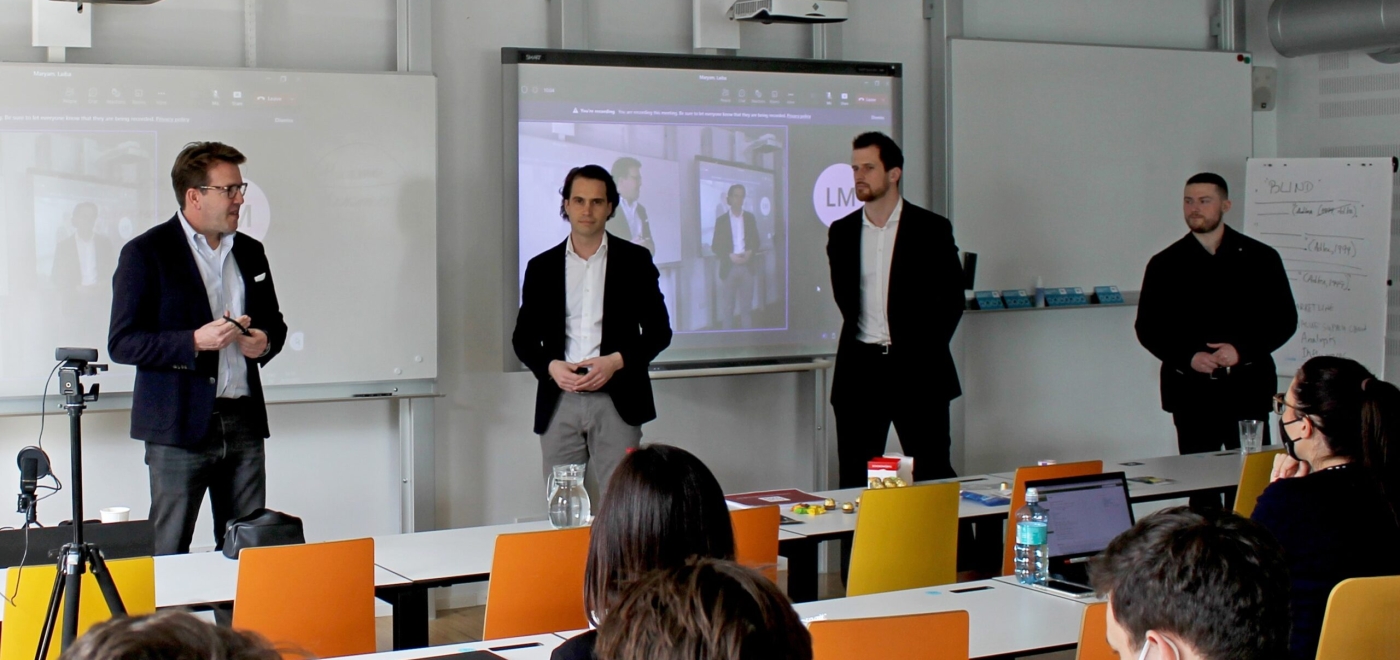 01.04.2022.
Aluflexpack and Vienna University of Economics and Business cooperation on CEMS project!
Aluflexpack is pleased to enter into a partnership with Vienna University of Economics and Business (WU) on the CEMS International Entrepreneurship project. CEMS is a global alliance of leading business universities, multinational companies and NGOs, who work together to develop knowledge and provide education. The alliance is active in 34 countries worldwide, including Austria where in 2022, Aluflexpack is one of the companies sponsoring the initiative.
The project/partnership established with WU is designed to encourage entrepreneurial innovation, gain in-depth knowledge about different focus markets, work in teams on interdisciplinary tasks and business cases, develop analytical capabilities using real-company data and apply all the learned theories to Aluflexpack.
As part of the project, WU students will receive coaching sessions from university leading academics and Aluflexpack company representatives. Afterwards, they will be asked to conduct a thorough analysis of research areas set out by the company and present their results to a panel of jury.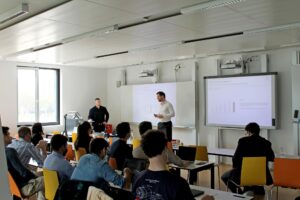 What is especially interesting is that Aluflexpack offers the opportunity to participate in the same project, just like WU students, to its newly hired, young employees – "Young Aluflexpack Potentials". They will have the possibility to work in small teams with their colleagues from other Aluflexpack sites to research, analyse and solve a given business case, and all this with the virtual coaching lessons from leading WU professors.
In this way, we primarily want to support and encourage our young employees to connect and meet their colleagues, learn to work together regardless of their working position – whether it is production, technology, sales, etc., and apply their educational foundations and theoretical knowledge in direction of business development of the Aluflexpack Group.
We believe that shaping and guiding young potentials under our roof is a unique and worthwhile driving force of our company!