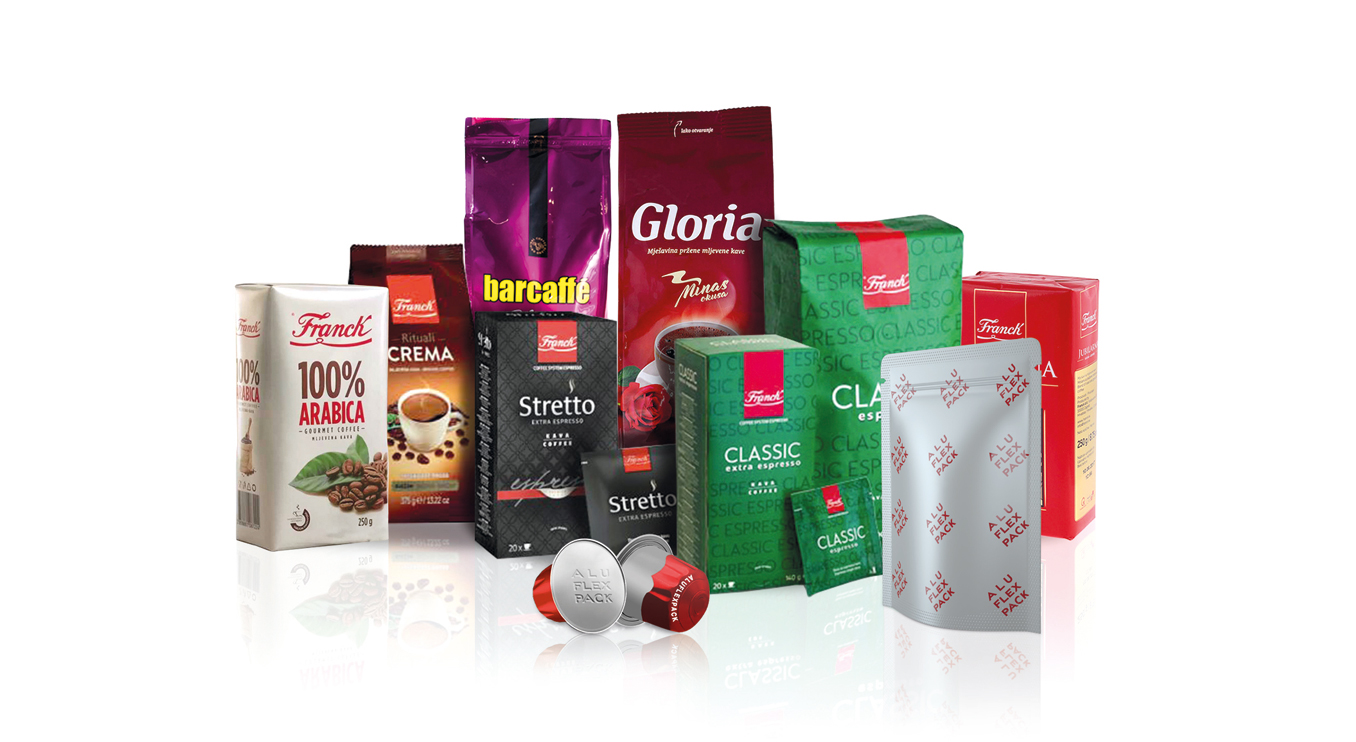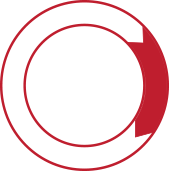 COFFEE & TEA
Coffee & Tea
We offer an attractive portfolio of innovative and high-quality packaging solutions and services for the coffee and tea end market, such as aluminium and multilayered films and foils in reels, aluminium foils for capsules and lidding foils, as well as lids or pouches, aiming to maintain and preserve products' unique and luxurious aromas for the end consumer.
Tailor-made packaging
Our product range is constantly expanding: together with our customers, we develop new packaging solutions that not only meets but also exceeds the needs and requirements of the end consumer. Find out more in our Tailor-made section!