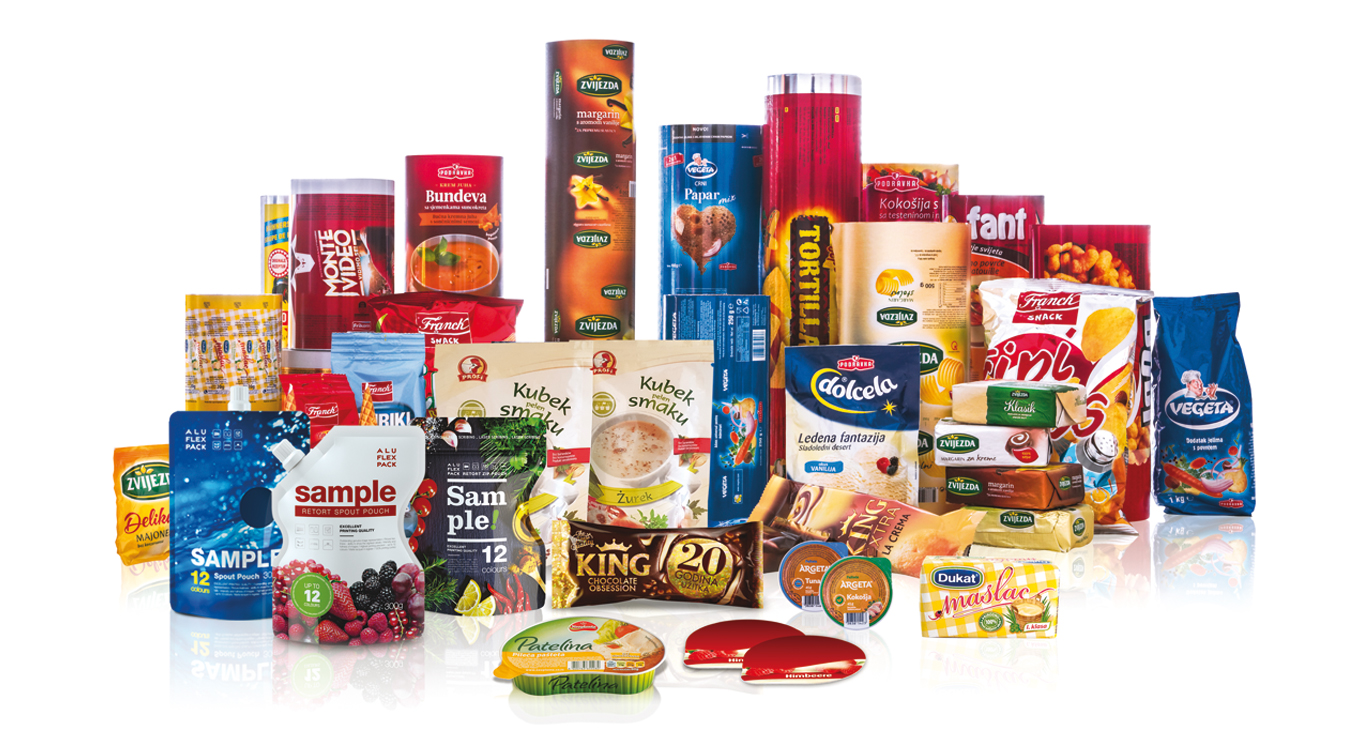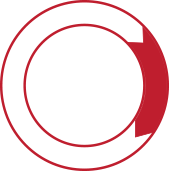 OTHER FOOD
Other food
We offer a broad range and variety of sophisticated products and packaging solutions to suit the constantly growing challenges of the food industry. Depending on product and customer demands, we can offer products in reels, lids, containers or pouches.
Tailor-made packaging
Our product range is constantly expanding: together with our customers, we develop new packaging solutions that not only meets but also exceeds the needs and requirements of the end consumer. Find out more in our Tailor-made section!