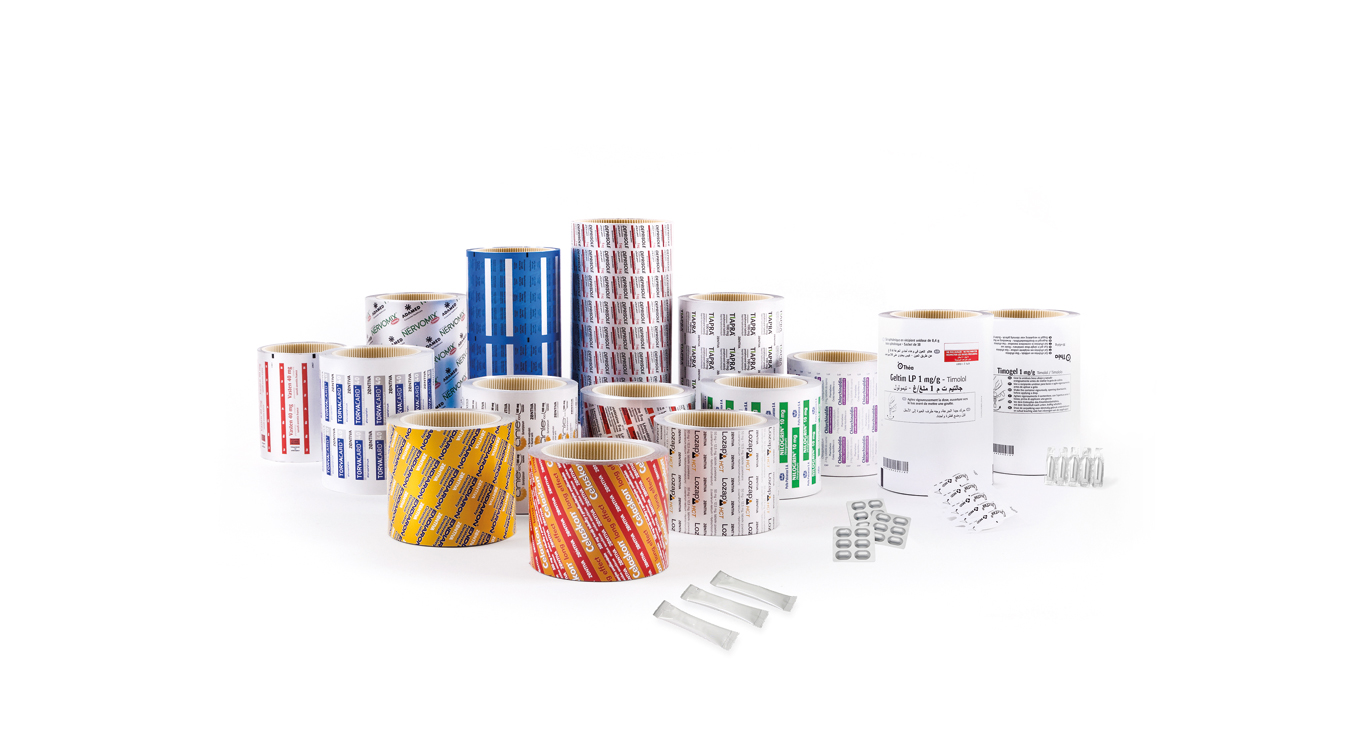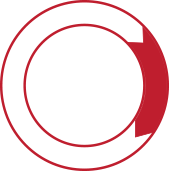 PHARMA-
CEUTICALS
Pharmaceuticals
Our portfolio includes solutions for various types of capsules, pills, and liquid and powdered products. We deliver a wide range of products, including aluminium blister foil, cold form, child-resistant foils and laminates, multilayered foils for sachets, stickpacks and pouches as well as finished pouches. The pharmaceutical industry demands production at the highest level with stringent processes uncompromised during any production phase. We are proud to confirm our ISO 7 production which meets all the newest and relevant standards.
Tailor-made packaging
Our product range is constantly expanding: together with our customers, we develop new packaging solutions that not only meets but also exceeds the needs and requirements of the end consumer. Find out more in our Tailor-made section!