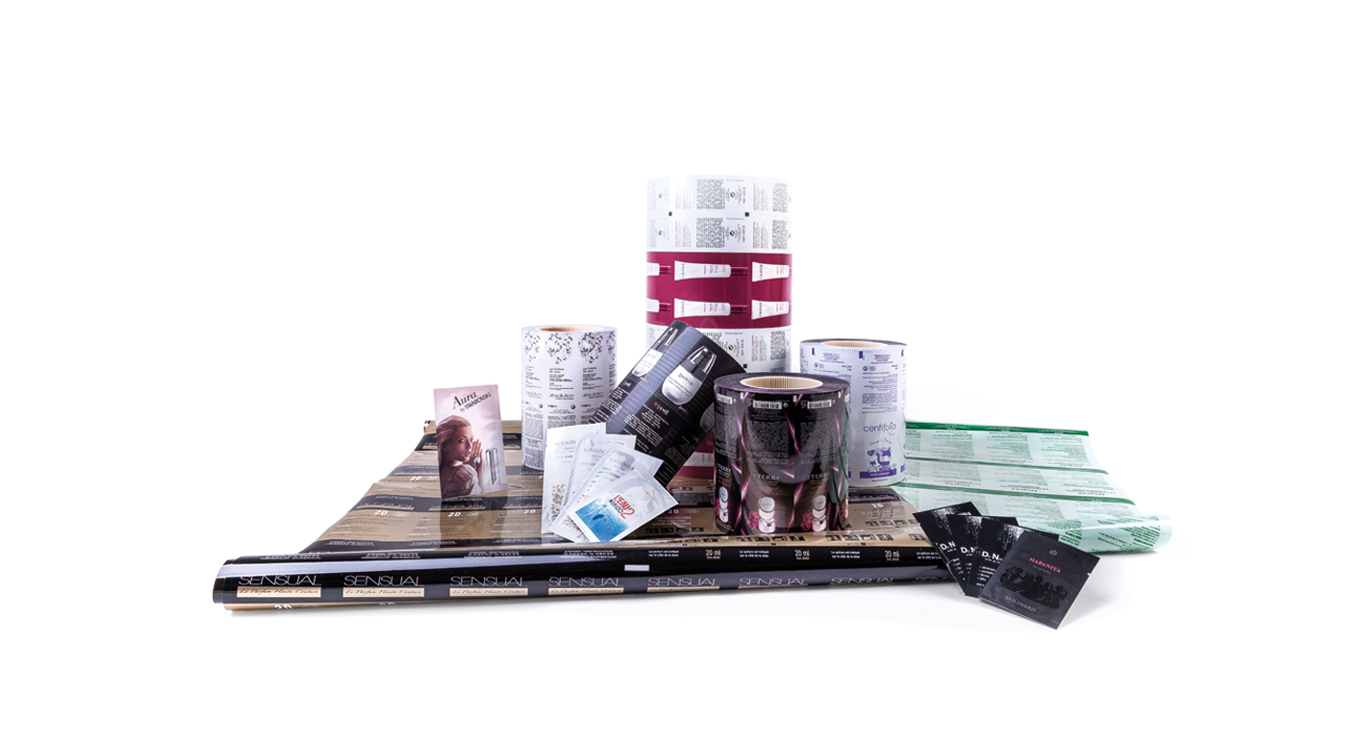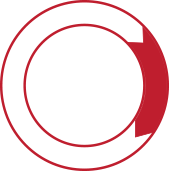 OTHER NON-FOOD
Other non-food
Together with our customers, we are constantly developing flexible packaging solutions for non-food applications – cosmetics and personal care products, detergents and some technical products. We deliver aluminium and multilayered foils, lids and finished pouches used to pack various kinds of cosmetic products and a large number of household products.
Tailor-made packaging
Our product range is constantly expanding: together with our customers, we develop new packaging solutions that not only meets but also exceeds the needs and requirements of the end consumer. Find out more in our Tailor-made section!