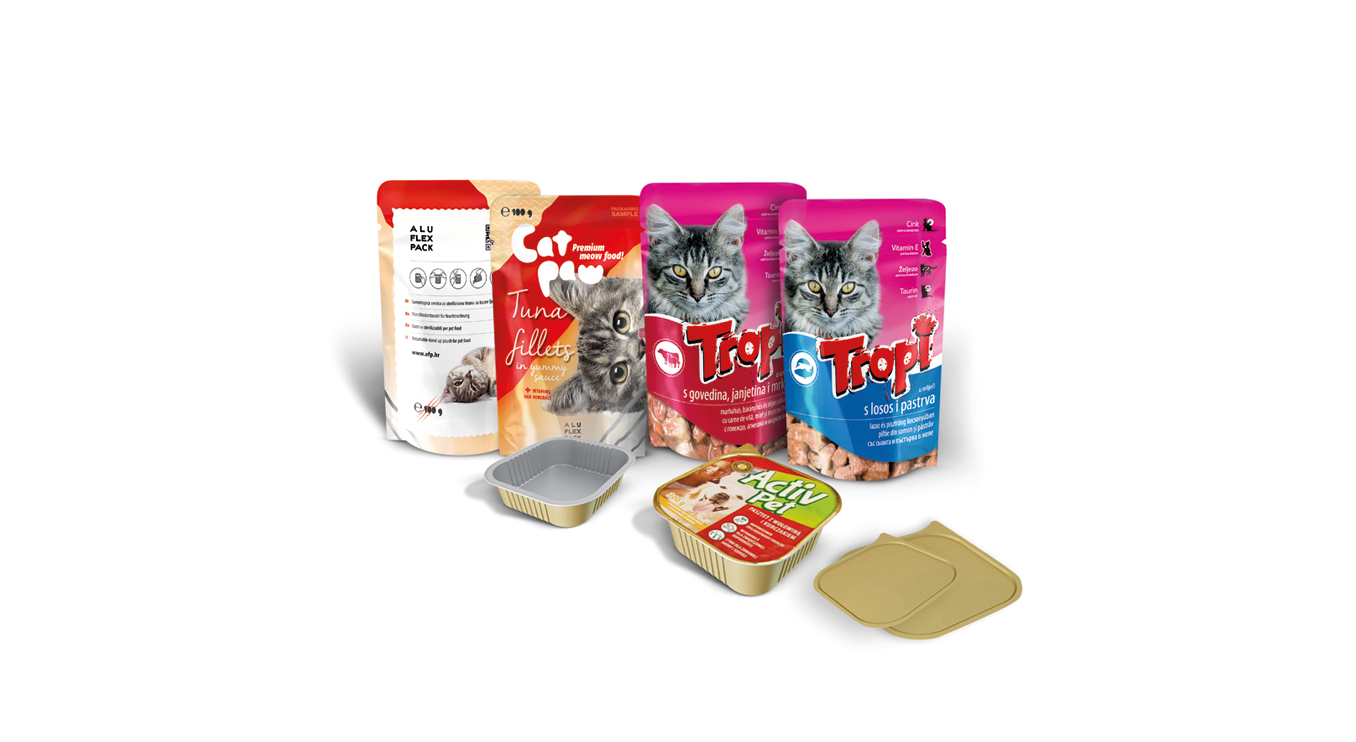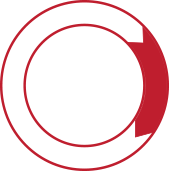 PET FOOD
Pet Food
We offer packaging solutions for wet and dry pet food, meeting all customer and animal requirements. We deliver containers and lids, finished pouches or reels to our customers. Our expertise in manufacturing packaging for the Pet Food industry helps us maintain and develop our high standard for human food products, as animals' extreme sense of smell makes them some of the most demanding customers.
Tailor-made packaging
Our product range is constantly expanding: together with our customers, we develop new packaging solutions that not only meets but also exceeds the needs and requirements of the end consumer. Find out more in our Tailor-made section!