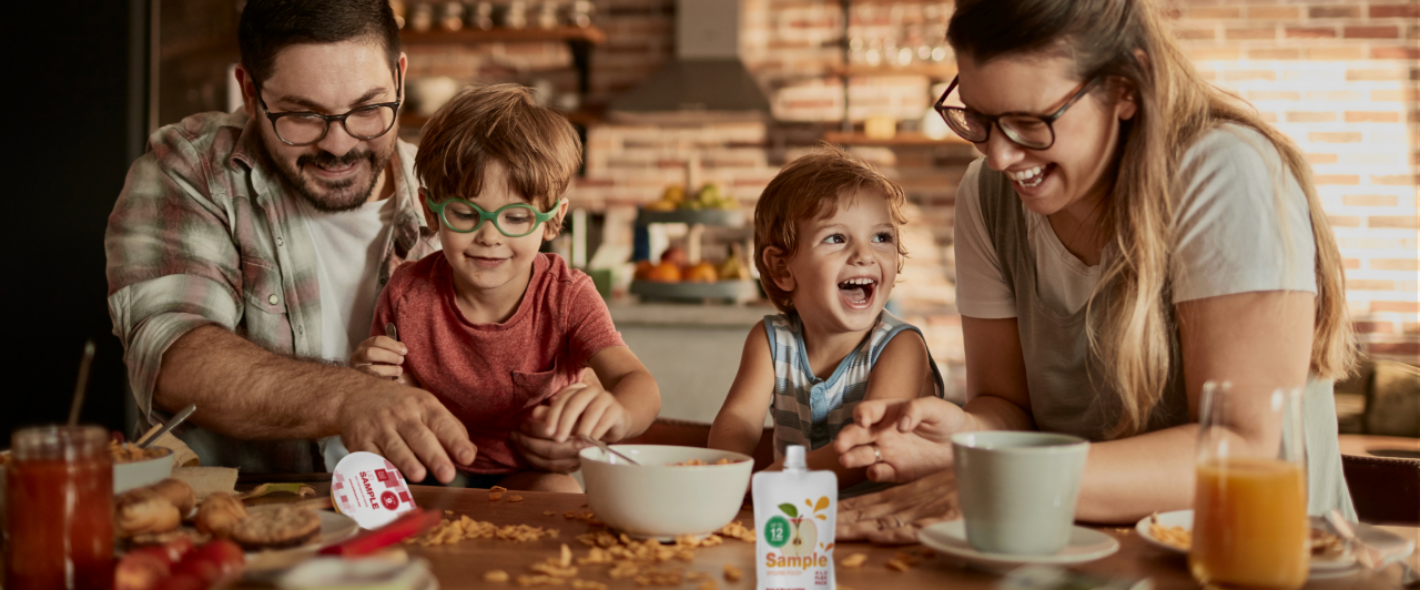 Together we create
a meaningful impact!
"Our joint efforts create group synergies that drive our individual strengths forward. Not only are we strong, innovative and flexible enough to be competitive globally but we also do this by focusing on the minimisation of any negative impact on the environment."
The Aluminium Flower represents the sustainable growth enabled by its excellent properties and reusability.
recyclable & reusable

Aluminium is infinitely recyclable with no loss in quality: 75% of aluminium ever sourced is still in use today!

lightweight

Aluminium is lightweight and maintains its full properties at very low thickness, resulting in space efficiency and savings in transport!

Barrier

Aluminium provides 100% protection against light, moisture, oxygen and other gases, as well as against microorganisms and bacteria, thereby preserving products and ensuring longer shelf life!

heat resistant

Aluminium is very conductive to heat and withstands a range of temperatures from very cold to very hot without losing its mechanical properties!

longer shelf life

Aluminium foil in food-packaging applications saves more resources than are needed in its production – its mechanical and barrier properties ensure longer shelf life!

energy saving

High barrier properties permit long-life conservation of products packed without refrigeration, thus saving energy!

reducing food waste

The longer shelf life of products packed in aluminium packaging ensures less food waste!
For Aluflexpack, this means reducing emissions to a very low level, switching the energy consumption to a high proportion of renewable energy and taking care to keep our impact on the environment to a minimum, including careful use of water.

▪ Decarbonisation Project: achieve a structured emission reduction and accelerate our energy efficiency process
▪ Creation of an emission and efficiency roadmap considering the whole value chain including Scopes 1, 2 and 3
▪ Decarbonisation of our products by increasing their recycled content
▪ Life-cycle evaluation of products as a service to our customers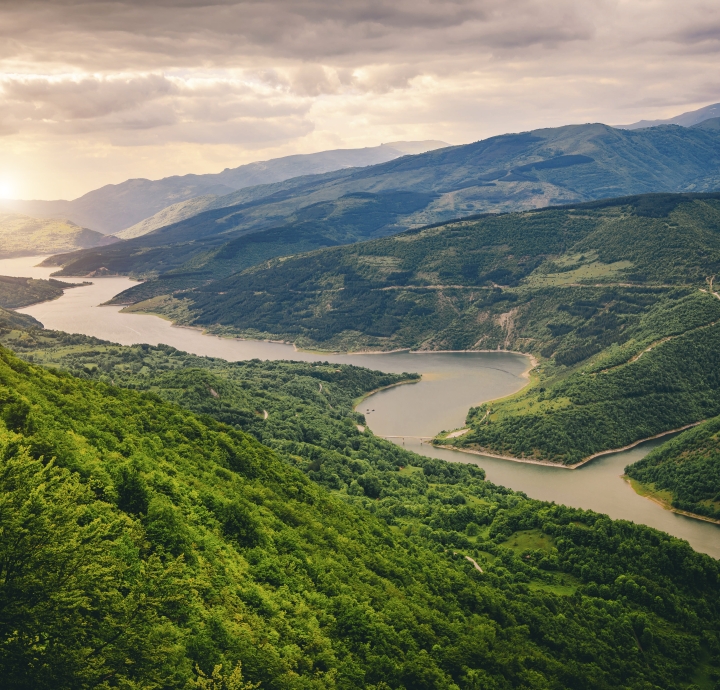 Aluflexpack endeavours to ensure that all of the products are reusable and recyclable as well to increase the percentage of recycled raw materials used, and to ensure high material efficiency by reducing process residues and recovering waste.

▪ Reducing packaging weight, resulting in a lower CO2 footprint
▪ Increasing the recyclability and reusability of our packaging
▪ Recyclability evaluations as a service to our customers
▪ Development of aluminium packaging solutions with a high recycled content
▪ Increase the recycled content of our aluminium-based product to more than 80%
▪ Development of PVC-free inks and lacquers and glymo-free adhesives
▪ Dedication to the recycling of our technical waste without downgrading
▪ Engaging in cross-industry organizations: CEFLEX, FPE Flexible Packaging Europe, Holy Grail 2.0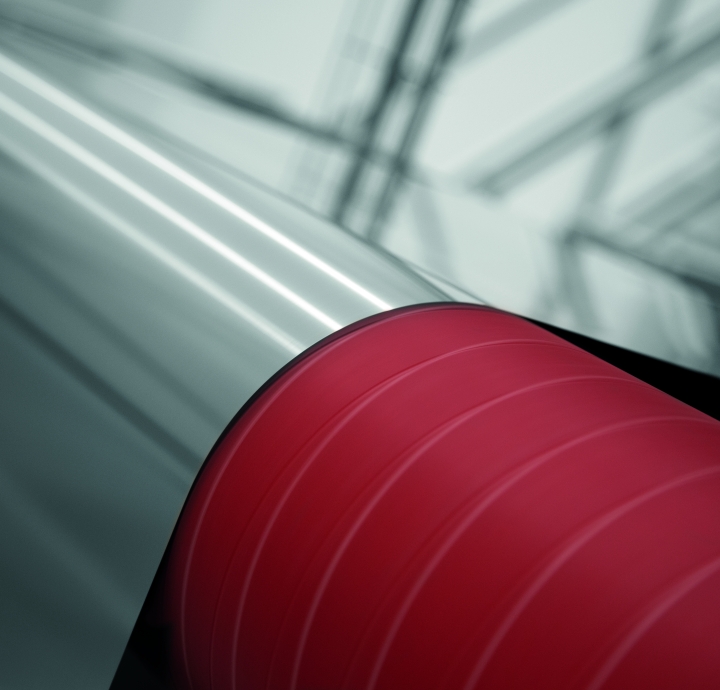 Aluflexpack respects and protects all forms of labour and human rights and respects diversity and inclusion. It also ensures that its safety approach applies to employees, contractors, suppliers, and visitors on site. Aluflexpack always strives to strengthen its partnerships with employees and the communities in which we operate.

▪ Great Place to Work project
▪ Investing in our people for long term
employability
▪ Teambuilding
▪ Ensuring health, safety, and emotional wellbeing of our people
▪ Engagement in local communities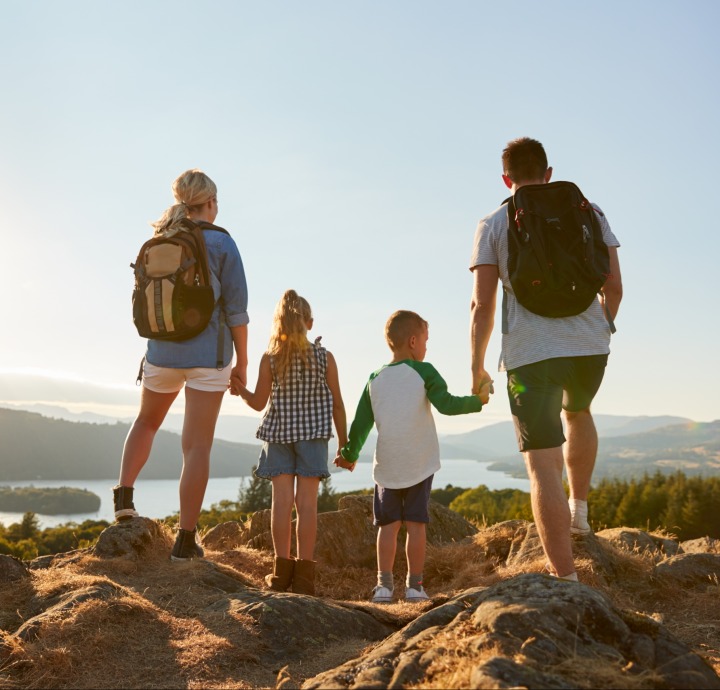 The Aluflexpack business ethic is to demonstrate a high level of transparency through regular publications and annual sustainability and financial reporting. Aluflexpack has zero tolerance of all forms of corruption and bribery. Fair competition has a very high priority in our day-to-day business.

▪ Commitment to responsible sourcing
▪ ASI Performance Standard
▪ Chain of Custody Certification for our
plants in Croatia and Switzerland
▪ Stakeholder engagement
▪ Aluflexpack business ethics and governance
▪ Increase traceability of ESG footprint
▪ EcoVadis Gold medal and SMETA / Sedex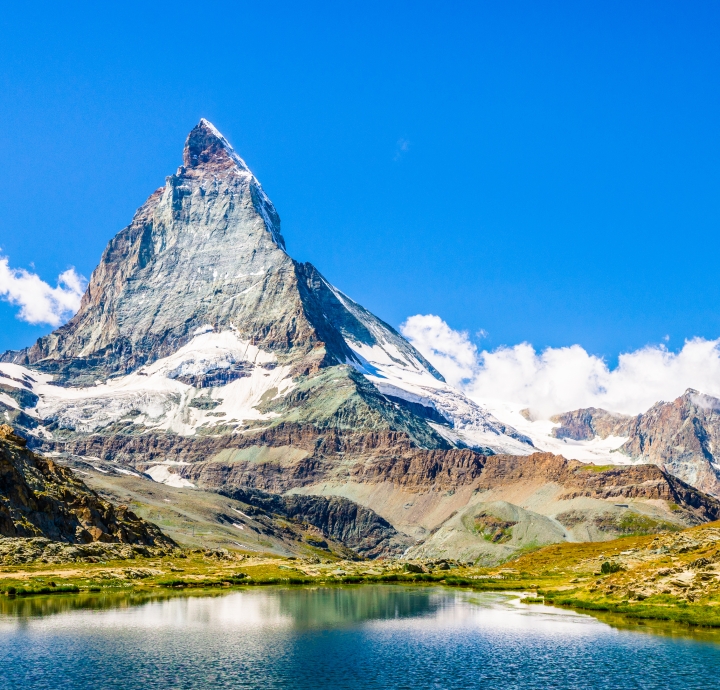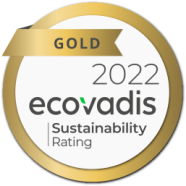 EcoVadis rates sustainability performance in four main pillars: Environment, Labour & Human Rights, Sustainable Procurement, and Ethics. In 2022, we were awarded the EcoVadis Gold Medal, placing us in the top 1% of companies rated by EcoVadis in the printing industry.
Sedex Members Ethical Trade Audit (SMETA) confirms our responsible and transparent business practice in norms of Labour, Health and Safety, Environment and Business Ethics. As many as 83% of Aluflexpack employees work in plants audited according to Sedex.



The ASI Performance Standard defines environmental, social and governance principles and criteria, with the aim of addressing sustainability issues in the aluminium value chain.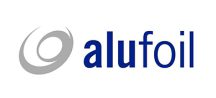 We participate in external initiatives and organizations aimed at advancing aluminium and aluminium-based products, as well as packaging manufacturing in general.