Transparent foundation
Over four decades of history in developing flexible packaging solutions also provide a track record of transparent, ethical and stable management. We adhere to the strictest standards of corporate governance and ethical behaviour in all our dealings.

ASI: New standard securing contribution to environment and society
As aluminium is the primary raw material used in our production, its sustainability-related issues along the supply chain are the main concern and focus in our daily operations.

Being convinced of all the benefits associated with the use of responsibly sourced aluminium, we carefully choose our suppliers and partners and act in accordance with worldwide sustainability standards so as to secure product safety, quality, and optimal shelf life; this also ensures the impact on the economy, environment, and society is kept to a minimum, from sourcing of materials to production and consumption, up to waste management.

In recognition of our efforts, the Aluminium Stewardship Initiative certified us against ASI Performance and Chain of Custody Standards in October 2021.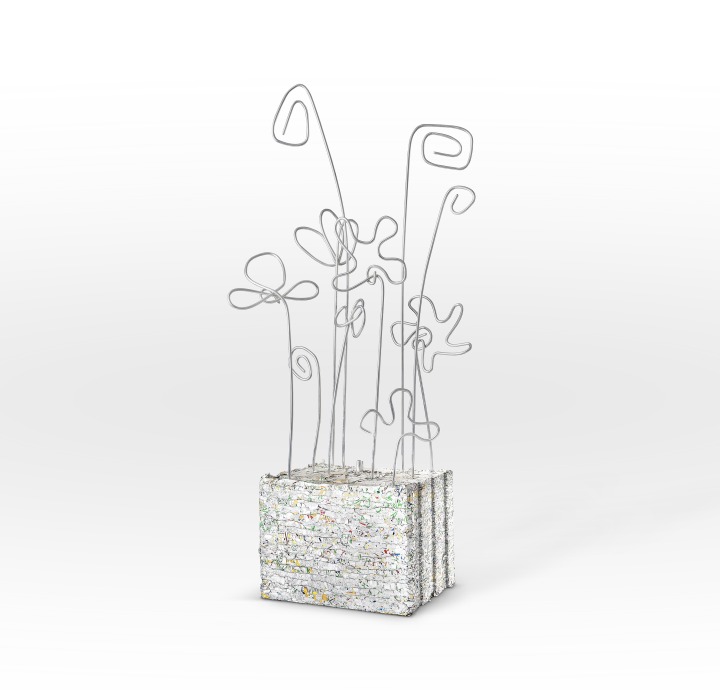 Quality assurance certificates
We employ market standards in our management approach to guarantee that all our processes are led reliably and safely, providing top results for all our stakeholders, as confirmed by the most relevant institutions.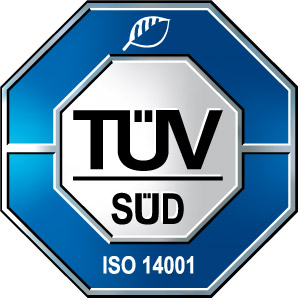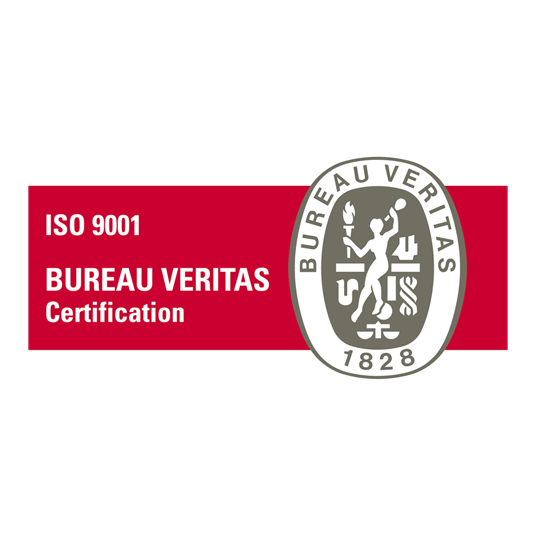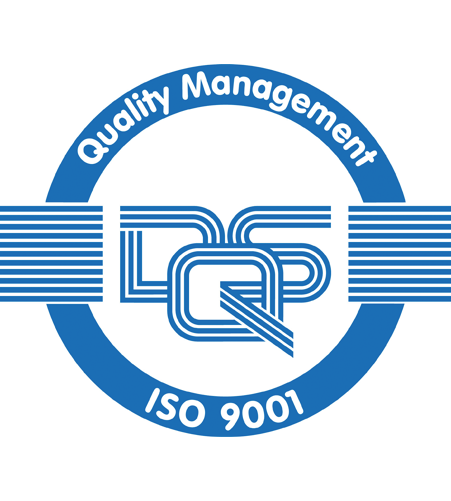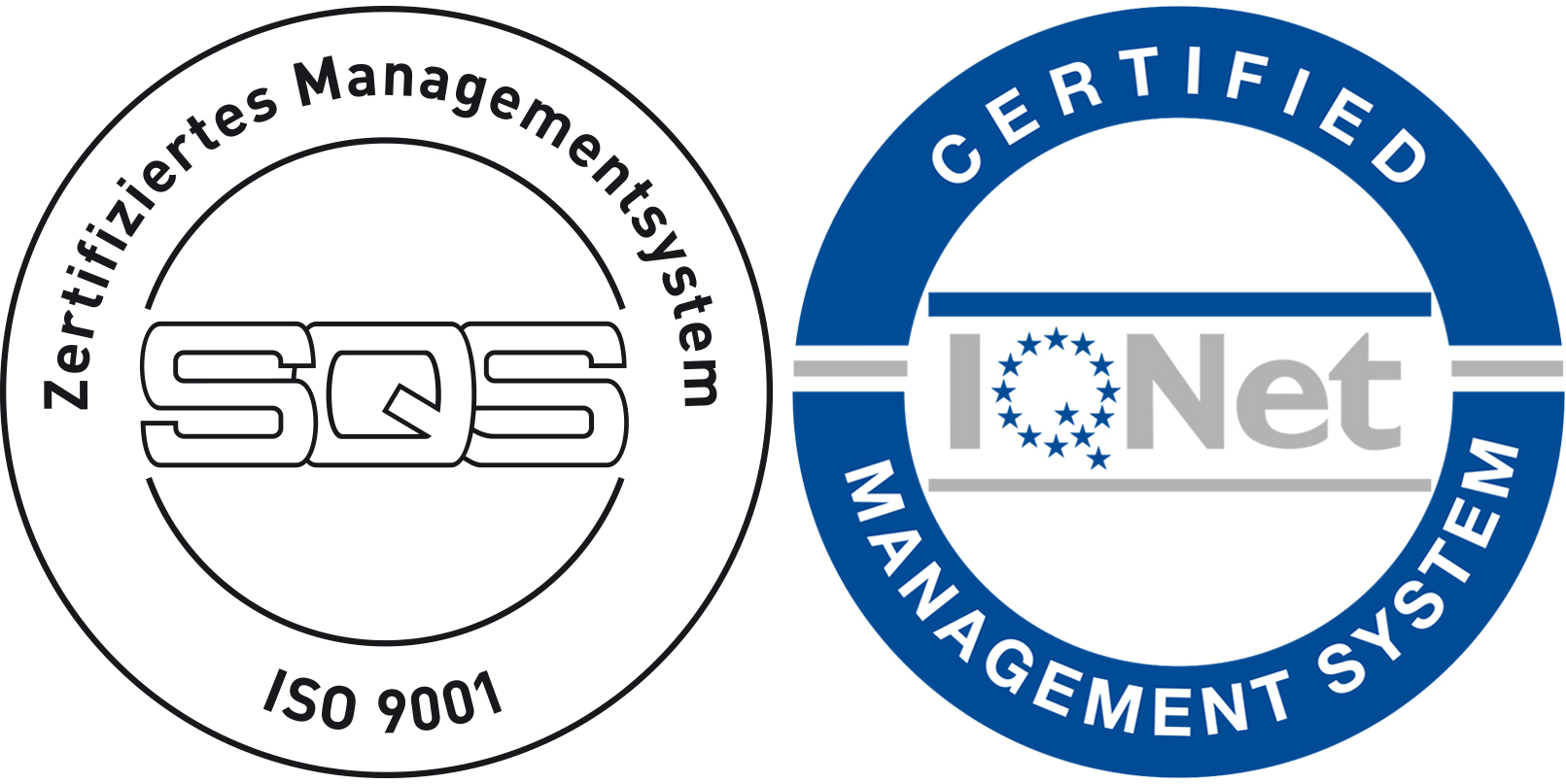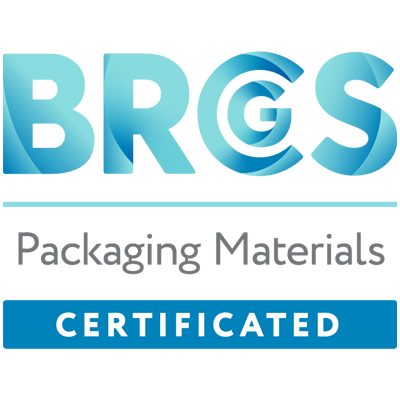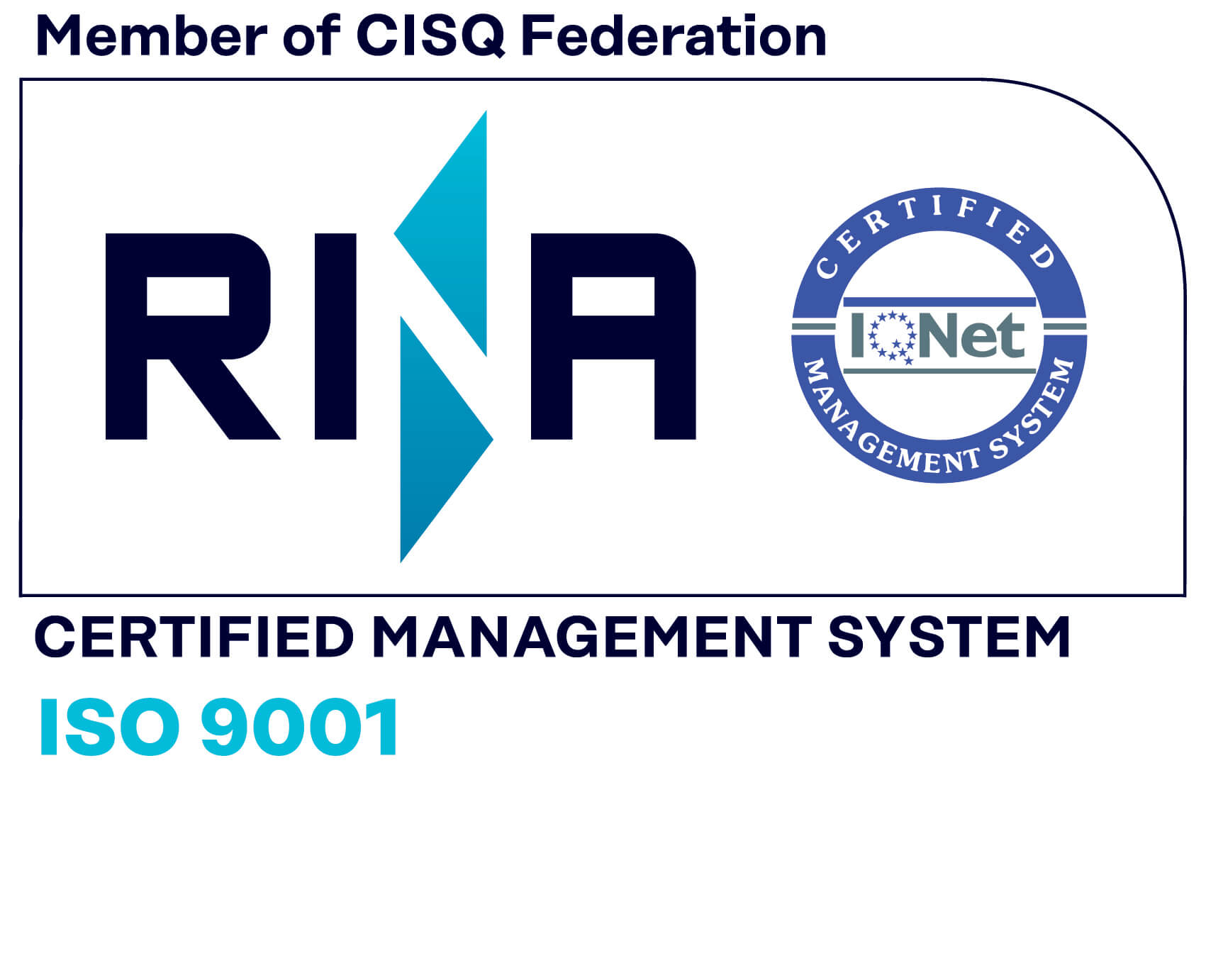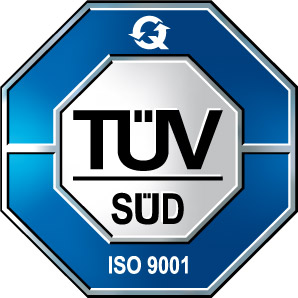 Sustainability initiatives
Our comprehensive approach to managing all market-related issues is measured against the most reliable sustainability indicators, but also the management of key stakeholder relations and their inclusion in the estimation of all issues surrounding product development.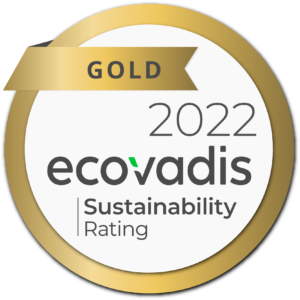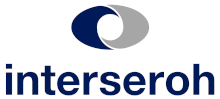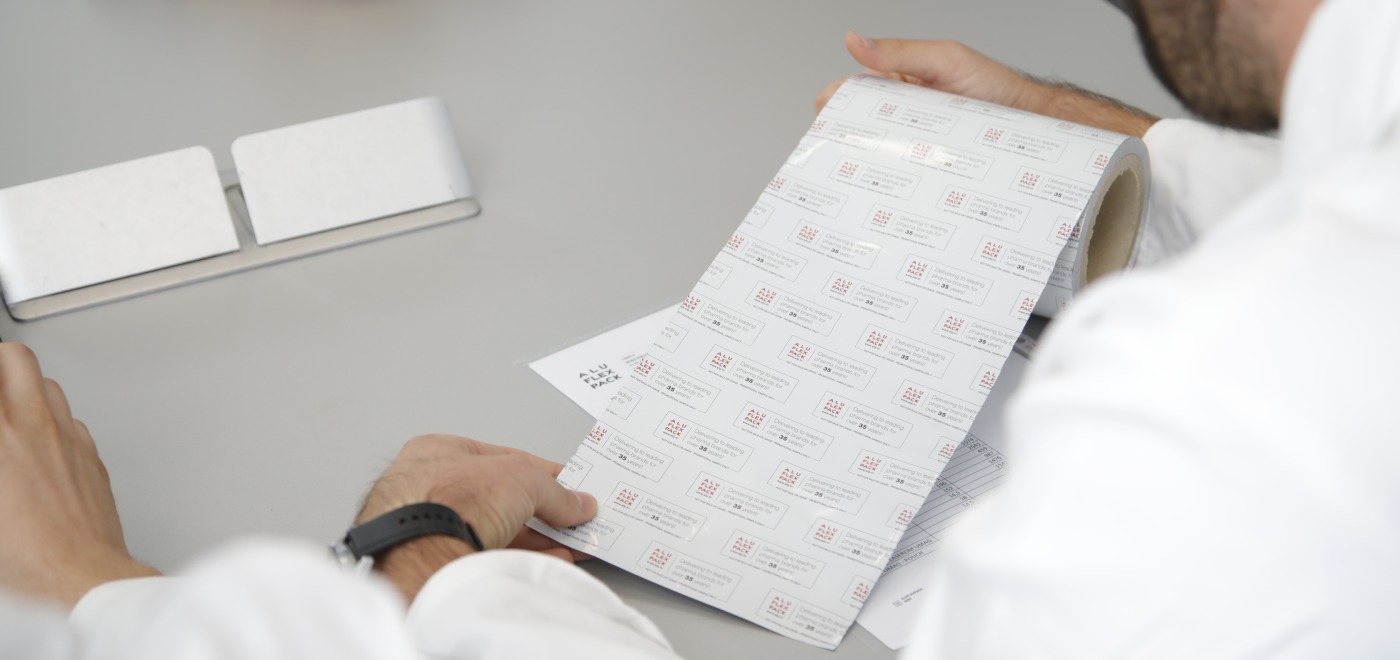 Reliable service and customer satisfaction
Improving the value our customers offer to their customers – the consumers of packaged goods and services – is our top priority.

Close cooperation on the development of new solutions and improvement of existing ones demands a holistic approach in which customer satisfaction is monitored and evaluated in conjunction with every other aspect of our service.
Read more about our Tailor-made packaging
Ethics and integrity in our operations
▪ We pride ourselves in maintaining the strictest criteria of transparent and ethical behaviour, nurturing a positive and open approach towards all our stakeholders.

▪ Open and fair treatment is at the core of our operations, and we recognise our responsibility as a significant market player in setting the standards of ethical behaviour across our value chain.
▪ We have zero tolerance for corruptive behaviour, take all precautions to prevent it and demonstrate our integrity through responsible management and enabling secure and efficient mechanisms of handling any non-compliance.