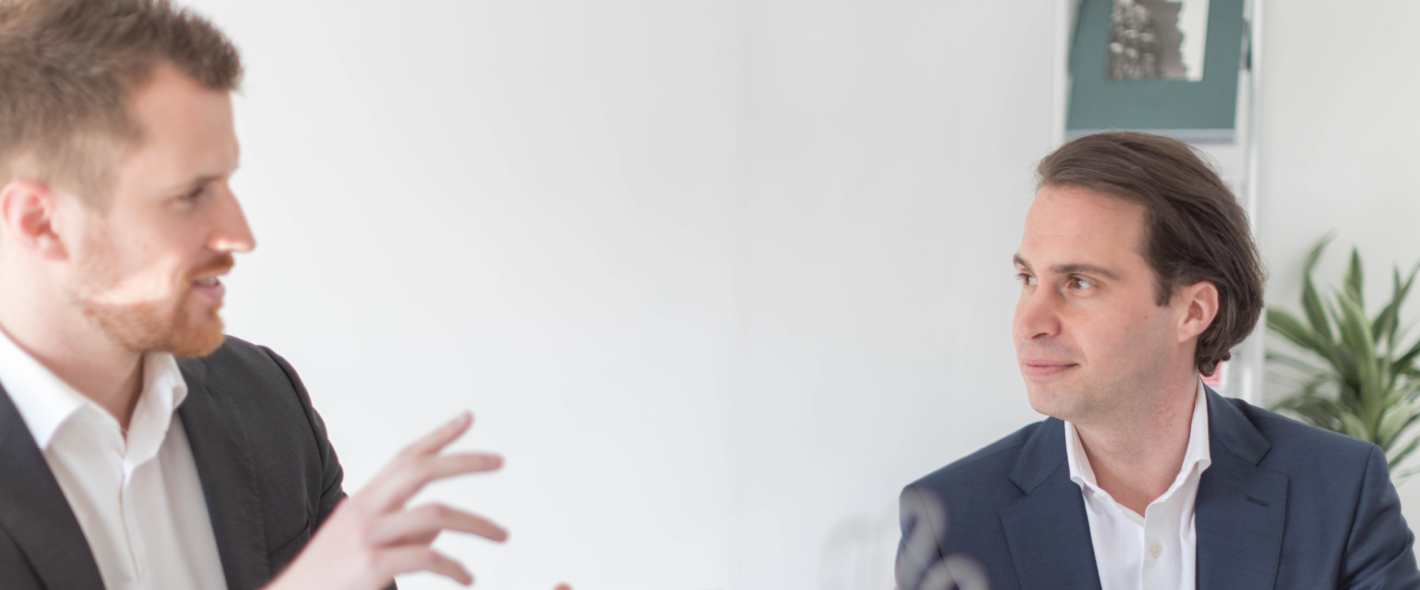 Management Board
Together with our colleagues we are passionate in what we are doing, we ideate in teams to proactively create valuable solutions for customers and all other stakeholders of Aluflexpack with the ambition for systematic change.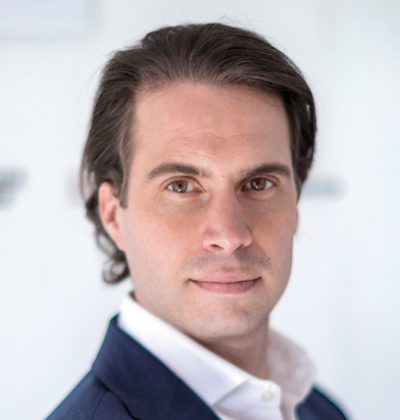 Johannes Steurer, CEO
Johannes Steurer (born 1983) is an Austrian citizen. Mr. Steurer studied economics and business administration in Vienna and Singapore. He is also Chartered Financial Analyst (CFA® Program). After having served as CFO since November 2012, Johannes Steurer became the CEO of Aluflexpack Group as of 1 January 2022.


"I am passionate about creating the best solutions for our customers and other stakeholders of Aluflexpack together with my team."

Lukas Kothbauer, CFO
Lukas Kothbauer (born 1990) is an Austrian citizen. Mr. Kothbauer studied business administration and philology in Vienna and Oslo. He is also a Chartered Financial Analyst (CFA® Program). Mr. Kothbauer joined Aluflexpack Group's Finance Department in 2018, and as of 1 January 2022 serves as the CFO of the Aluflexpack Group.


"I am ambitious because I want to contribute with my colleagues to reach the goals defined in our "3-Win 2025" strategy."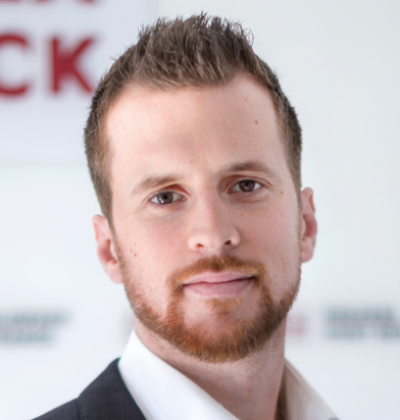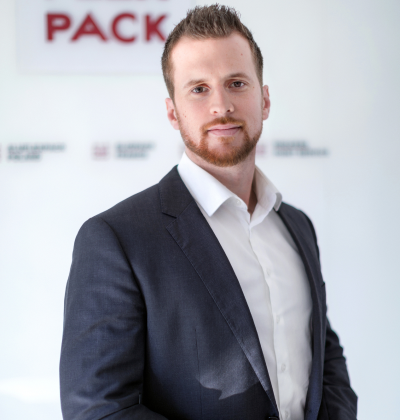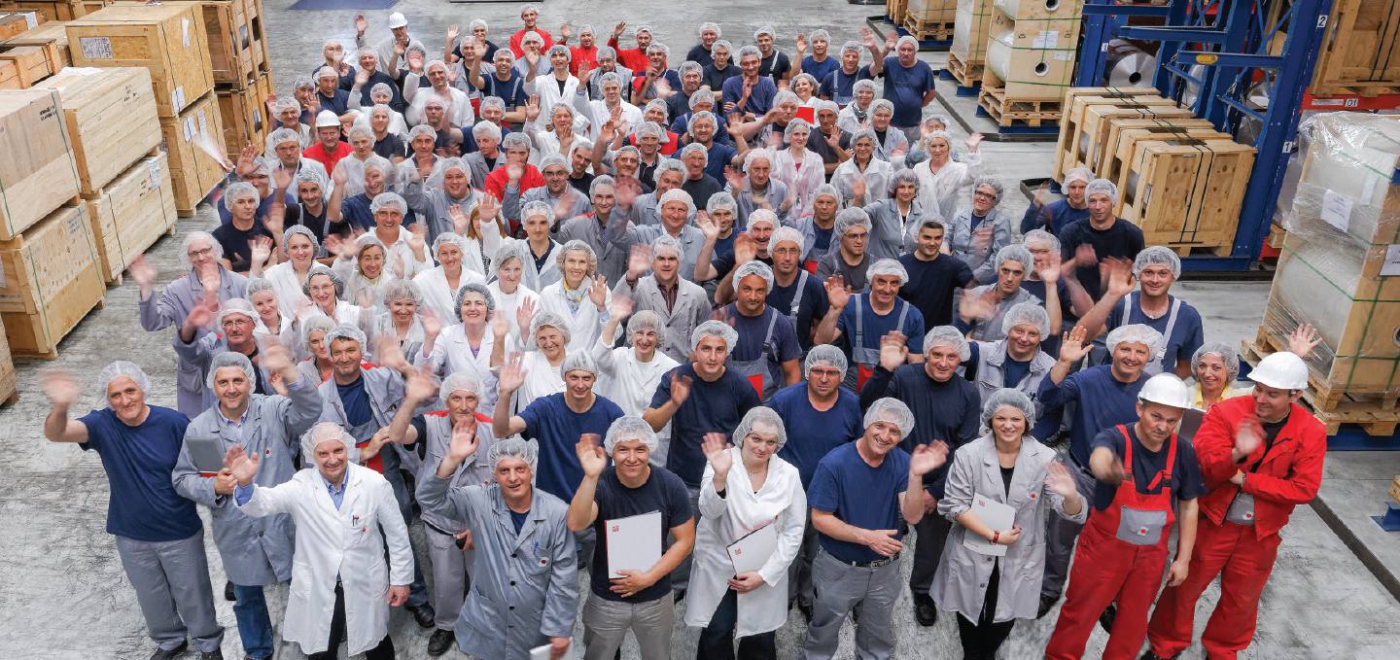 Strong and innovative organization
The successful execution of our strategy requires a strong organisation and motivated employees, who live our corporate culture and bring our values to life. Strategy meetings between employees and management that take place in each location at least two times per year, as well as open door policy on all management levels, are a key in factor in our success!

Our Brand Core Values are a key driver for growth in today's fast-moving market and it requires entrepreneurship and commitment from both the company and its employees. Cross-site teams comprising renowned industry experts and young talent work together efficiently and effectively in daily business.