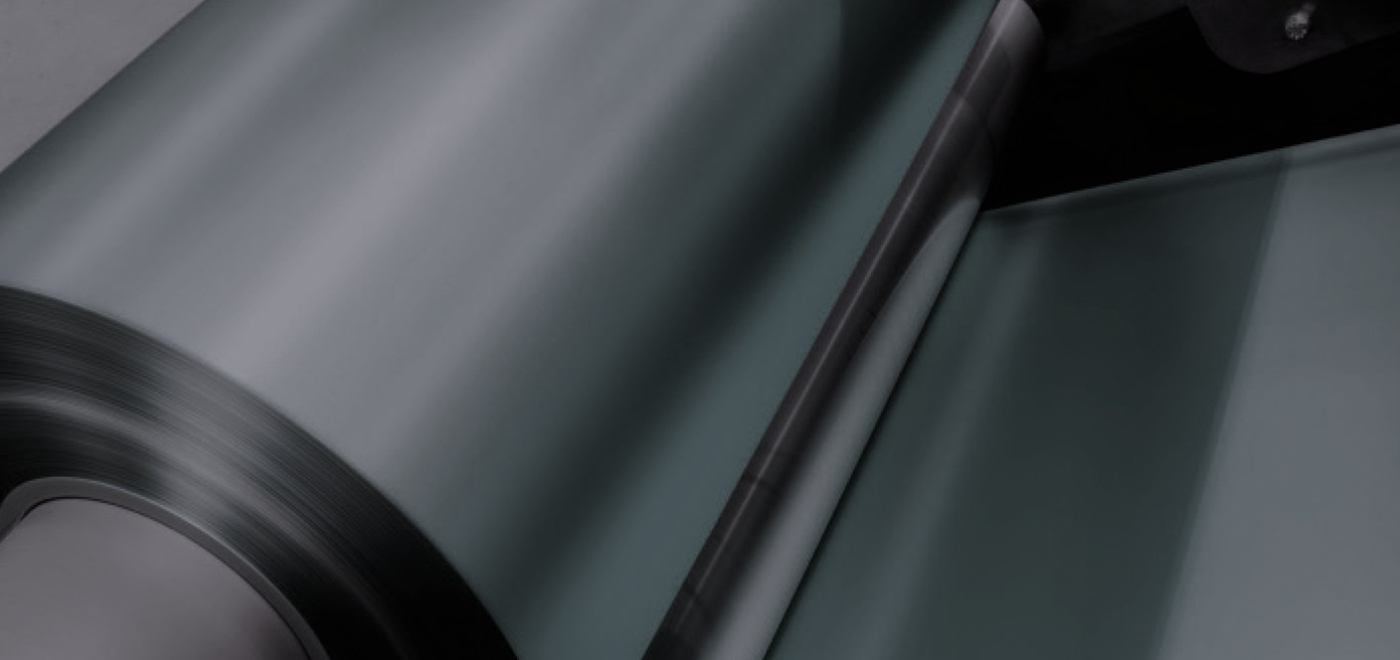 R&D and Tailor-made packaging
We believe in growth through sustainability-driven innovation, working continuously on upgrading our products and modernising our production, while engaging experts in manufacturing top-quality flexible packaging. Tailor-made customer solutions, both technical and logistical, are the focus of our daily work.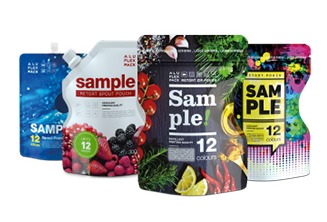 Our products protect and preserve the things that matter
End markets are changing and developing fast - Tailor-made Stand-Up Pouch targets consumer specific needs and brand differentiation. There are almost no restrictions in the possible shapes and features to exceed the needs and requirements of the end-consumer.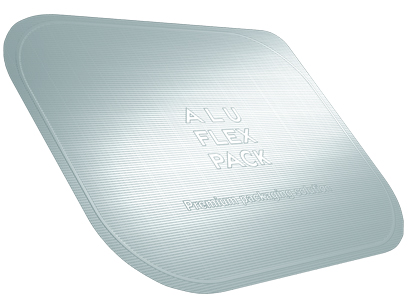 Special design through embossing
Using our numerous custom made solutions, we ensure that the product stands out on the supermarket shelves.
One of the ways to achieve this is the partial embossing in special design or the Brand logo, giving a premium, more sustainable appearance of the product.

Contact us
Want to know more? Get in touch with us!
Tell us more, and we will connect you with the right person for your request.