Value chain
Aluflexpack's deep and fully integrated value chain, with its end-to-end process and material control, ensures superior service levels, the highest quality standards, profound development competence and continuous innovation. Our hub-satellite set-up entails having centralised converting hubs, which supply converted material to satellites. The latter are entities that focus on refinement of the final product and supporting customers in their respective markets.
From an idea to the final product: we provide not only material research, comprehensive product development, design services and pre-press work, but also efficient and appropriate business models to assure agility and the best support for day-to-day operations.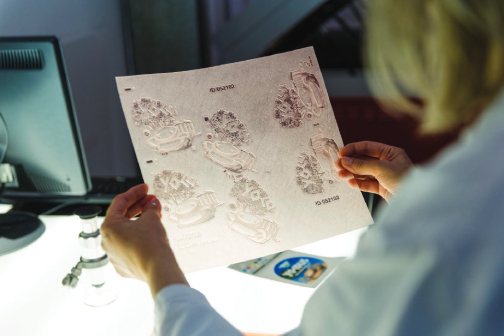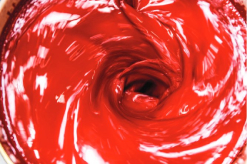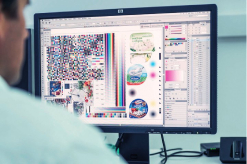 We extrude, lacquer and laminate functional layers on base materials.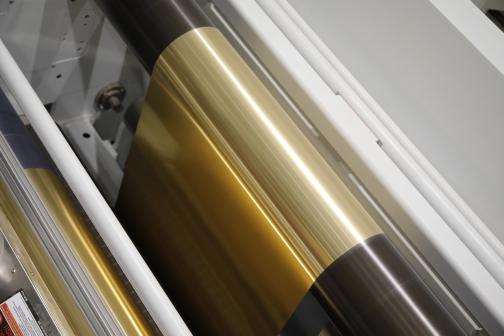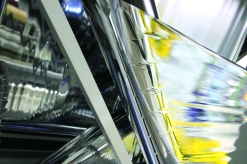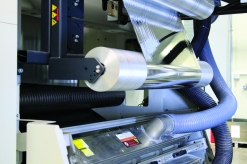 Our state-of-the-art printing machines allow for excellent print in roto, flexo and digital on aluminium, plastics and paper substrates. In addition, we provide numerous design and security options and effects.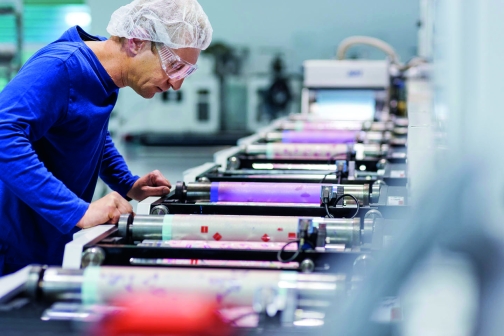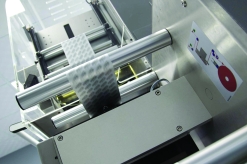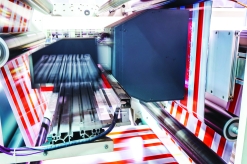 We deliver final products in different formats: lids, reels, containers, capsules, bags, pouches, sachets and others.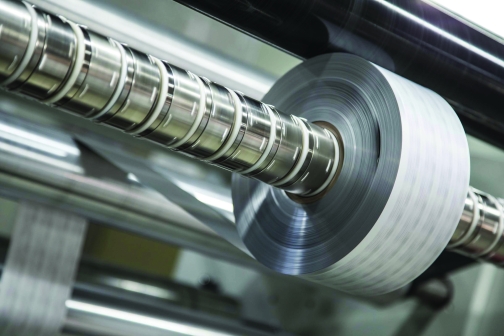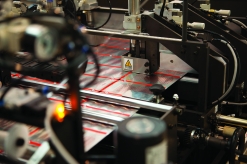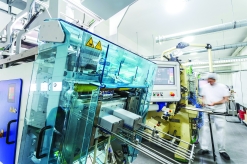 Our laboratories, sophisticated processing, quality control and assurance equipment, as well as our stringent procedures ensure the highest possible quality and stability as well as the reliability of our supplies.