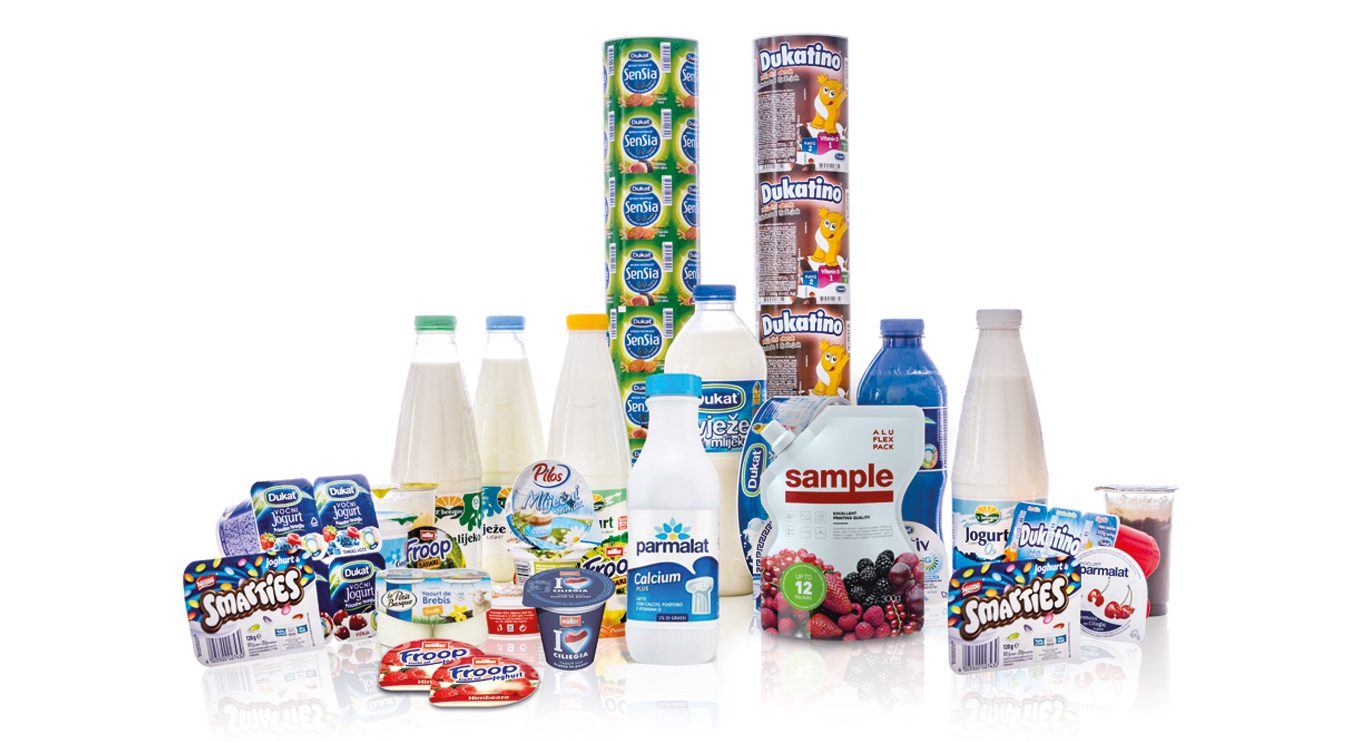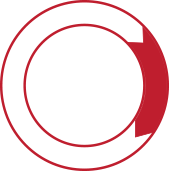 DAIRY
Dairy
Manufacturers of high-quality but easily spoiled food, such as milk, yoghurt and other dairy products profit from our excellent products and many years of experience. We deliver pouches, reels or die-cut lids – embossed or plain – to the biggest and most demanding European dairy manufacturers.
Tailor-made packaging
Our product range is constantly expanding: together with our customers, we develop new packaging solutions that not only meets but also exceeds the needs and requirements of the end consumer. Find out more in our Tailor-made section!