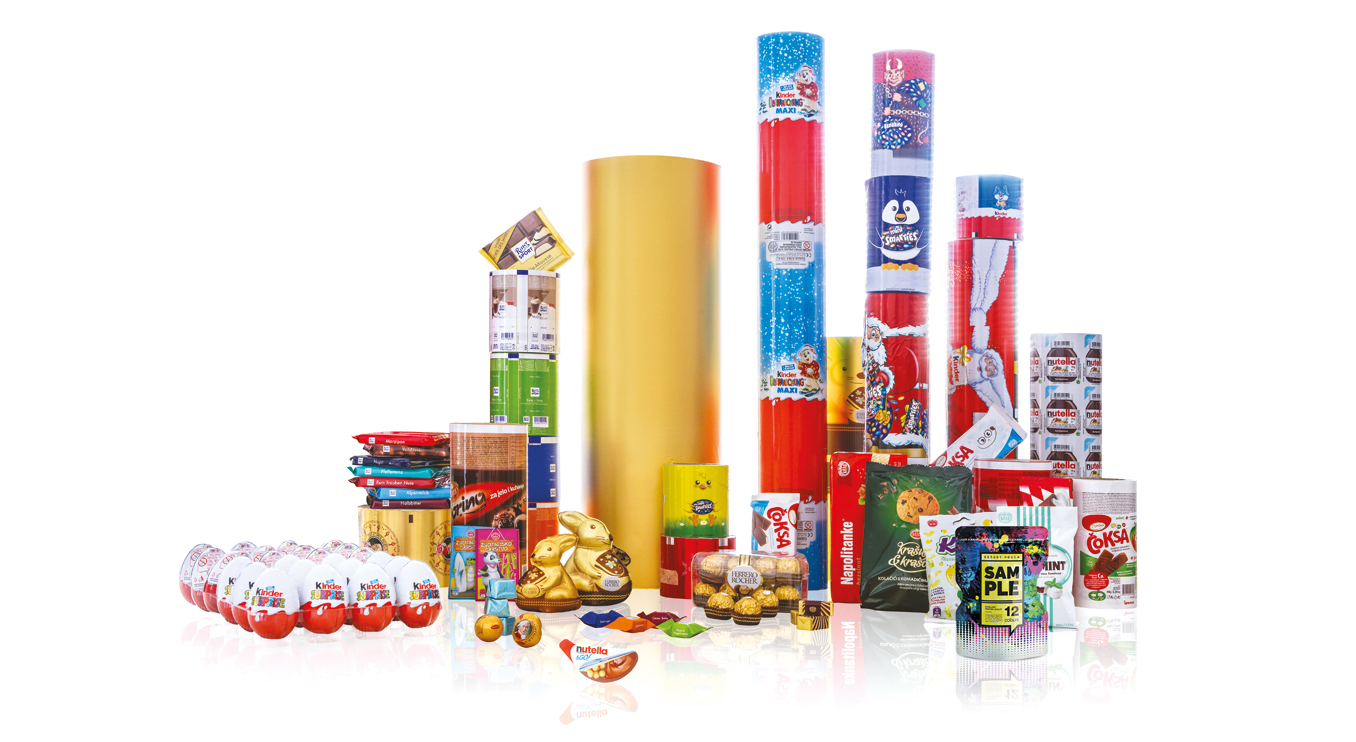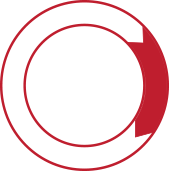 CONFE-
CTIONERY
Confectionery
As one of the leading suppliers of high quality flexible packaging to the European Confectionery industry, we not only offer a wide range of highly sophisticated products but are also well known as a strong development partner. We provide printed and refined aluminium foil and a broad range of laminates intended for single or multipack packaging as well as pouches.
Tailor-made packaging
Our product range is constantly expanding: together with our customers, we develop new packaging solutions that not only meets but also exceeds the needs and requirements of the end consumer. Find out more in our Tailor-made section!