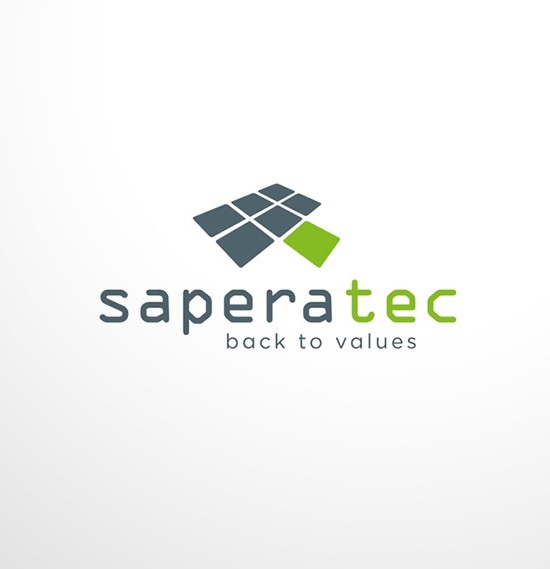 22.04.2022.
Aluflexpack announces the cooperation with Saperatec!
As one of Europe's leading flexible packaging companies, we are strongly dedicated to holding one of the key roles in working towards creating the circular economy of the future, as we work on our long-term target to have 0% landfilled waste connected to our production. We are closely monitoring the market trends, supporting various initiatives that pursue this goal.
As we are always on the lookout for new technologies that will help us achieve the goals of a circular economy, we have made the first step in our partnership with Saperatec, a start-up working on delaminating multilayer foils and returning them to the production stream as secondary raw material. The Saperatec new plant is under construction, with an expected ramp-up by 2023.
Saperatec technology works on delaminating the layers – polyolefins from aluminium, and therefore having all the components available for returning it to the production stream of non-food related products.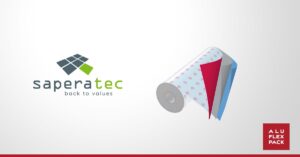 Aluflexpack has started cooperation with Saperatec in 2021, by delivering the multilayer production waste for testing. The foil was successfully delaminated – separated onto three separate layers, and ready for recycling.
After the factory is established and industrial trials have proven the technology successful on a large scale, Aluflexpack is going to be one of the first packaging companies able to almost fully recycle all the waste originating from our production!