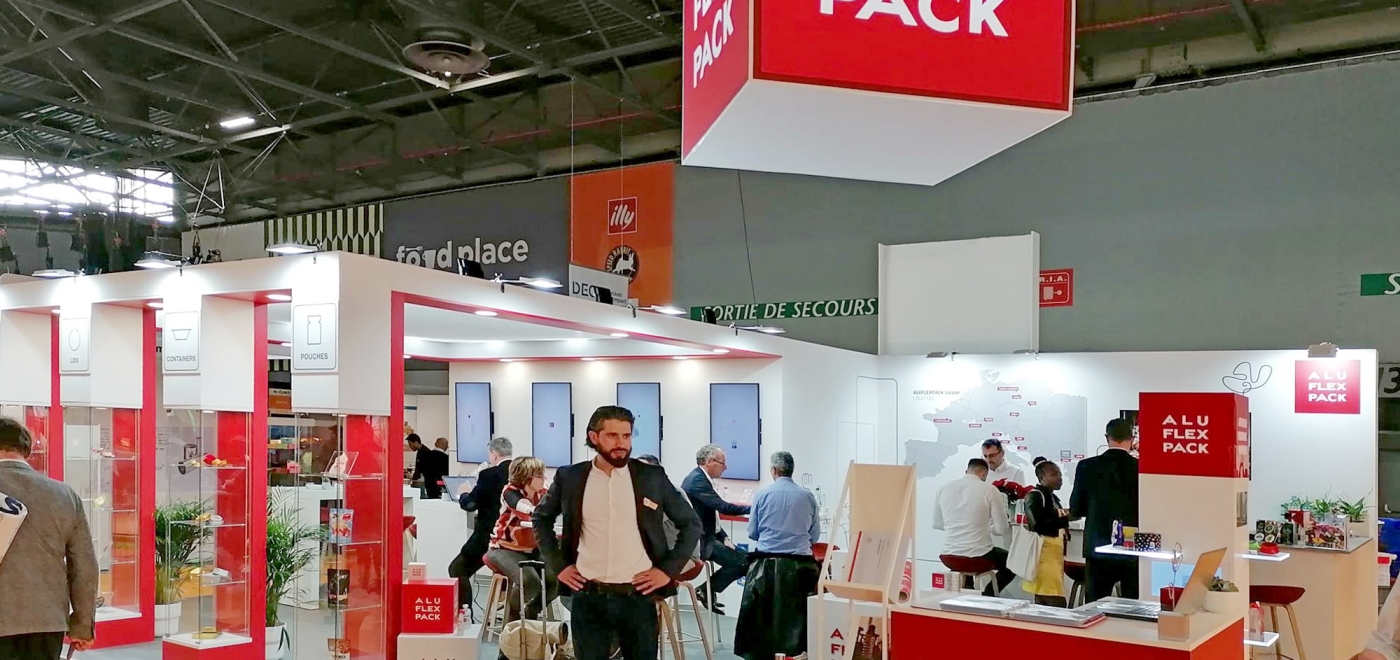 01.12.2022.
Aluflexpack at All4Pack 2022!
Aluflexpack had an amazing show at All4Pack 2022 Paris, after 4 years break!
The fair focusing on packaging, processing, printing and logistics took place from 21 – 24 November 2022 in Paris, France. It is one of the largest shows in our industry, focusing on Europe and MENA region, with a global reach.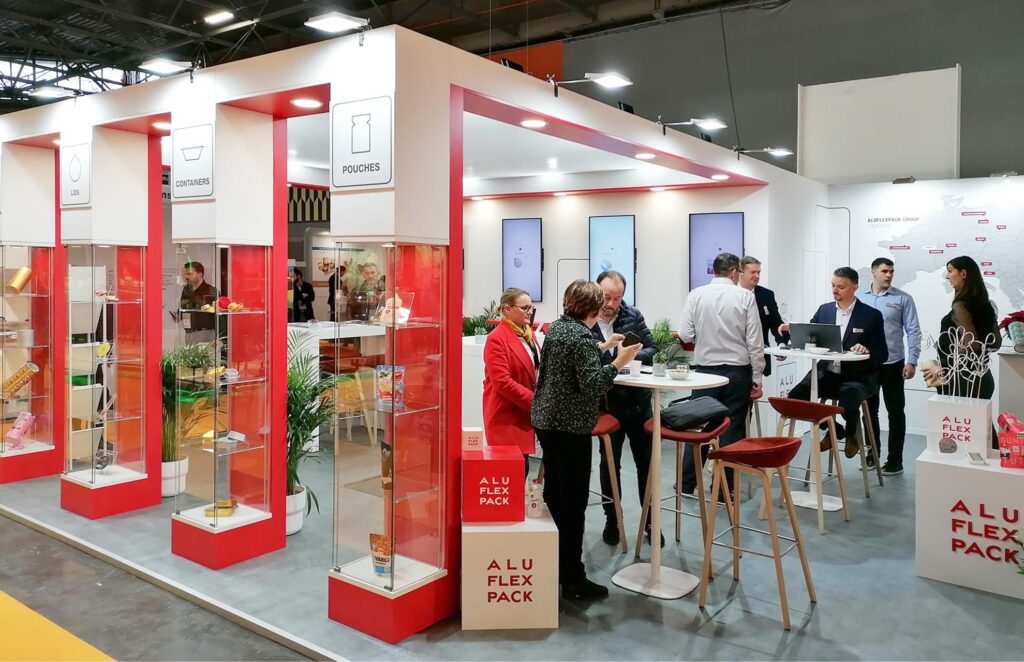 Usually held every two years, ALL4PACK is the go-to trade fair for 66,000 professionals, who congregate to discover in its aisles the innovative and sustainable packaging solutions provided by 1100 exhibitors and brands. Due to Covid, the fair was postponed from 2020, and has now returned in the best possible way!
With focus on attractive growing markets where our member companies have strong customer base, the fair provided a great opportunity not only to present the Group to the potential new leads, but also to keep in touch with the existing customers, strengthening the relationships and opening new possibilities.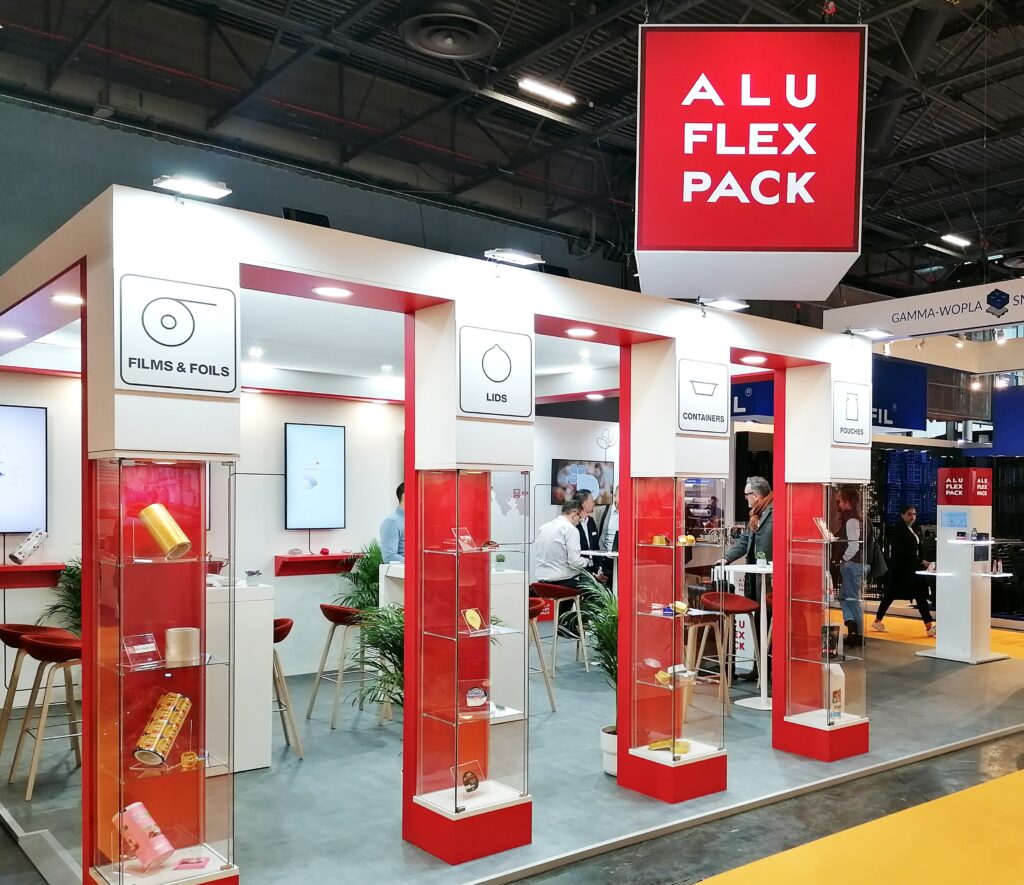 The fair provided an unique point of view for our representatives to see what are the most important developments and innovations in the world of packaging, as well as to hear key speakers talk about the current and future trends.
Besides amazing connections to the market, the fair is always a great opportunity for our representatives to get together and exchange knowledge, experiences and ideas.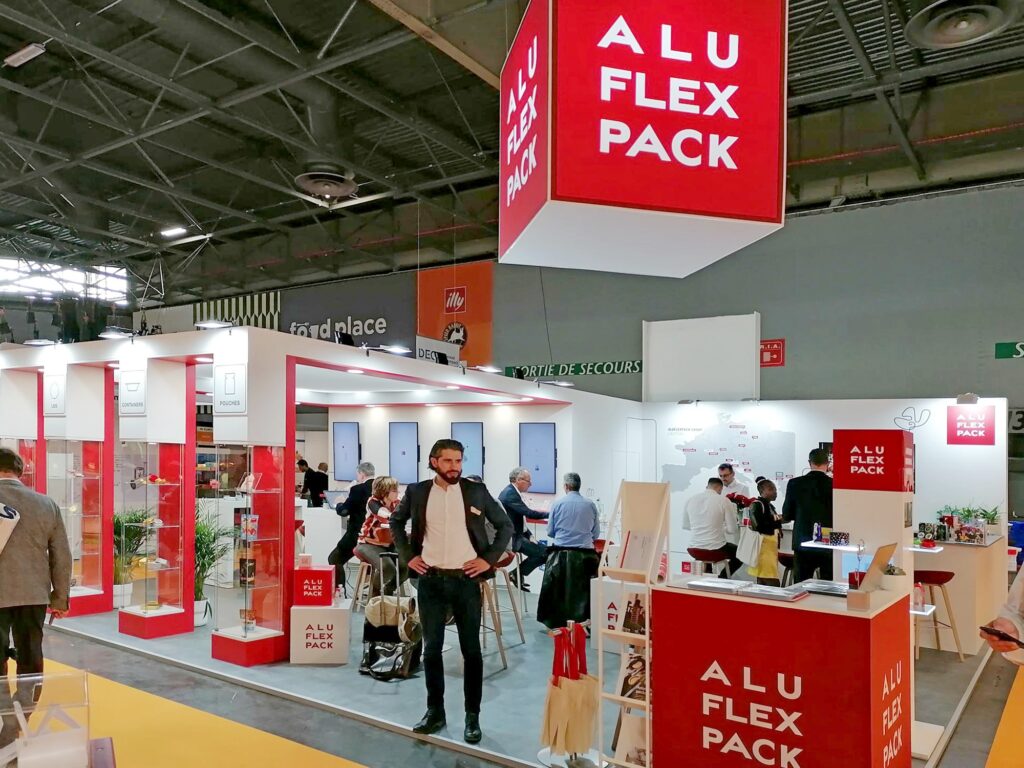 We want to thank our visitors, customers, suppliers and partners for meeting us at our booth, it was a pleasure to welcome you and exchange mutually beneficial experience, and strengthen our cooperation.
We also want to thank our colleagues from across our Group for the effort and dedication they put into making this fair so successful!
We are looking forward to the next fair!