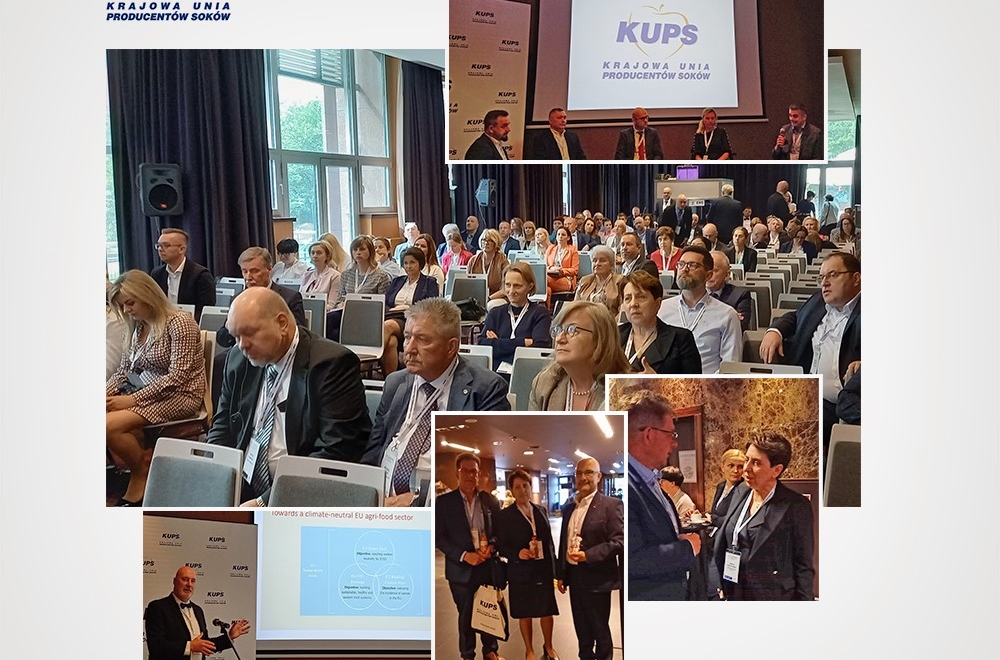 03.06.2022.
Aluflexpack Group made its debut at the Congress of the National Union of Juice Producers (KUPS)!
The conference was attended by our representatives from Poland. Aluflexpack Poland serves as a sales office and logistic hub on the Polish and international markets with our high-quality products, and prides itself on the expertise in the local market as well as partner relationship with the customers.
This important event for the fruit and vegetable industry, which took place from May 18 to 20, 2022 in Gdansk, Poland, was attended by more than 200 people – representatives of both fruit and vegetable producers in Poland and manufacturers of machinery for processing and packaging products, research centres and government institutions, supporting and cooperating with KUPS, with participants from Ukraine, United Kingdom, Turkey and the United States.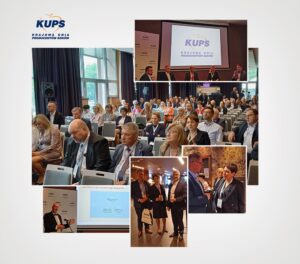 The two-day conference was a very good place for us as a flexible packaging manufacturer to get to know and get deep into the specifics of the industry and significantly broadened our perspective on what challenges it faces. It also allowed us to look at the issues related to the production and processing of fruit and vegetables in a much broader spectrum, as well as issues related to sustainability and carbon footprint. Using the newly gained insights about the demands of the market, we will be able to find the best possible solutions for our existing and future customers!
The Congress of the National Union of Juice Producers (KUPS) was for us an important opportunity to meet the key players in the industry, providing us with understanding of the trends and current requirements of the industry's packaging needs, opening new opportunities for future collaborations and long term partnerships!