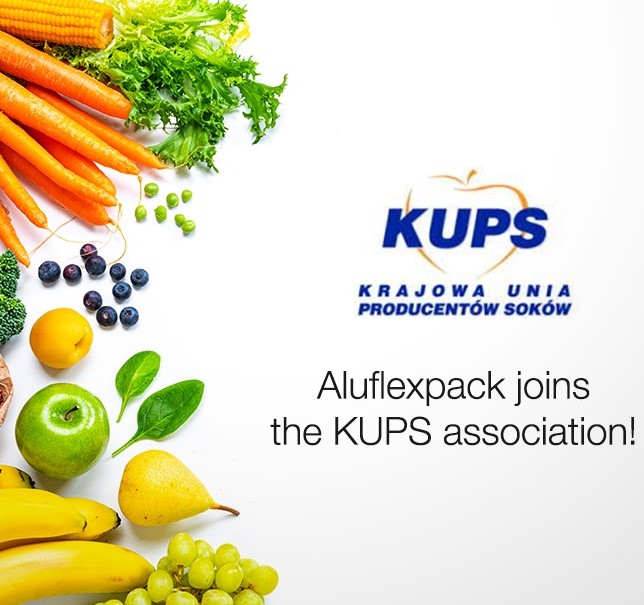 29.04.2022.
Aluflexpack joins the KUPS Association!
We are happy to announce that we have joined the Polish Association of Juice Producers – KUPS!
The Polish Association of Juice Producers (Krajowa Unia Producentow Sokow – KUPS) is a trade organization working to promote the well-balanced cooperation of producers of concentrated and regular juices as well as nectars and beverages from fruits and vegetables with scientific institutes, research laboratories, suppliers of half-finished products, machines and containers as well as other Polish and EU organizations and institutes.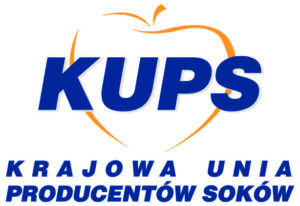 As a multinational company with 14 integrated locations in 7 countries, providing premium flexible packaging and barrier solutions for the most valuable and well-known brands of leading European and international companies, we recognize the importance of initiatives like this one and we want to support it actively on the markets and in the community where they operate!
Our Polish subsidiary Aluflexpack Poland serves as a sales office and logistic hub on the Polish market, as well as international markets with our high-quality products. Using our expertise in the local market as well as strong cooperation with our customers, we have decided to take part in the KUPS trade organisation, providing us with in-depth knowledge of the market and needs and trends of our existing and potential new customers. Our ambition is to join valuable initiatives like KUPS that offer us new opportunities for participation in national and local sustainability initiatives and enable us to expand our partner network with companies that share the same value.
We're looking forward to taking part in the KUPS Association!