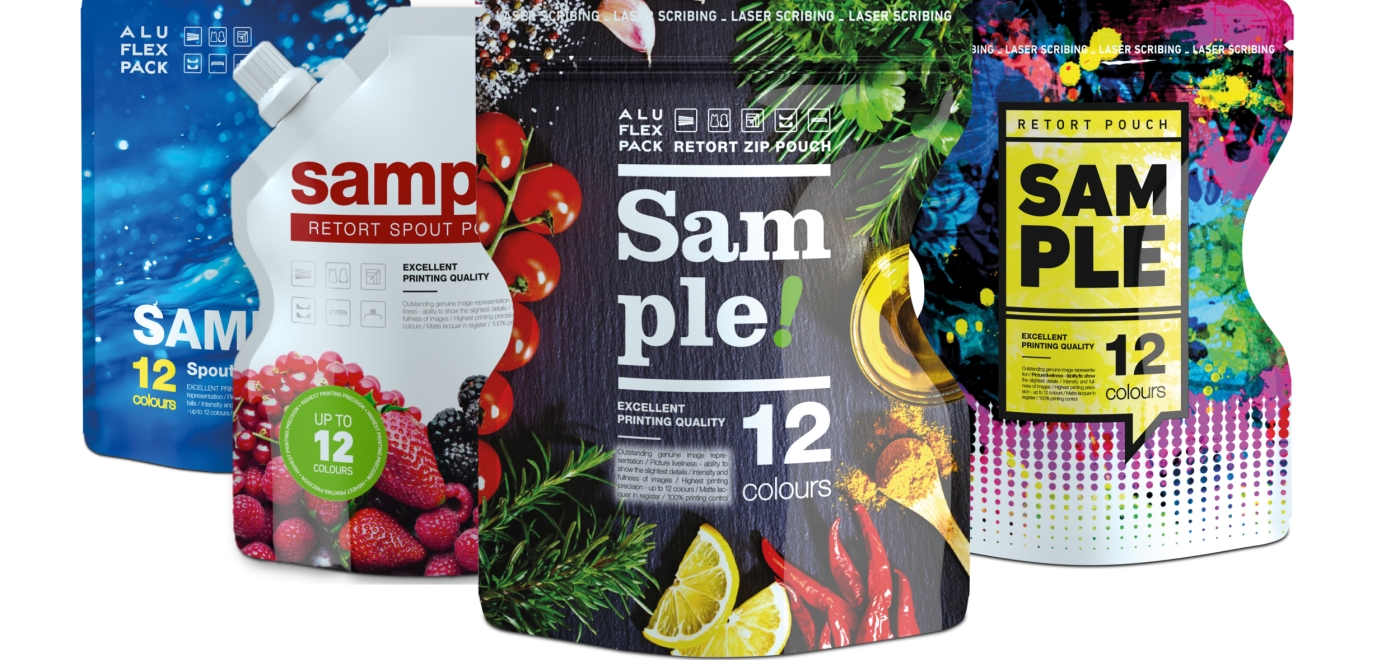 29.11.2019.
Aluflexpack offers a wide range of outstanding quality pouches!
POUCH OPTIONS – GREAT PRODUCT DIVERSITY!
The Aluflexpack pouches are produced in a completely integrated process, thus providing unique benefits to our customers. Production starts with the material (foil) through to the forming of the pouch, guaranteeing short delivery times, the development of new products and the highest level of quality and service.
In recent years, Aluflexpack has strategically positioned itself in fast-growing markets with a focus on premium packaging solutions as well as outstanding products and service quality, owing to its fully integrated value chain.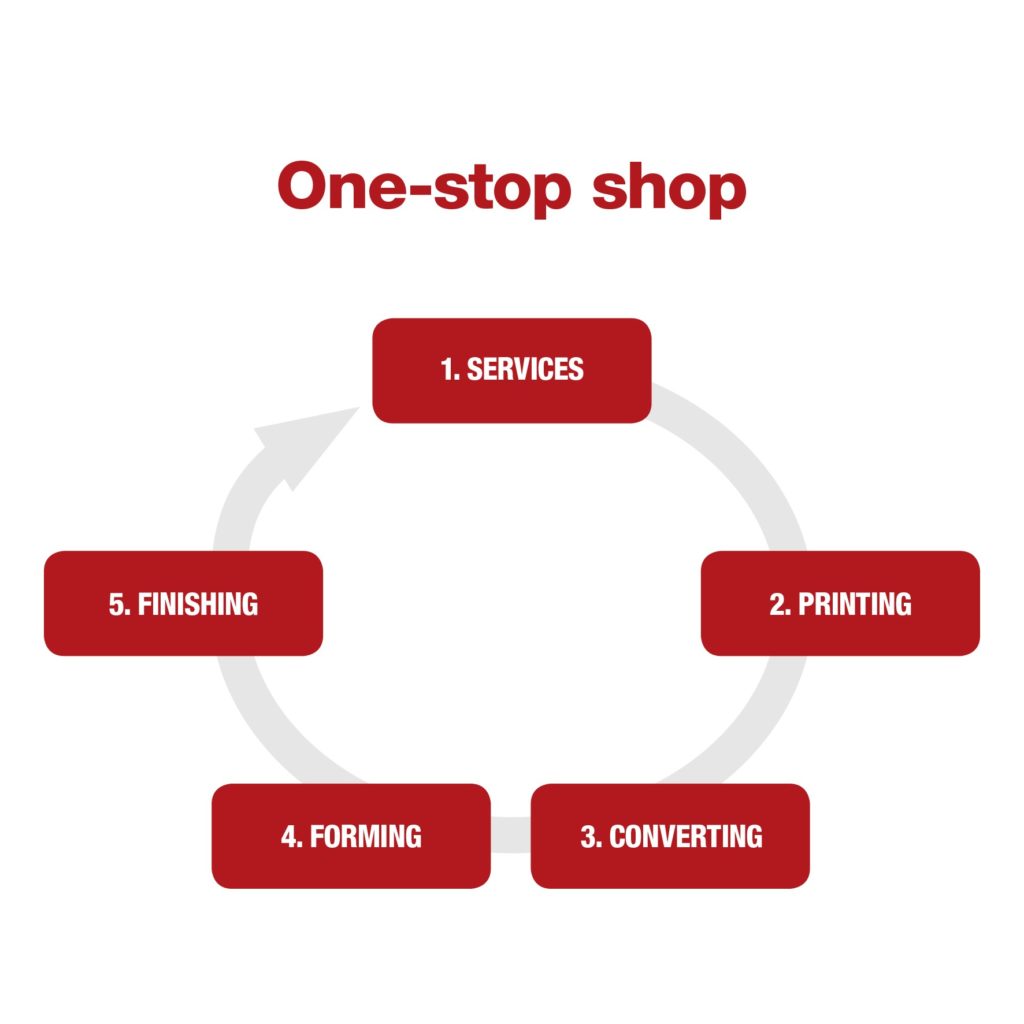 Aluflexpack has continued to invest in modern equipment, technology, and production facilities. Our new investment project worth approx. 30 million euros was launched in 2018 to expand the production plant in Umag. The project comprises the construction of a new production facility and the installation of new laminating, printing, slitting and forming equipment.
Improvements in our production facility in Umag include the installation of machinery to enable a variety of pouch options:
Retort – we produce retort pouches made of multiple high-quality layers
Materials – pouch structure can be customized depending on the product and customers' wishes
Shapes – we offer an extensive variety of shapes depending on the customer's needs, the product and brand
Bottom types – depending on the product to be packed, we offer stand-up pouches with various types of bottom gusset
Dimensions – a wide range of dimensions from small and standard sizes up to extra-large pouches
Printing & colours – our highly specialized machines are able to convert the most demanding designs into elegant and attractive print – up to 12 colours
Opening – quick and easy solutions for opening products (e.g. tear notch)
Zip & spout types – based on package size, material and product weight, we provide a wide range of zip and spout types
Hang holes – enable not only optimum positioning and presentation on retail shelves, but also facilitate reliable storage (e.g. euro-hole)
For additional information, click here to browse through our Pouch brochure.