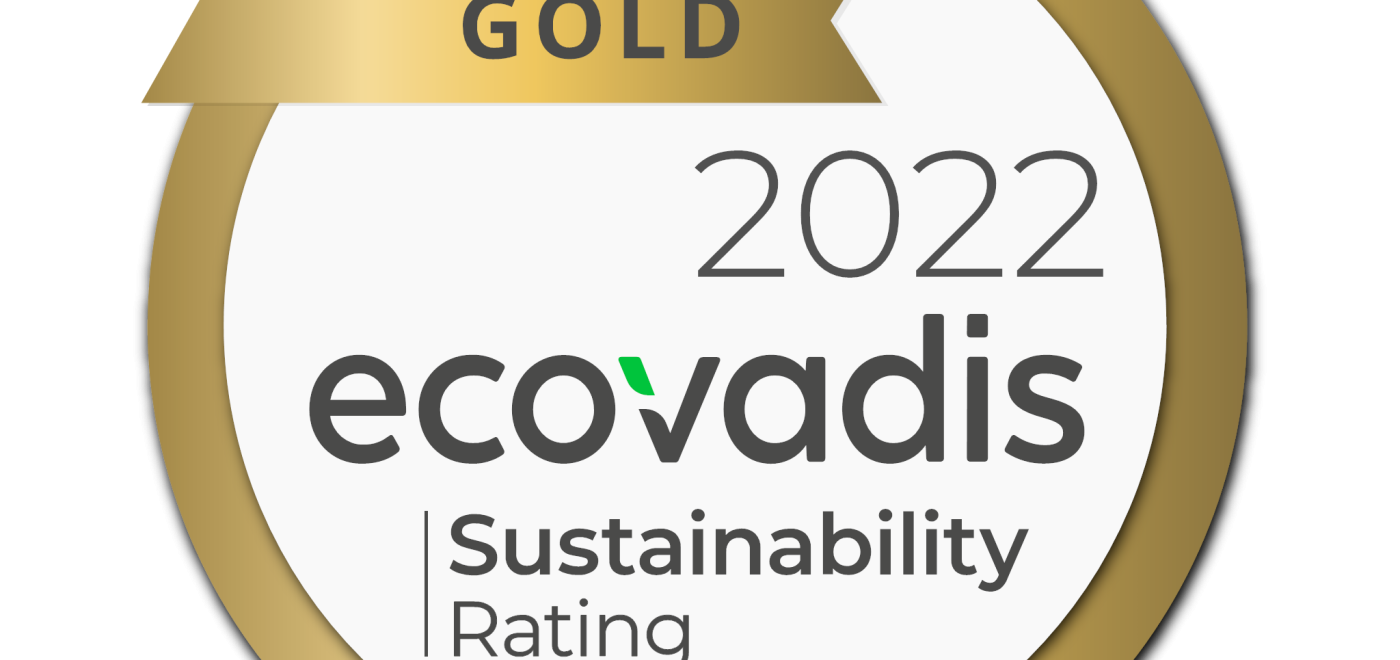 17.01.2023.
EcoVadis Golden Medal achieved for the second year in a row!
EcoVadis Golden Medal in 2022 confirms that we maintained a high-performance rating in the year behind us. We are always aiming for operational excellence in all areas of our business and this Gold medal is an acknowledgement of our efforts and improvements.
EcoVadis rates sustainability performance in four main pillars: Environment, Labour & Human Rights, Sustainable Procurement, and Ethics. The overall score puts us in the 98th percentile of all the rated companies, an increase compared to the last year's results, when we placed in the 96th percentile, and in the top 1% of companies rated by EcoVadis in the Printing and service activities related to the printing industry.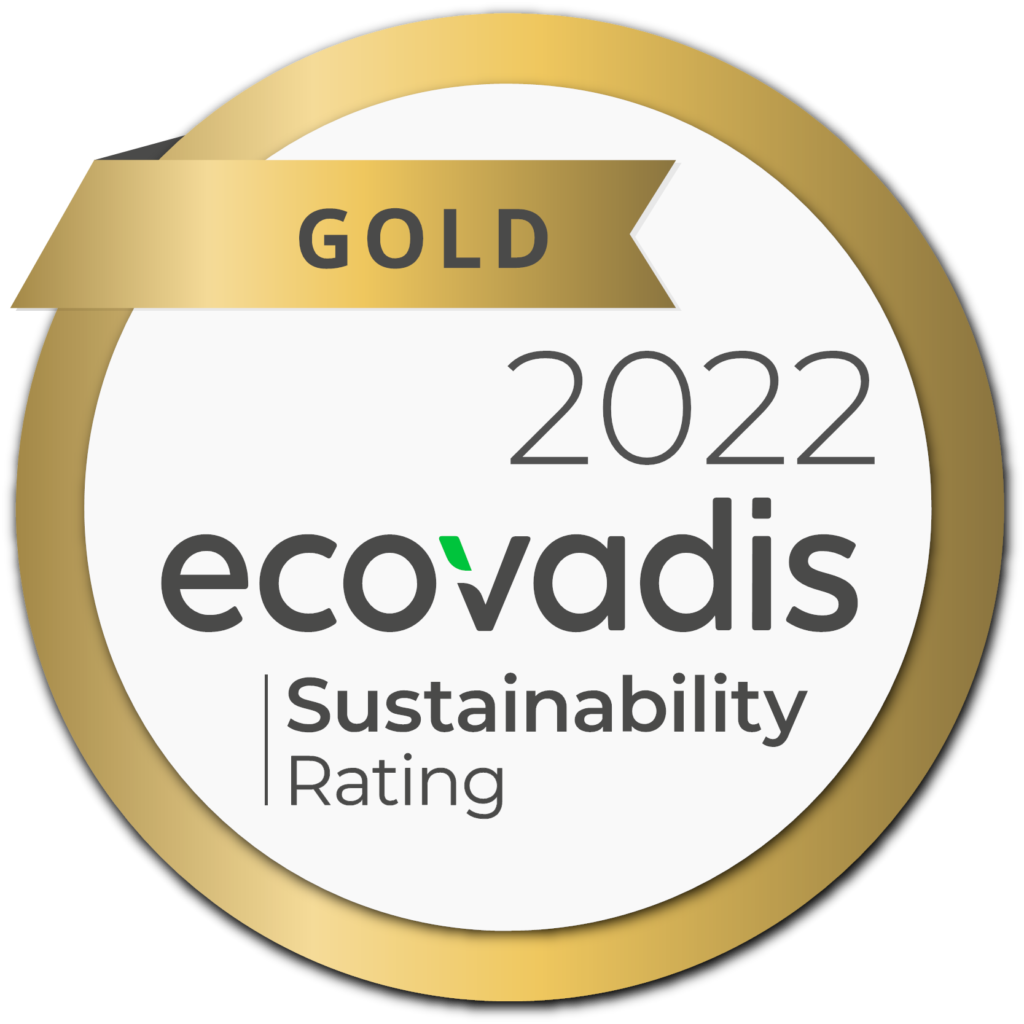 In the Environment segment, we maintained a very high score, thanks to the endorsement of the Aluminium Stewardship Initiative (ASI), policies regarding environmental services & advocacy, product end-of-life, materials, chemicals & waste, water, energy consumption, and endorsement of external initiatives on environmental issues.
We are at a very high-level rating in the segments of Ethics and Sustainable procurement, where we excel thanks to our Comprehensive sustainable procurement policies on both social and environmental factors.
Labour and human rights increased scores contributed to the overall higher score that we achieved in 2022. We are very happy that our constant work in the fields of diversity, equity and inclusion is recognised and awarded with such a high score. Policy on career management, training and working conditions are constantly improving through our Great place to work project and our work safety measures are always enhanced and carefully implemented to increase employee health and safety.
EcoVadis is an independent organization whose mission is to provide the world's most-trusted sustainability ratings, enabling all businesses to reduce risk, drive performance, and improve environmental and social outcomes. Founded in 2007, in the past 15 years it has assessed and rated over 75,000 companies worldwide, covering 198 industry categories and 155 countries.