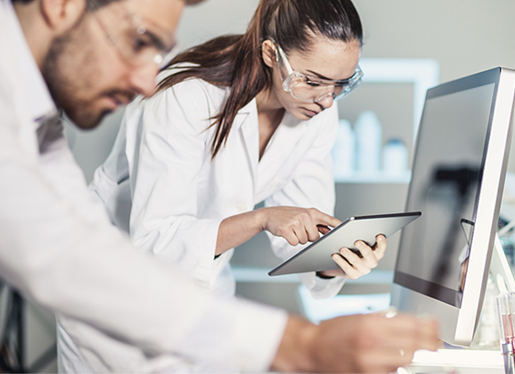 08.01.2019.
Future in your neighbourhood
In 2018, the Aluflexpack Group – a successful international manufacturer of flexible packaging with over 35 years of history – started a youth training and employment project in cooperation with local secondary schools.
Involving young people of all backgrounds, it aims to strengthen local communities and contribute to their welfare.
Thanks also to its international footprint, the Aluflexpack Group offers a great opportunity for all interested young people to support the development of local communities through their personal and professional development and an attractive working environment that supports and enables continuous development: the continuous development of all aspects of its operations is the very core of AFP's DNA!
The Aluflexpack Group provides:
Professional and personal development, e.g. through training programmes
Work in an international, entrepreneurial and dynamic environment
A possibility of upskilling and retraining (scholarships)
"No limits" – a solid ground for testing and developing new ideas, a "professional playground"
Through the "FUTURE IN YOUR NEIGHBOURHOOD" project, Aluflexpack is opening its doors wide and inviting young people to seize the opportunity and start specialised training or start working in their field of interest. The nature of Aluflexpack's business means that there are many of these opportunities!
Join our team and send your Curriculum Vitae to the following e-mail address: [email protected]