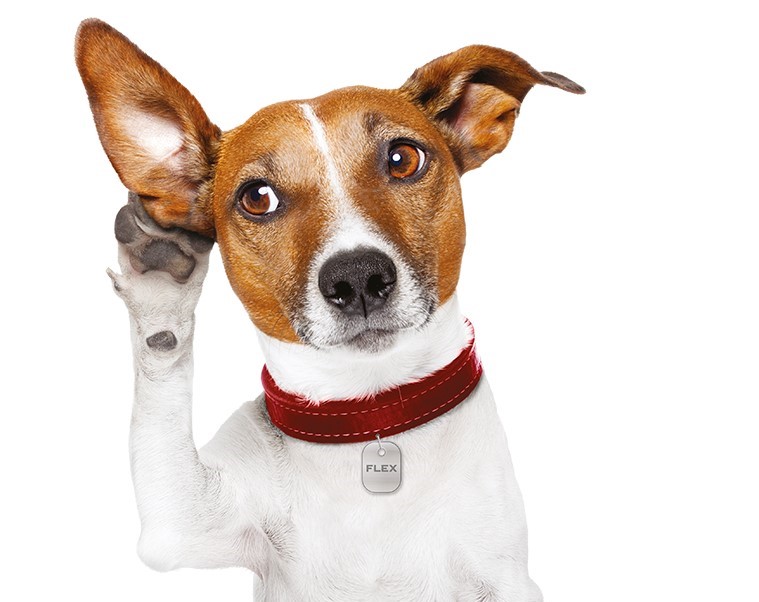 21.12.2021.
"Great Place to Work" project
In Aluflexpack, we believe that our employees are our main asset.
That is why we have organized an employee satisfaction survey "Great Place to Work" – a European standardized, well-known, voluntary and completely anonymous survey, performed by an independent agency.
This step was taken to encourage our employees to express their opinion of their workplace and hear their suggestions, thoughts and ideas for improvements in a survey. For us, it is important to define room for progress and find the best way to further encourage and motivate our employees in their everyday work. We are dedicated to creating better and more satisfying environment for our colleagues today, as well as for all the new colleagues that will join us in the future.
The project took place simultaneously in all 13 locations of the Group – production plants, offices and logistics hub. In order to achieve this, all the survey materials were available to the participants in their native language – not only the survey itself, but also our information materials, that helped our employees understand the importance and value of the project.
With the help of our company mascot Flex, we have invited all our employees to be the part of this project, and are extremely happy and proud of the great level of response from our employees, which has shown our commitment and harmony as a collective.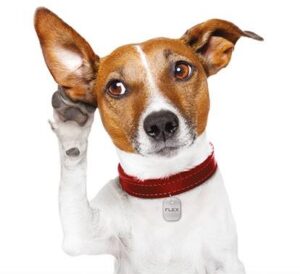 After analysing the results, they were shared and actively commented with our employees.
We are continuing on this path in 2022, when we will take the further steps to improve employee satisfaction and further develop Aluflexpack Group as a company!
We are looking forward to the next steps of Great Place to Work Project!