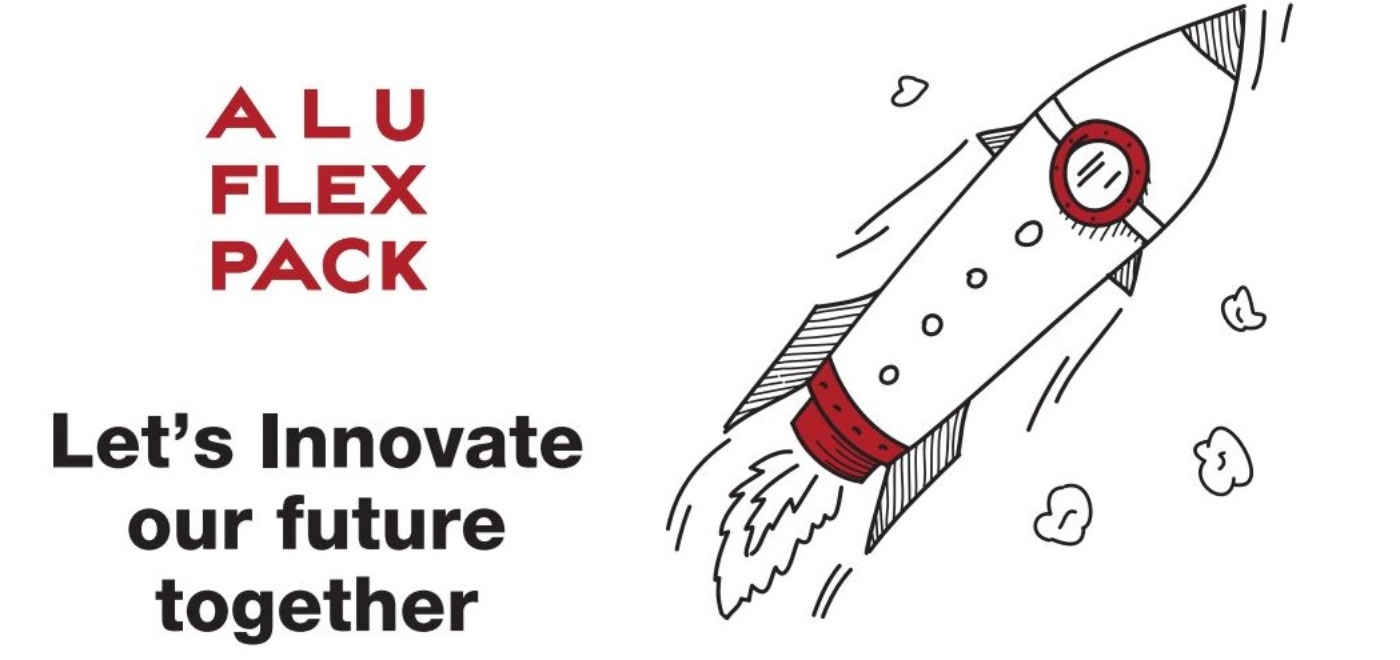 11.11.2022.
Let's Innovate our future together NOW!
We strongly believe in the culture of innovation, where each employee is encouraged to share their ideas which can improve our products, processes and our organization in whole, and bring benefits for our employees, customers, and society!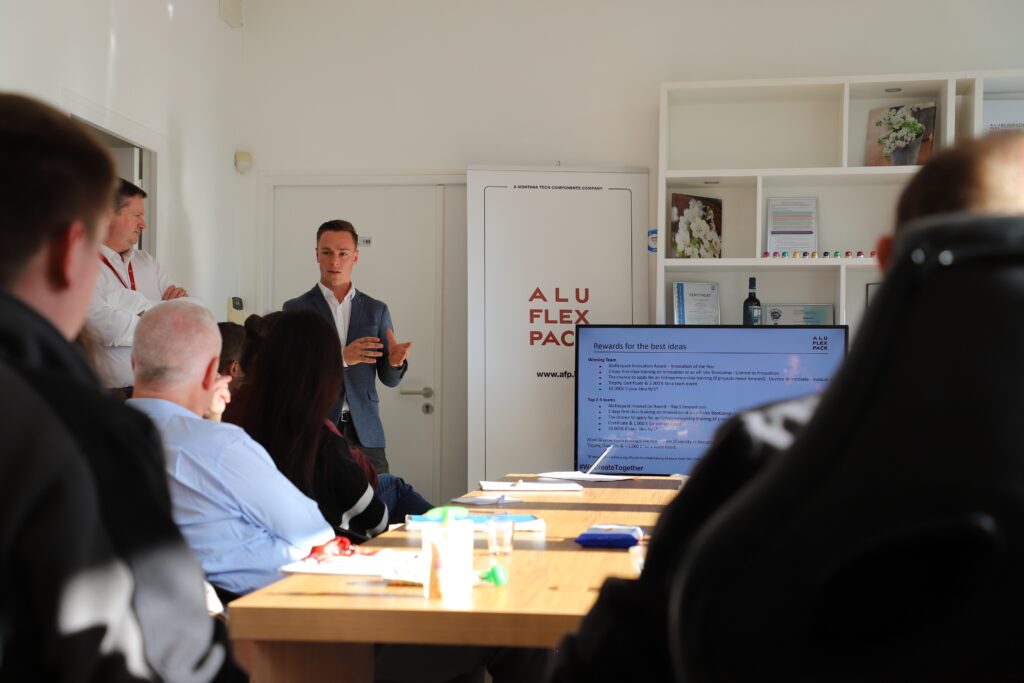 This is why we launched the Innovation challenge, a structured way of collecting ideas from everyone in the company, where each opinion is valued.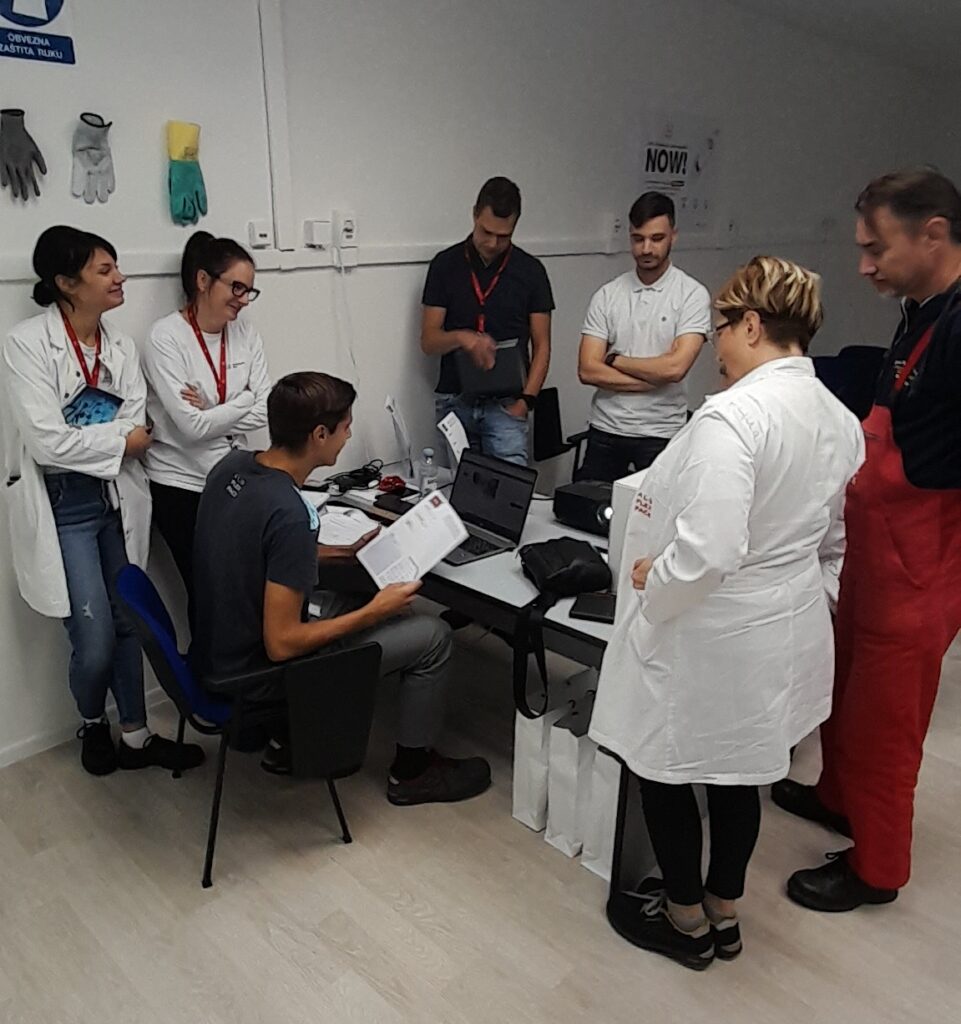 Innovation is an essential part of our future at Aluflexpack, and our colleagues are a valuable source of new ideas. We have invited our 1400+ colleagues to share their ideas on solving significant problems for our customers as well as their end consumers. To clearly highlight that at Aluflexpack Innovation is everybody's business and to accelerate the ideas sharing, we hosted at all our sites an "Innovation Day". During these events, we discussed with our teams what makes a good idea, gave them insights on how to improve already existing ideas and inspired them to challenge the status quo of our current packaging solutions and way of working, to create a better future. To support the sharing of ideas, we have set up an online platform accessible for anyone within our company.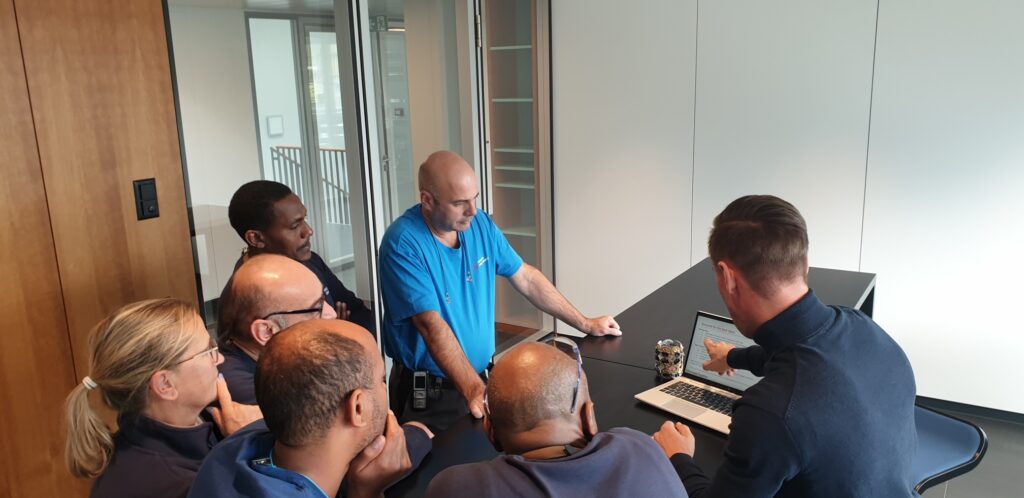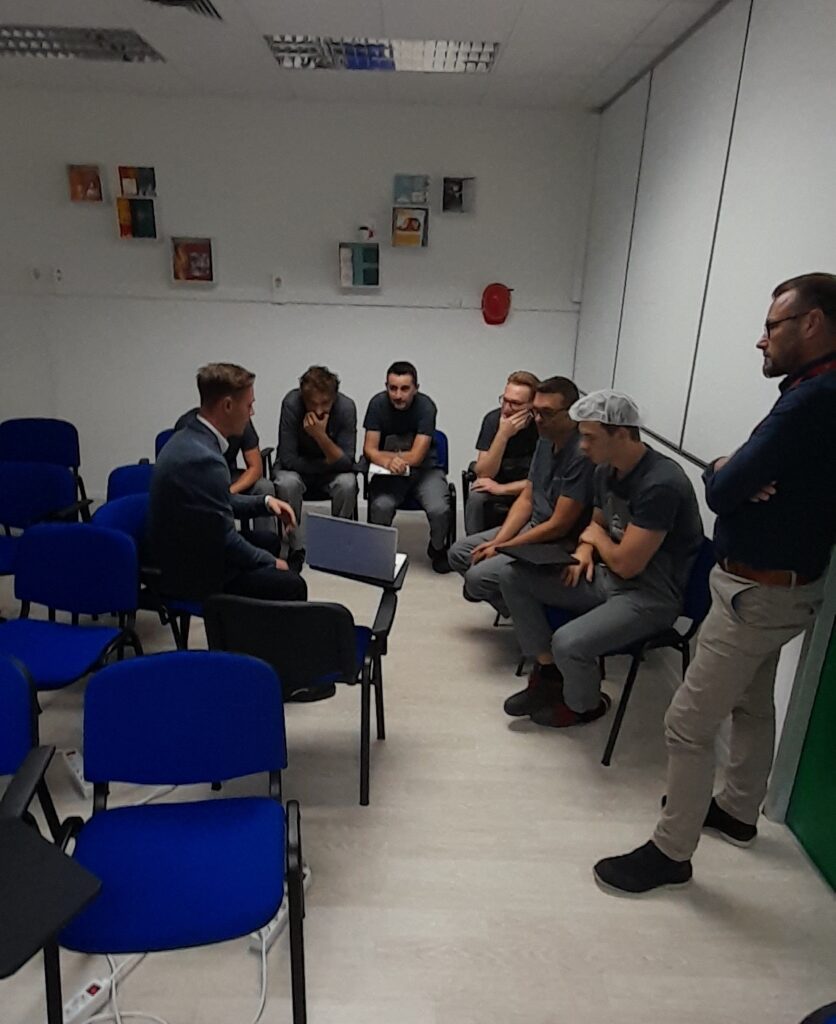 The engagement among our colleagues has impressed us immensely: almost 100 ideas were posted on the site, and employees engaged in active communication by commenting, giving valuable feedback and building on ideas, creating a very positive and supportive atmosphere! This is a strong indicator that we have a great source of innovation within our company and a motivated group of employees that want to contribute to the future of our company.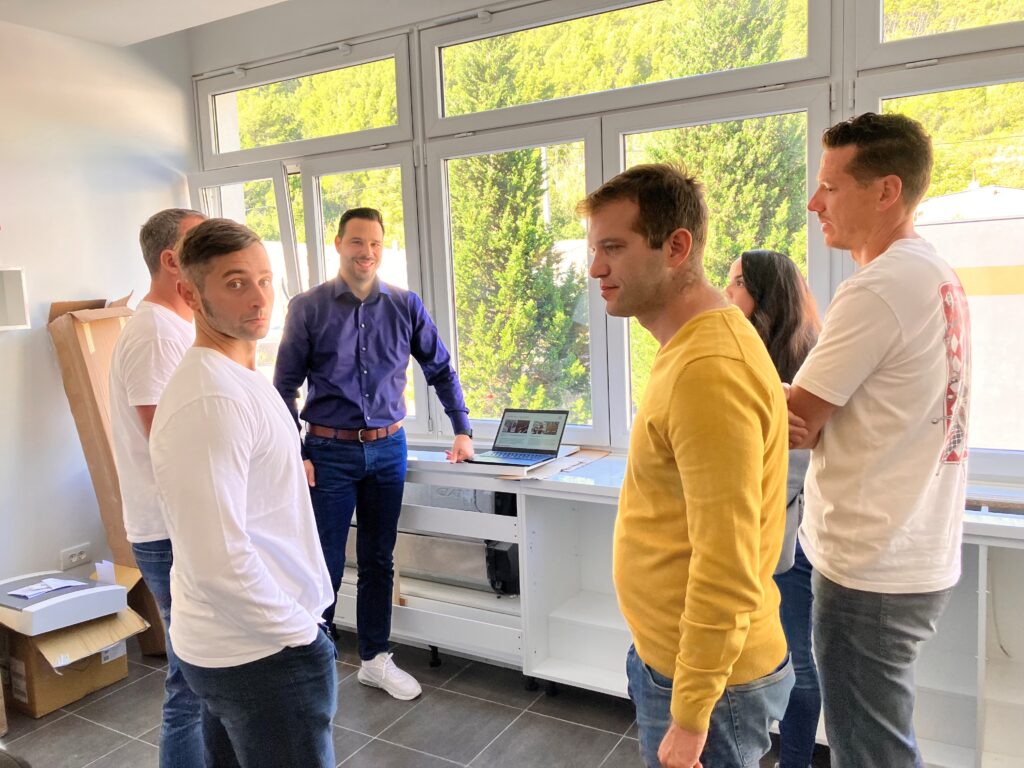 In the last days the Top 6 ideas and teams behind these ideas have been selected that will be invited to a bootcamp in which the value proposition for these ideas will be defined and the ideas will be matured further. These ideas will then be pitched at the end of the year to the Leadership team who will crown the winning idea after all teams have pitched their idea. Stay tunes for further details on the Innovation Challenge.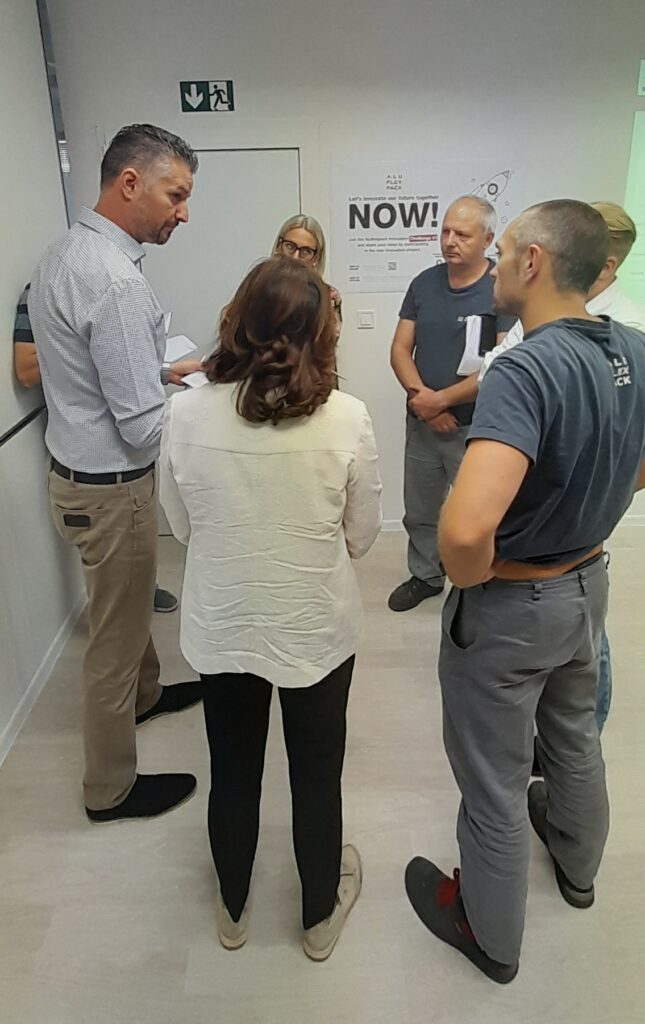 #WeCreateTogether