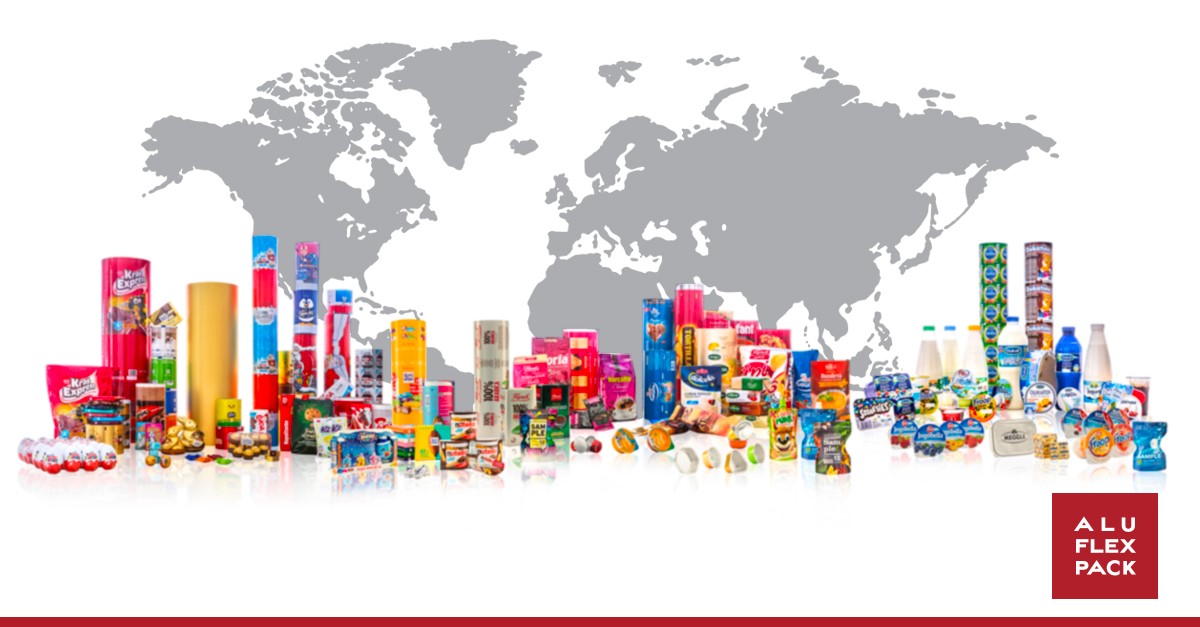 08.09.2021.
Our subsidiary Aluflexpack novi won the "Zlatni ključ" award!
We are proud to announce that Aluflexpack novi d.o.o, our subsidiary from Croatia, won the "Zlatni ključ" – "Golden key" award for the best exporter to France in 2020, as well as nomination for best exporter to Canada.
The award is handed by the Association of Croatian Exporters, which is a non-profit, non-partisan and non-governmental association.
With more than 40 years of experience, operating in European and global markets, Aluflexpack focuses on certain product categories, providing high-quality flexible packaging solutions to a variety of valuable and well-known brands of leading European and international manufacturers.
Technological advancement combined with innovative solutions enables us to continuously support them from the initial idea up to serial production. Our customer's benefit is generated by the highest product quality, timely deliveries, efficient order sizes, competent support, and dedicated service of our employees.
Aluflexpack Novi d.o.o. operates from three plants – Drniš, Umag and Zadar, and exports more than 90% of its production. Future production and export growth will be supported by the ongoing investment in plant Drniš, which manufactures semi-finished products for other plants, as well as finished products for our world-renowned customers and brands. We anticipate that the incremental revenues connected to this expansion will be well over EUR 100 million in the mid-term, with capacity to grow further.
We hope that this investment will bring us more recognitions and acknowledgements in the future!