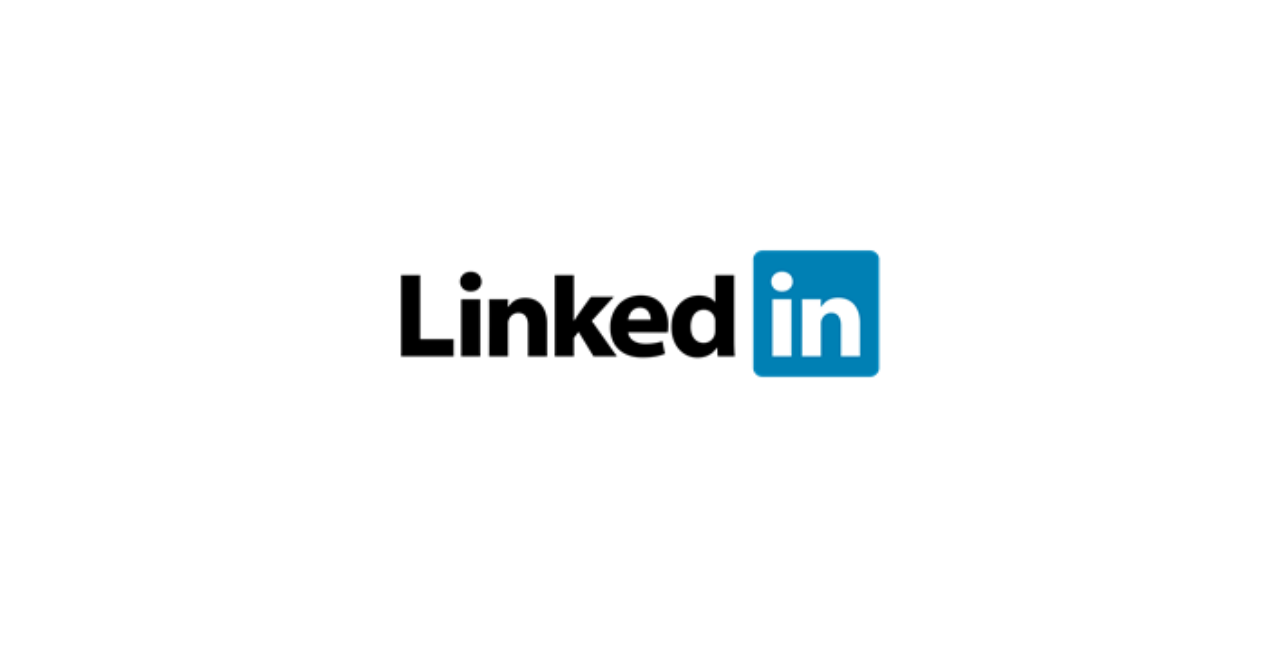 17.09.2020.
We are on LinkedIn!
Today, social media has become one of the primary sources of information.
Millions of companies maintain their presence through LinkedIn company pages, providing a key point of access to a network of over 200 million registered users around the world.
Over the past 35 years, Aluflexpack Group has gone through a remarkable evolution. Since our beginnings we are the partner of choice for the development and large-scale industrial manufacturing of premium flexible packaging solutions in high demanding end-markets. As the world is evolving and becoming more connected,  we decided to take the next logical step and to build our position within the digital ecosystem.
The goal is to establish faster and even more quality communication and to ensure the timely presentation of the latest activities to all our stakeholders in Aluflexpack Group! This led us to open our LinkedIn profile!
We are pleased to inform you that on 15.09.2020 the Aluflexpack Group has joined the world's largest professional network LinkedIn under the name Aluflexpack Group!
We invite you to join us via the link!
For additional information related to Aluflexpack LinkedIn profile, please do not hesitate to contact:
Mr. Antonio Stojanov ([email protected])
Ms. Lucija Henjak ([email protected])