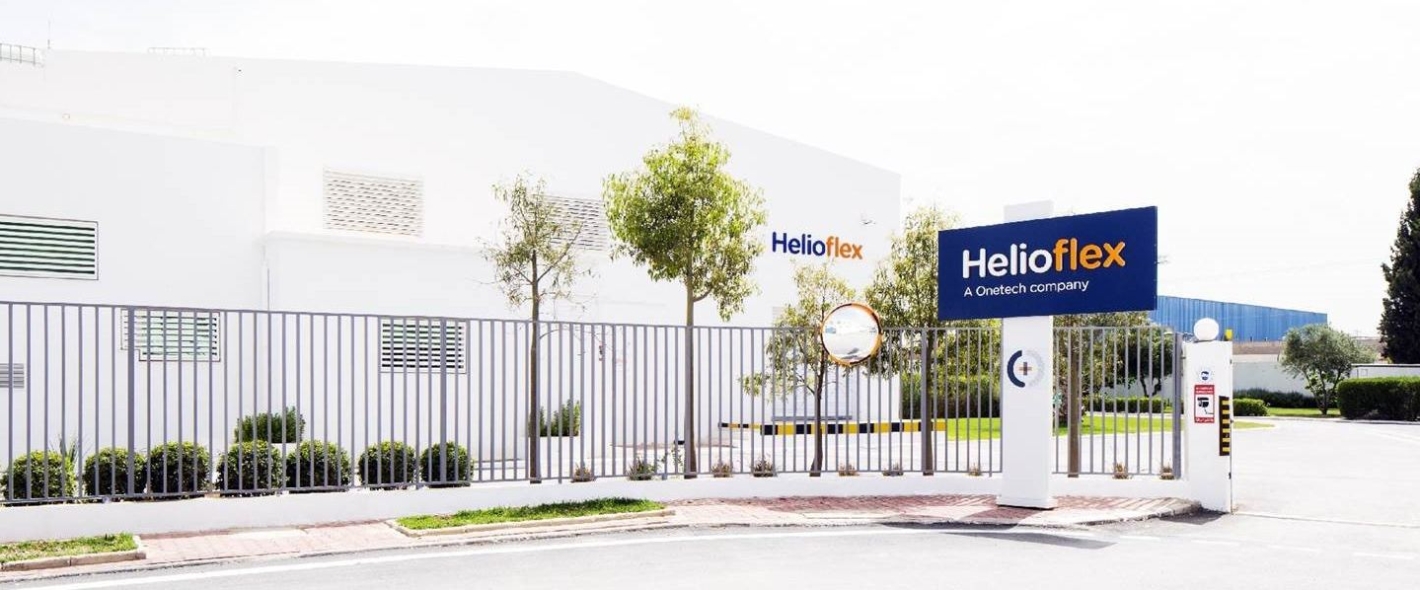 05.10.2023.
Aluflexpack AG announces acquisition of Tunisian pharma packaging specialist
Media Release
Reinach (Aargau), 5 October 2023
Aluflexpack AG (the "Group"), a leading European manufacturer of premium circular flexible packaging and barrier solutions, has signed an agreement to acquire 68% of Helioflex, a market leader for pharmaceutical flexible packaging in Tunisia and adjacent markets. The acquisition of Helioflex, subject to regulatory approvals, marks a further step in the Group's internationalisation strategy and adds to the Group's exposure to the attractive pharmaceutical market and to structurally growing geographical markets.
The net sales of the acquired business amounted to approximately € 6.1m in 2022. Helioflex operates one manufacturing facility at Jbel el Oust close to Tunis, employing roughly 40 people and producing blister foil, coldform foil and sachets, among other things, for customers operating in the pharmaceutical business in Northern Africa, Europe and the rest of Africa.
"With the acquisition of Helioflex we expand our manufacturing footprint to the fast growing African market. The company not only has a leading position in the domestic Tunisian blister foil and cold form packaging market, but is also strategically well-positioned to serve other markets in Africa. We are confident that a combination of Aluflexpack's technologically well-advanced platform and Helioflex's strong market position in Northern Africa, will create growth opportunities in the future," says Johannes Steurer, CEO of Aluflexpack.
The local management of Helioflex remains invested. Closing of the transaction is subject to regulatory approvals and is expected latest in first quarter of 2024. The parties agreed not to disclose the transaction price.