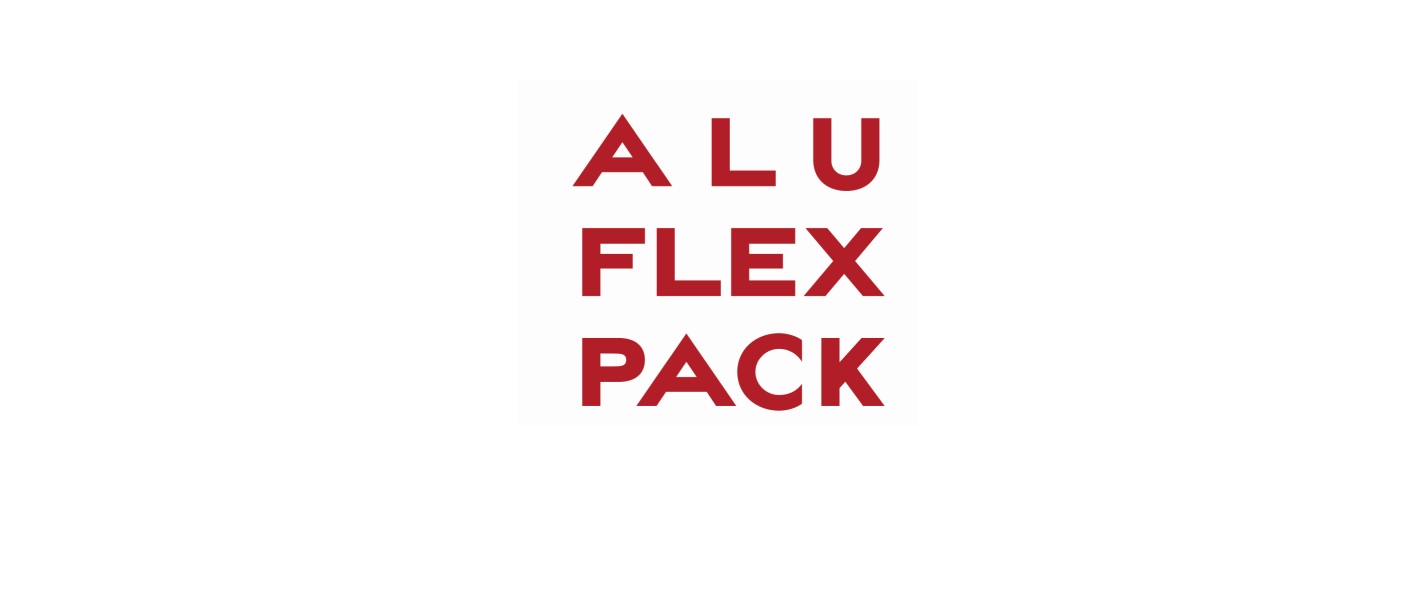 04.05.2023.
Aluflexpack AG reports high net sales growth of 28.9% in Q1 2023
Ad hoc announcement pursuant to Article 53 of the Listing Rules of SIX Swiss Exchange    
Reinach (Aargau), 4 May 2023
Aluflexpack AG reports high net sales growth of 28.9% in Q1 2023
Net sales increased by 28.9% in the first three months of 2023 to €99.2m (Q1 2022: €76.9m), 20.4% organic[1]
Growth dynamics across end markets comparable to previous quarters
Management Board confirms outlook for the 2023 financial year
Aluflexpack AG (hereinafter referred to as the "Group"), a leading European manufacturer of premium flexible packaging and barrier solutions, is reporting a successful start of 2023 with unaudited net sales growth of 28.9% to €99.2m in the first three months of the year (Q1 2022: €76.9m).[2] Excluding the impact of the consolidation effects of the Turkish subsidiary Teko acquired on 12 May 2022, the Group's organic net sales increased by 20.4% compared to the same reporting period last year.
The Group's overall growth in the first three months of 2023 was bolstered by robust business development in the Confectionery, Pharmaceutical, Other food and Dairy end markets. In the Confectionery end market, net sales were supported by higher volumes of new business with existing customers. Growth in the Pharmaceutical end market was driven by generally healthy demand and increased market share in the Group's home markets. In the Other food end market, business with aluminium trays saw solid expansion while sales in the Dairy end market received a boost from additional market share captured in established market regions.
Johannes Steurer, the Group's CEO, says: "In the first three months of 2023, we continued our growth trajectory. We observed robust demand in most of our end markets, although consumers have become more cautious in their spending. Private label sales, where we are well positioned with our balanced portfolio, are on the rise. With our integrated platform, high-quality service and development competence, we aim to create a lasting packaging experience while helping our customers navigate through the volatile environment. Looking ahead, our focus in 2023 will be on ramping up our major expansion in Drniš as well as driving forward our innovation programmes and our business development projects – which form the basis for organic growth above the industry average in the years to come."
In light of latest developments, the Group's Management Board has confirmed the guidance communicated on 15 February and expects net sales of €390m to €430m, with EBITDA before SE between €50m to €55m in full year 2023.[3]
Upcoming events[4]
16 May 2023                Closing of share register at 17:00 CEST
24 May 2023                Annual General Meeting
21 August 2023            Half year results: January to June 2023
2 November 2023         Q3 sales statement
Media contacts
Akim Bogdani
M&A and Investor Relations Manager
+43 664 8581 138
About Aluflexpack AG
Aluflexpack produces flexible packaging solutions for end markets such as Coffee & Tea, Pharmaceuticals, Pet food, Confectionery and Dairy. Its long-lasting customer relationships with locally operating companies and large international corporations alike are underpinned by well-established industry insights, flexibility in customer service and development competence. Headquartered in Reinach (Aargau), Switzerland, Aluflexpack has production facilities in Switzerland, France, Poland, Türkiye and Croatia. It had 1,537 employees as of 31 December 2022.
Disclaimer
Some of the information contained in this press release may be forward-looking in nature. Such forward-looking statements are not guarantees of future performance and involve risks and uncertainties, meaning that actual results may differ materially from those in this press release as a result of various factors. Aluflexpack AG is not obliged to publicly update or revise any forward-looking statements.
[1] Organic net sales equal Group net sales less net sales from the Turkish subsidiary Teko, which was acquired on 12 May 2022. From January to March 2023, the effects from the consolidation of Teko on the Group's net sales amounted to €6.6m.
[2] As of 30 June 2022, Aluflexpack is required to apply IAS 29 "Financial Reporting in Hyperinflationary Economies" for its operations in Türkiye. The application of IAS 29 includes the adoption of IAS 21 "Effects of Change in Foreign Exchange Rates". The effect of hyperinflation in Türkiye in net sales for the first three months of 2023 is -€0.1m.
[3] EBITDA before special effects (SE) refers to operating profit before interest, taxes, depreciation and amortisation adjusted for costs and gains considered by management to be non-recurring and/or non-operational.
[4] Ad-hoc releases will be reported after market closing.