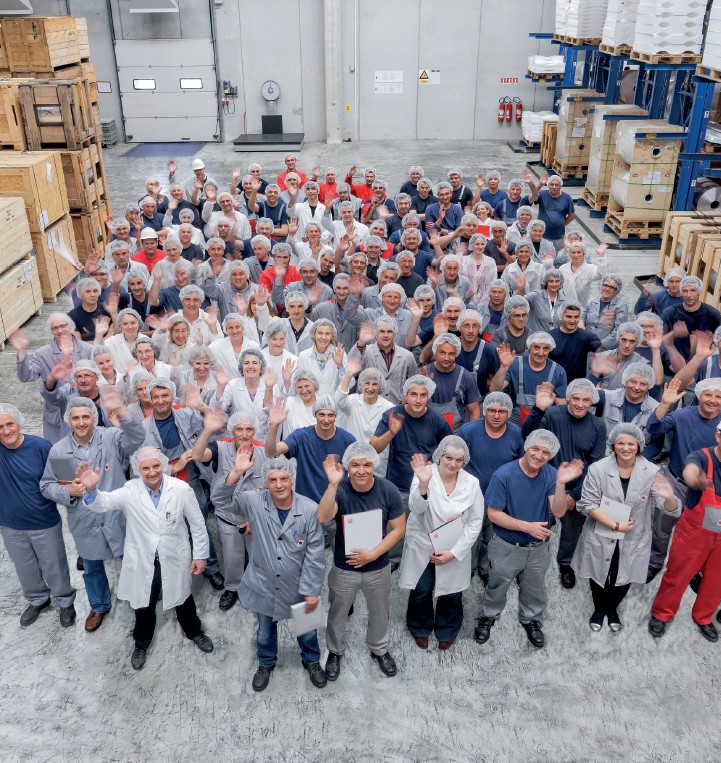 Current openings
Welcome to the Aluflexpack careers page – the place where our journey starts!
We appreciate that you are interested in our company! It is our time now to introduce the values we believe in. Our goal lies in the constant development of both business success and people – our people. Aluflexpack Group, with its international environment, more than four decades of experience and cultural diversity, believes in the importance of growing and learning.

Sounds interesting?
Discover the opportunities by checking our current job openings.
From motivated beginners to experienced high-skilled professionals – we want you!