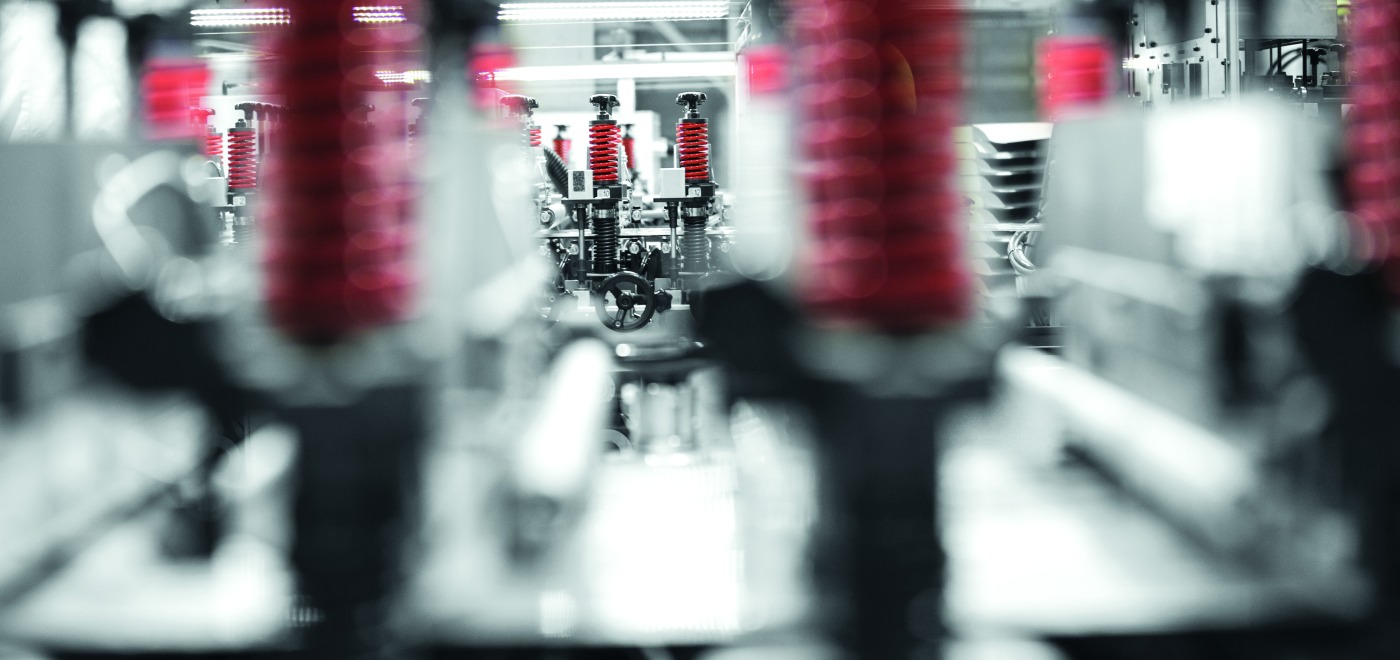 Contact
Here you can find a list of contacts and addresses for all Aluflexpack locations and selected departments.
If you have a specific question, you can also contact us via the "Get in touch with us" form below.
Headquarters
ALUFLEXPACK AG, SWITZERLAND
Aluflexpack AG

A: Alte Aarauerstrasse 11

5734 Reinach (AG), CH - Switzerland
GENERAL INFO
P: +385 52 703 348

A: Ungarija 40b, 52470 Umag, HR – Croatia
CAREER IN ALUFLEXPACK
Human Resources department

P: +385 23 205 192
Report Misconduct
Learn more about how to report cases of misconduct.
Contact us
Want to know more? Get in touch with us!
Tell us more and we will connect you with the right person for your request.