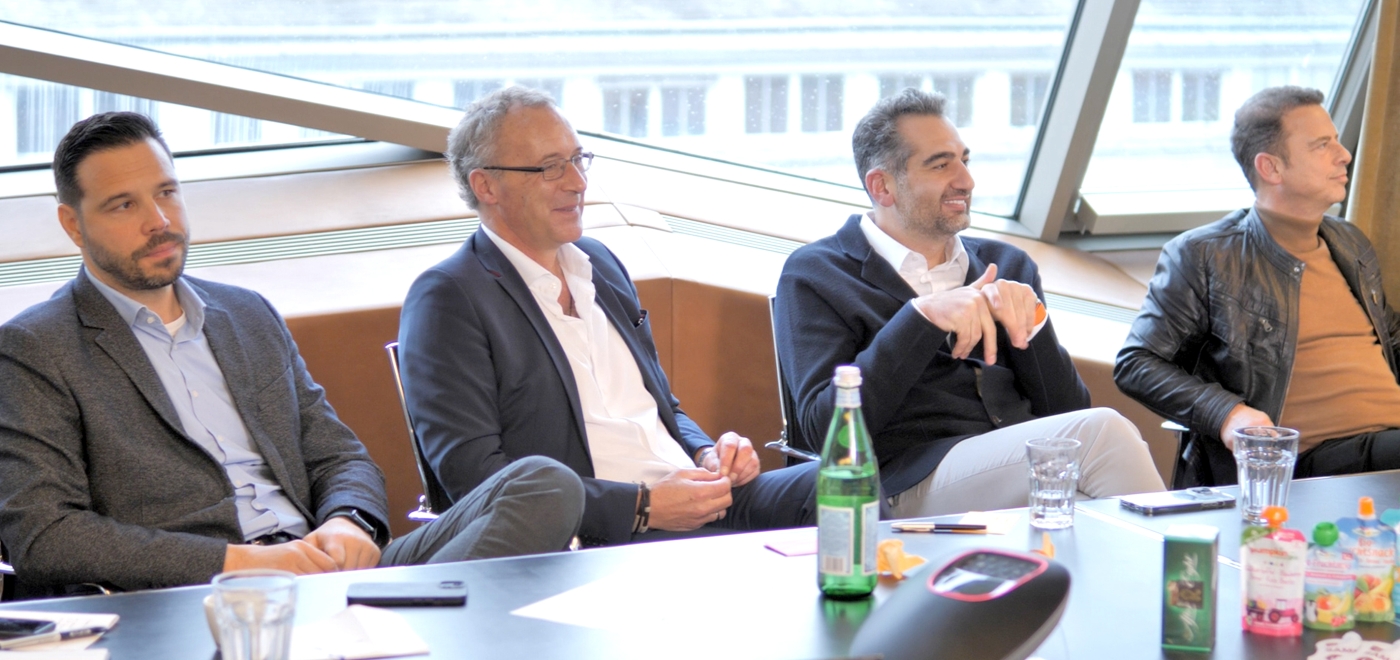 16.12.2022.
Innovation challenge results are here!
We are happy to announce that the Innovation challenge final results are here!
All ideas have been evaluated and six teams were selected for the Bootcamp, an intense 3-day workshop where the teams applied innovation tools and methods to shape and develop their ideas and prepare a pitch of their ideas. The pitch covered all aspects of the idea including market, customer, business and technology analysis. All teams had an internal coach to guide them through the process and to support the project and the team.
Here are some of the testimonials from the Bootcamp, that speak for themselves:
"This is something that a person remembers for life. "
"Compare where we have been a year ago with Innovation and where we are now!"
"I learned a new skill-set, that I didn't know it exists, to shape an idea"
"Total useful- please continue educating!!"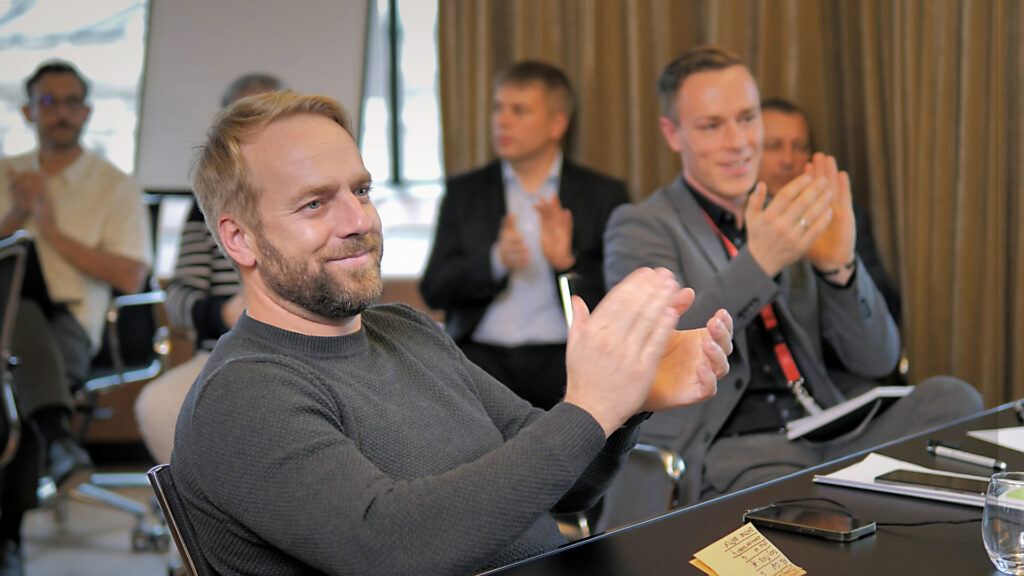 Bootcamp reached its final stage in which six teams presented their pitch to a Leadership team consisting of managers from the organization. While one idea was selected as a winner, the main result is the fact that all the ideas are relevant and have great potential for further development, which is why we will endorse all of them and see
The next step is the execution of the great ideas that came out of this challenge, as our Head of Business Development, Strategy & Innovation Eike Shopper stated: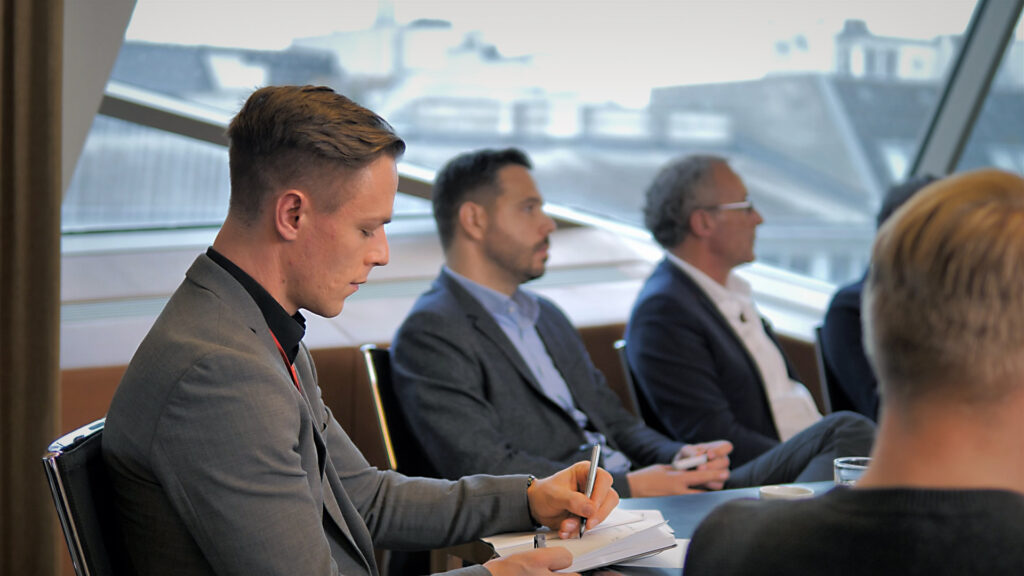 "Innovation is all about finding and fostering the right people. The Innovation Challenge is the biggest upskilling program on Innovation at Aluflexpack. During the challenge, we encouraged all people at Aluflexpack to think as Innovators and in the bootcamp we finally enable them to act as entrepreneurs within a big company. It's not about having a bright idea of how to innovate, it's about what you do with it and at the bootcamp we gave our co-workers the right conditions to thrive and make a tremendous change."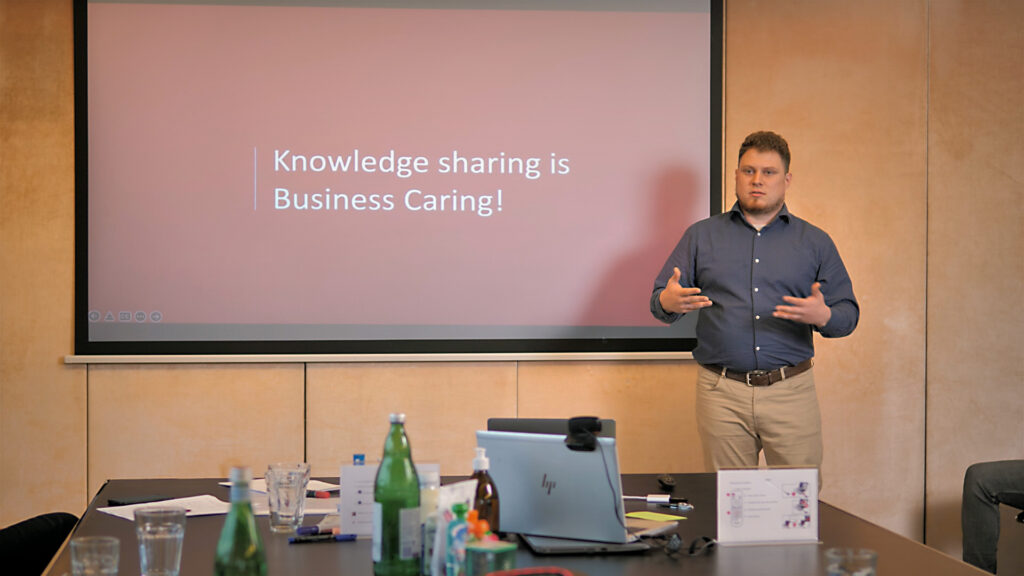 Execution of any idea is hard work that requires strong prioritization of resources, a dedicated and structured approach and the backing of sponsors and managers. Innovation is a key driver for growth in today's fast-moving market and it requires entrepreneurship and commitment of both the company and its employees.
We want to thank everybody who submitted their idea and we will make sure that, in the future, more initiatives will follow and they will build on the immense innovation power that we all have now shown we have!