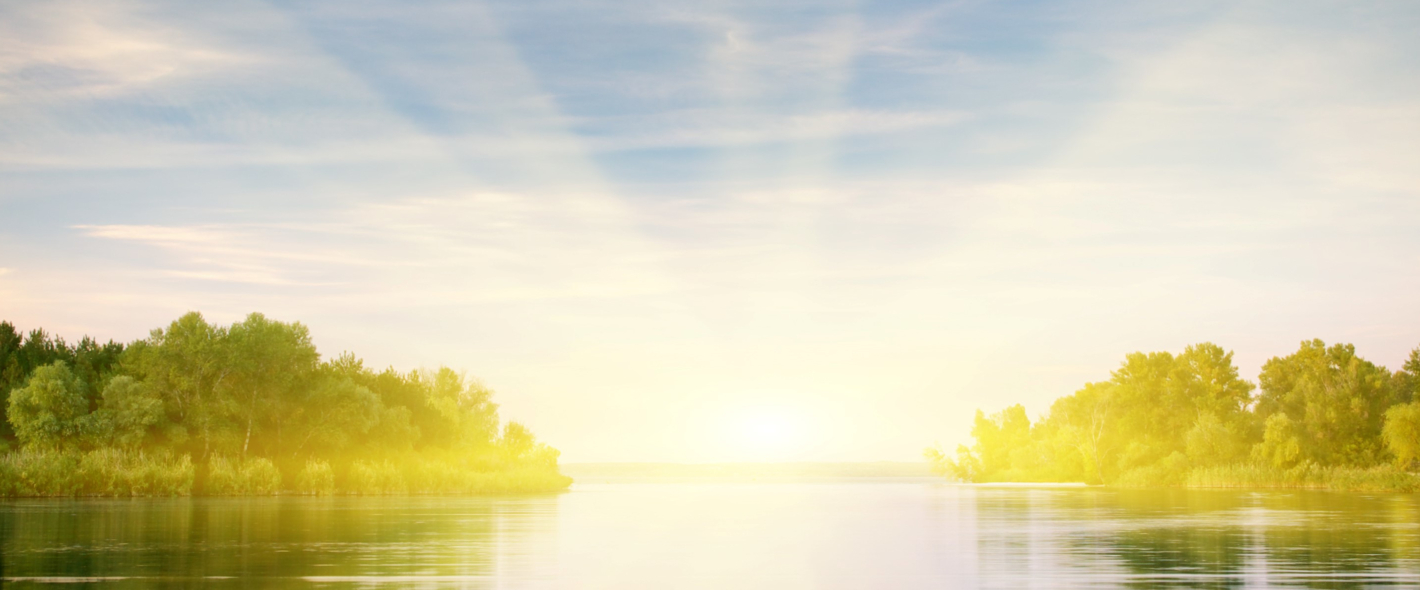 21.06.2023.
Official commitment to the Science Based Targets initiative (SBTi) Net-Zero Standard!
This decisive commitment represents our belief in a joint effort as a mean to preserve our Planet. It sets us on a course to Act Responsibly and Drive Circularity, and enhances our commitment to Climate Care. Together, we can make a substantial difference in our shared world.
"As CEO of Aluflexpack AG, I am immensely proud to announce our commitment to the Science Based Targets initiative (SBTi) Near Term and Net-Zero Standard. This marks a key milestone in our dedication to climate care, drive circularity, act responsibly, and transparently work towards our sustainable goals, thereby fostering a resilient, zero-carbon future.", said Johannes Steurer, the CEO of Aluflexpack.
By committing to the SBTi Near Term and Net-Zero Standard, we are aligning with the most ambitious aim of the Paris Agreement – to limit global warming to 1.5°C on pre-industrial levels. As we join global industry leaders in this commitment, we have immediately begun our work towards achieving our science-based targets.
The Corporate Net-Zero Standard provides a common, robust, science-based understanding of net-zero. Through the SBTi, companies can set science-based net-zero targets to demonstrate their climate action leadership and their commitment to ensuring a habitable planet for all. It gives business leaders clarity and confidence that their near- and long-term decarbonization plans are aligned with climate science. The Corporate Net-Zero Standard is intended for companies with more than 500 employees and net-zero pledges now cover 92% of GDP and 88% of emissions worldwide.
Key components of the Corporate Net-Zero Standard are:
Prioritizing a rapid, deep emission reductions by setting near-term targets,
Setting the long-term targets,
Neutralizing residual emissions and
Climate finance beyond the value chain.
We're embarking on this journey with a Transparent Foundation, acknowledging the challenges ahead while embracing our responsibility. The journey towards net-zero emissions is a collective effort, and we are excited to be a part of this global movement. We are proud to align ourselves with global industry leaders committed to reducing greenhouse gas emissions. With our sights set firmly on our goals, we have already started working diligently towards achieving better results.
Committing to the Science Based Targets initiative is the first step – we are looking forward to having our targets validated by the SBTi. We will keep you posted!