Location
Submit
please wait...
Personal information
Note: * = The field is requred
Upload file
Remove file
Professional information
Questions
You did not fill in some of the required fields. Check and continue the process.
Not a valid email address, please review entry.
Add
Thank you for your interest in being a part of the Aluflexpack Group!
Aluflexpack is an employer that offers equal opportunities to everyone, and decisions on the selection of candidates are based on achievements, qualifications and abilities. Aluflexpack does not discriminate against candidates on the basis of age, gender, race, gender identity, disability, religion, national origin, marital status, sexual orientation, culture or any other personal characteristic not related to work.

Candidates who meet the required experience, qualifications and abilities will be contacted directly. It should be noted that candidates who are not selected for the interview will not be contacted; however, we will save your CV in our pool of candidates and be at liberty to contact you if a job position that matches your qualifications should open.
Personal data are considered to be your identification data that are not otherwise publicly available – name and surname, e-mail address, home address, telephone number, year and place of birth, education and past work and other data necessary for applying for a competition for employment. Aluflexpack Group undertakes to use your personal data exclusively for identification purposes and consideration of employment applications. They will be kept confidential and will not be distributed, published or otherwise made available to any third party without your prior consent. By ticking the marked box, you give valid consent that your collected data can be processed for the purpose of selection and recruitment for open positions and stored in the database Aluflexpack Group for 36 months. When submitting the application, you will receive a unique personal link for the access to our candidate portal (in the end of an automatic response email you will get) to manage your personal data.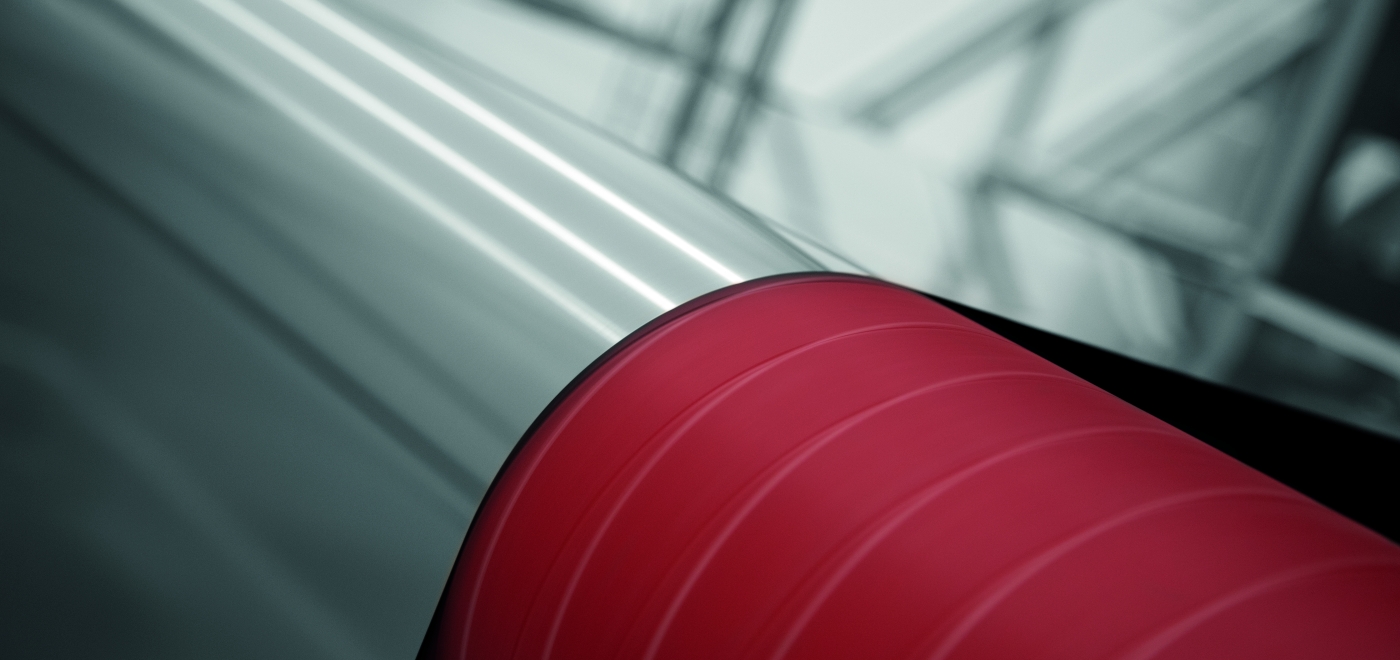 OPEN COVER LETTER
At Aluflexpack Group, we welcome a proactive mindset. If you can't find the job you are looking for, we invite you to click below and submit an open cover letter. Let us know what drives your passion and why you would like to join our Aluflexpack team, so we can continue creating and making an impact on the flexible packaging industry – together.