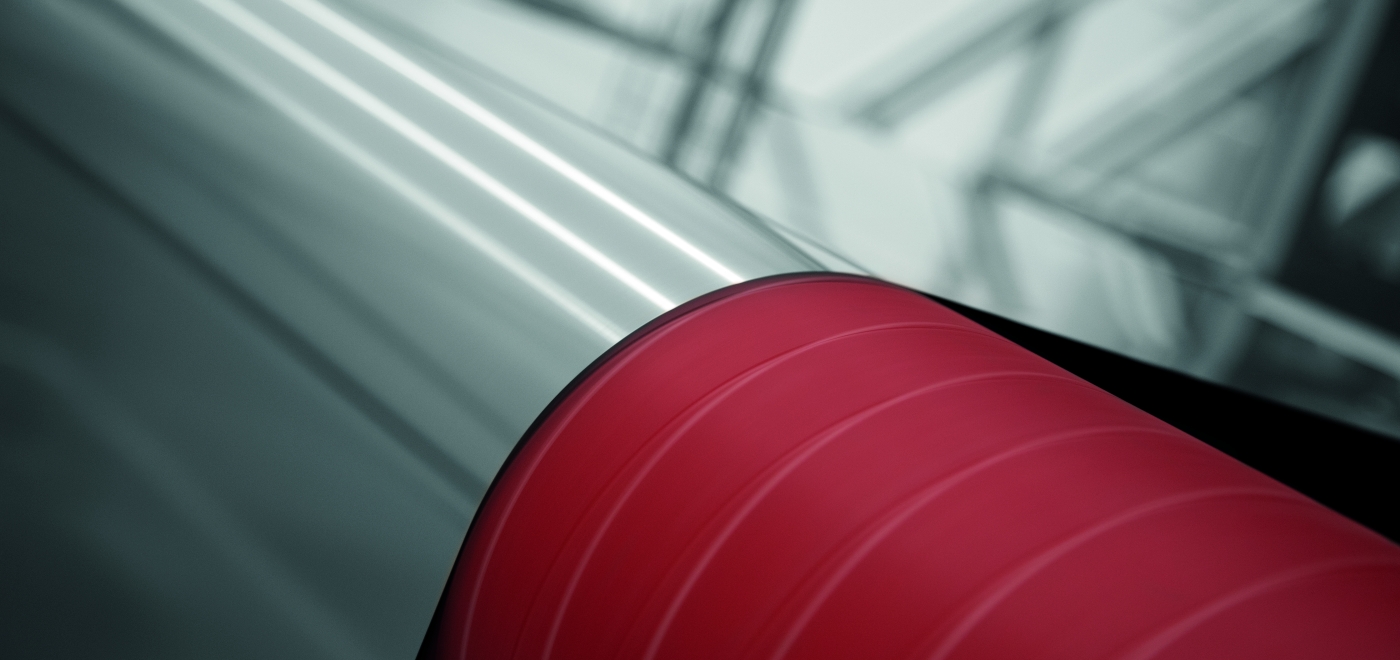 Open cover letter
We appreciate that you are interested in our company! It is our time now to introduce the values we believe in. Our goal lies in the constant development of both business success and people – our people. Aluflexpack Group, with its international environment, more than four decades of experience and cultural diversity, believes in the importance of growing and learning.

Sounds interesting? Discover the opportunities by checking our current job openings!

In case there is currently no open spot for your qualification or preference feel free to contact us through an open application, so we can take you into consideration for possible future opportunities. From motivated beginners to experienced high-skilled professionals – we want you!

Join us and be part of our Aluflexpack team, so we can continue creating and making an impact on the flexible packaging industry – together.