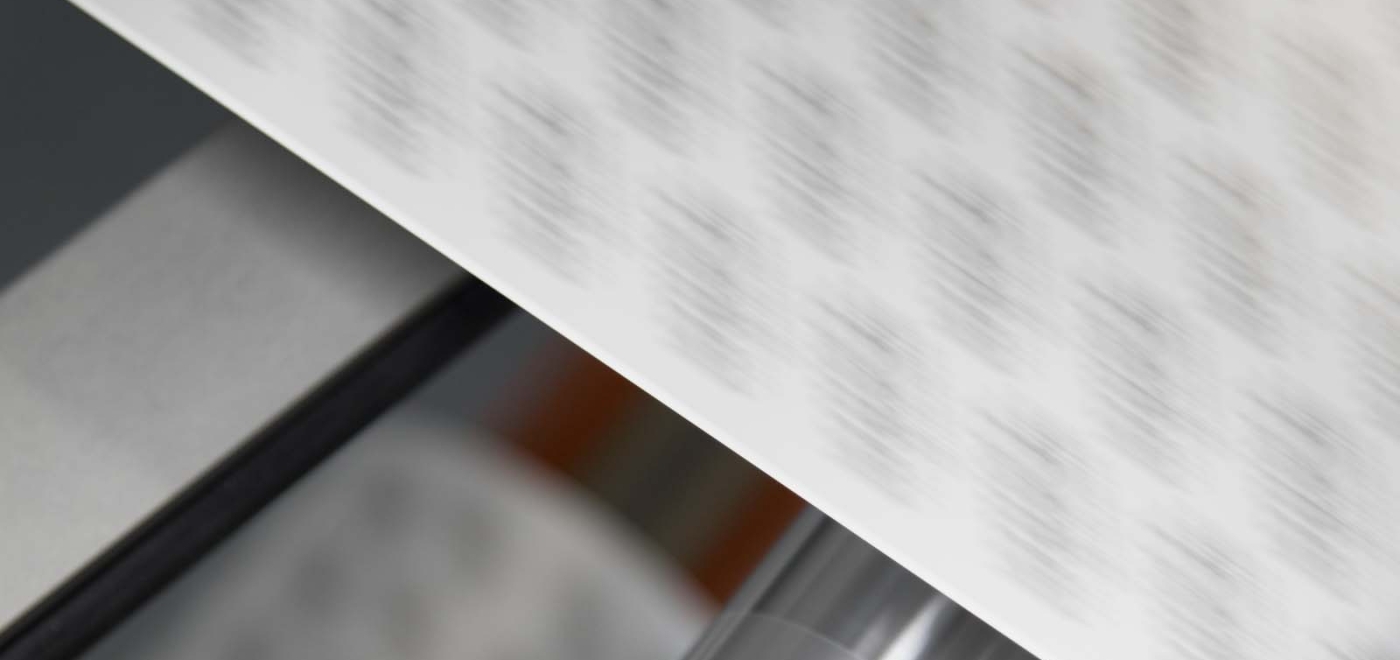 14.08.2019.
STATE-OF-THE-ART DIGITAL MACHINE FROM ARIMPEKS
After several years of searching for a good solution, Arimpeks Turkey is the first Aluflexpack Group plant that will print using a digital printing press.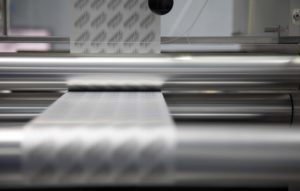 The new machine will reduce lead times and trends indicate that consumers respond positively to the packaging approach that differentiates them from the competition. The advantage of this digital line is roll to roll offline foil printing system which enables faster setup using digital artwork, more frequent design changes, personalization options according to customer needs and less waste thanks to easy operation and maintenance.
One of the major issues in digital printing is compliance of ink which must have low migration potential and thus be suitable for primary packaging materials. Ink that AFP uses has all the compliance and validation procedures, especially important for the pharma sector.
About Arimpeks
Arimpeks Alüminyum San. İç ve Dış. Tic. A.Ş. is a member of the AFP Group since October 2019.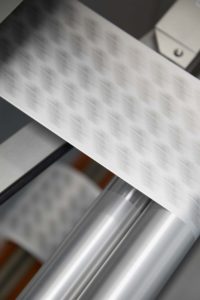 Aluflexpack is integrating companies that perfectly fit within the Group, sharing the same core values, customer focus and high product quality and we can say that Arimpeks is definetely one of them!
Company was founded in 1987 and its core business is the production and conversion of aluminium foil and plastic films mainly for pharmaceutical and human food industry. Basic production processes are rotogravure and digital printing, laminating, slitting and embossing. Like the whole AFP Group, Arimpeks is making strong efforts to make its business as socially responsible and environmentally friendly as possible which is confirmed by certificates ISO 9001:2015 and BRC.
Arimpeks has long lasting business relationship with leading companies in their target markets and they will definitely get additional benefits from new offers and possibilities through its membership to the Aluflexpack Group.