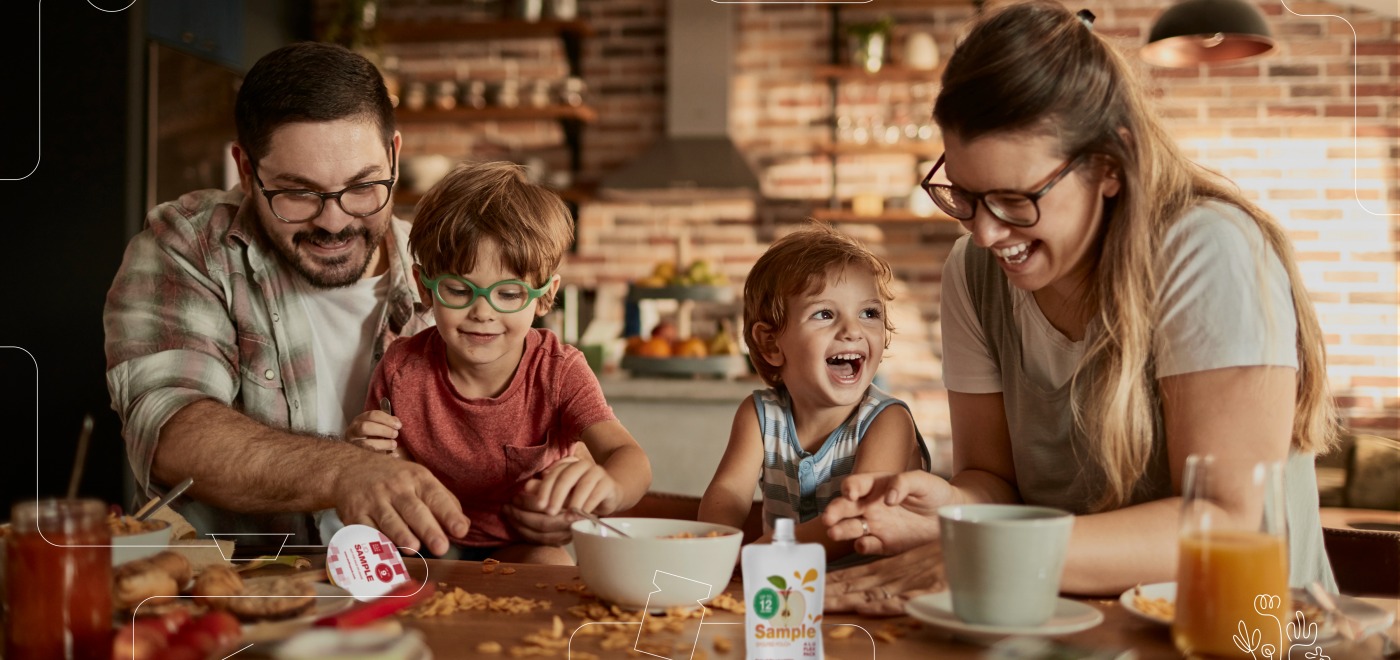 05.10.2022.
Sustainability report 2021 is published!
Aluflexpack Group Sustainability Report 2021 is published, detailing the company's ESG performance.
We are happy to share that the Group's efforts in the Sustainability area have shown excellent results, and will serve as an amazing incentive to continue working in the same direction. Some of the main results are:
Scope 1 & 2 CO2 emission intensity has been reduced by 11% y-o-y
Close to 100% of new product developments were recyclable and more than 80% of the product portfolio had a recycle-ready solution (as assessed by Interseroh and Cyclos)
94% and 77% of non-hazardous and hazardous waste was recycled or recovered, respectively
Structured decarbonisation and energy management project have been initiated
Great Place to Work initiative started
83% of employees work in plants audited according to SMETA / Sedex
2020 target matched: EcoVadis Gold Medal achieved, raising our target towards Platinum
ASI Performance Standard obtained for plant Drniš, and Code of Conduct for plants Drniš and Einsiedeln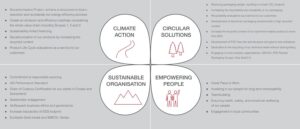 Aluflexpack's CEO, Johannes Steurer says: "As one of the leading aluminium flexible packaging companies in Europe, our commitment to sustainable and circular packaging is an integral part of our strategy. This time, we are happy to announce that we have initiated a structured decarbonisation and energy efficiency process in order to create an emission and energy efficiency roadmap based on the Group's industrial requirements. We are also delighted to share our strong figures in recyclability of new product developments, which is driven by our ambition to serve our customers in the most sustainable way".
Read more in the Sustainability report on the following link:
https://www.aluflexpack.com/wp-content/uploads/2022/10/2022_10_Sustainability_report_2021.pdf
We also want to take this opportunity to welcome Mr. Andreas Streit to our organization, as the new Head of Sustainability. Mr. Streit has many years of professional experience in the fields of sustainability, energy, and quality management. We are looking forward to his contribution to Group's future success!