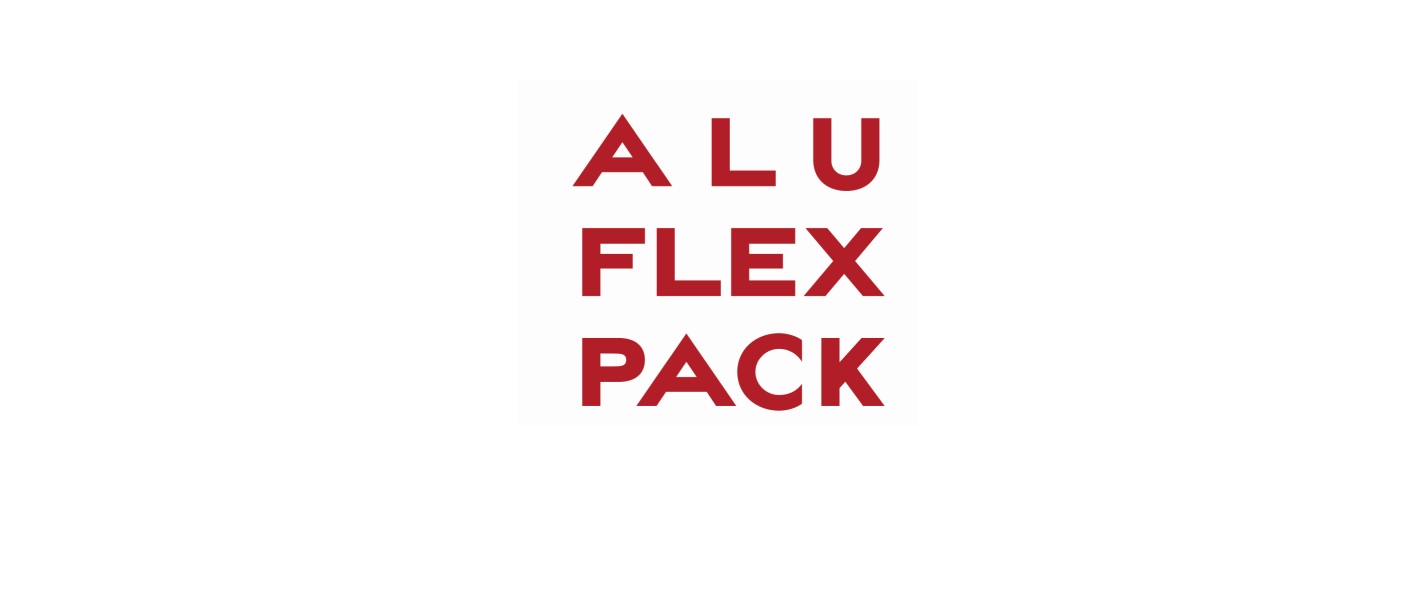 11.10.2023.
Aluflexpack AG with new outlook for 2023
Ad hoc announcement pursuant to Article 53 of the Listing Rules of SIX Swiss Exchange
Reinach (Aargau), 11 October 2023
Aluflexpack AG with new outlook for 2023
Aluflexpack AG (the "Group"), a leading European manufacturer of premium circular flexible packaging and barrier solutions today amends its outlook for 2023. The Group's expectations on EBITDA before special effects (SE) and net sales for the financial year 2023 have been lowered due to softer-than-anticipated demand in Europe as a result of increased caution among final consumers and destocking among many of the Group's customers, coupled with the delay in ramp-up of commercial production in Drniš (Croatia) compared to the original plan. Therefore, the Management Board adjusts the outlook for 2023 to net sales excluding effects from hyperinflation accounting in Türkiye (IAS 29) of €360-390m (previously €390-430m) and EBITDA before SE of €45-50m (previously €50-55m).[1]
Johannes Steurer, the Group's CEO, comments: "Following a promising start to the year, we found ourselves in a more challenging market environment in the past months, characterised by subdued demand and inventory normalisation among our customers. Looking ahead, the progress made in our new facility in Drniš over recent weeks, an expected normalisation in demand and a promising sales pipeline makes us more confident for the future. Therefore, we confirm our mid-term 2025 outlook of organic net sales of €450-500m and EBITDA margin before SE of 14-16%."
The CFO of the Group, Lukas Kothbauer, adds: "Following the major investments into our platform over the past years, our priority in 2024 shifts to free cash flow generation and deleveraging of our balance sheet. With an independent financing structure in place and having secured our liquidity needs, we are entering this new strategic phase from a financially robust position."
Upcoming events[2]
2 November 2023         Q3 sales statement
Media contacts
Akim Bogdani
M&A and Investor Relations Manager
+43 664 8581 138
About Aluflexpack AG
Aluflexpack produces flexible packaging solutions for end markets such as Coffee & Tea, Pharmaceuticals, Pet food, Confectionery and Dairy. Its long-lasting customer relationships with locally operating companies and large international corporations alike are underpinned by well-established industry insights, flexibility in customer service and development competence. Headquartered in Reinach (Aargau), Switzerland, Aluflexpack has production facilities in Switzerland, France, Poland, Türkiye and Croatia. It had 1,584 employees as of 30 June 2023.
Disclaimer
Some of the information contained in this press release may be forward-looking in nature. Such forward-looking statements are not guarantees of future performance and involve risks and uncertainties, meaning that actual results may differ materially from those in this press release as a result of various factors. Aluflexpack AG is not obliged to publicly update or revise any forward-looking statements.
[1] As of 30 June 2022, Aluflexpack is required to apply IAS 29 "Financial Reporting in Hyperinflationary Economies" for its operations in Türkiye. The application of IAS 29 includes adoption of IAS 21 "Effects of Change in Foreign Exchange Rates". EBITDA before special effects (SE) refers to operating profit before interest, taxes, depreciation and amortisation adjusted for costs and gains considered by management to be non-recurring and/or non-operational. A detailed reconciliation of reported and adjusted figures can be found on pages 18-21 of the Interim Report 2023.
[2] Ad-hoc release will be published after market closing.