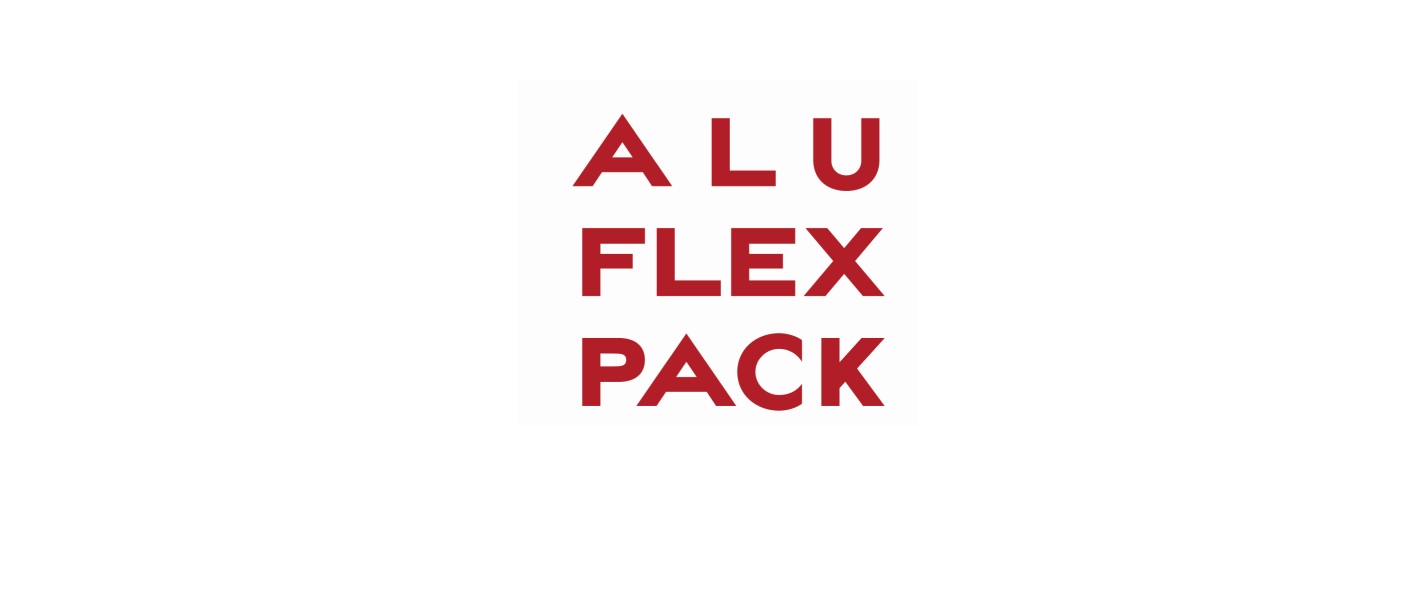 27.04.2023.
Information on Annual General Meeting 2023
Media release
Reinach (Aargau), 27 April 2023
Information on the Annual General Meeting on 24 May 2023
Aluflexpack AG (Aluflexpack) today publishes the agenda for the upcoming Annual General Meeting of shareholders (AGM) on 24 May 2023. The motions proposed by the Board of Directors are accessible via Aluflexpack's investor relations webpage at https://www.aluflexpack.com/investors-governance/.
The invitation to the Annual General Meeting has been sent to shareholders at the same day.
Upcoming events[1]
4   May 2023                 Q1 sales statement
16 May 2023                 Closing of share register at 17:00 CET
24 May 2023                 Annual General Meeting
23 August 2023            Half-year results: January to June 2023
2   November 2023      Q3 sales statement
Media contacts
Akim Bogdani
M&A and Investor Relations Manager
+43 664 8581 138
About Aluflexpack AG
Aluflexpack produces flexible packaging solutions for end markets such as Coffee & Tea, Pharmaceuticals, Pet food, Confectionery and Dairy. Its long-lasting customer relationships with locally operating companies and large international corporations alike are underpinned by well-established industry insights, flexibility in customer service and development competence. Headquartered in Reinach (Aargau), Switzerland, Aluflexpack has production facilities in Switzerland, France, Poland, Türkiye and Croatia. It had 1,537 employees as of 31 December 2022.
Disclaimer
Some of the information contained in this press release may be forward-looking in nature. Such forward-looking statements are not guarantees of future performance and involve risks and uncertainties, meaning that actual results may differ materially from those in this press release as a result of various factors. Aluflexpack AG is not obliged to publicly update or revise any forward-looking statements.
[1] Ad-hoc releases will be reported after market closing.