Location
Submit
please wait...
Personal information
Note: * = The field is requred
Upload file
Remove file
Professional information
Questions
You did not fill in some of the required fields. Check and continue the process.
Not a valid email address, please review entry.
Add
Thank you for your interest in doing a student internship in Aluflexpack Group!
If we have a free place in the department where you want to do your internship, we will contact you directly.
Personal data are considered to be your identification data that are not otherwise publicly available – name and surname, e-mail address, home address, telephone number, year and place of birth, education and past work and other data necessary for applying for a competition for employment. Aluflexpack Group undertakes to use your personal data exclusively for identification purposes and consideration of employment applications. They will be kept confidential and will not be distributed, published or otherwise made available to any third party without your prior consent. By ticking the marked box, you give valid consent that your collected data can be processed for the purpose of selection and recruitment for open positions and stored in the database Aluflexpack Group for 36 months. When submitting the application, you will receive a unique personal link for the access to our candidate portal (in the end of an automatic response email) to manage your personal data.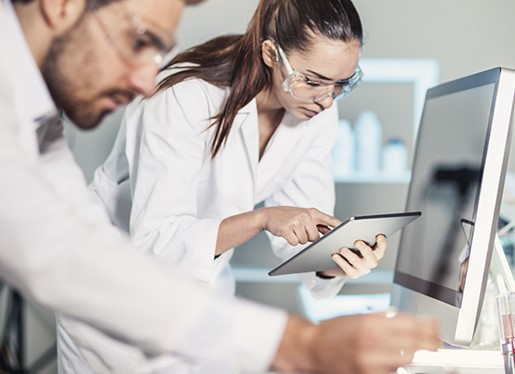 STUDENT INTERNSHIPS
At Aluflexpack Group, we are committed to educating and training a new generation that strives to make an impact together with us. We offer a wide variety of student practices in our production plants and our administrative areas across our locations worldwide. Click below to discover current opportunities and apply for a student internship.

We are here to guide you every step of your way as an individual, so we can walk together as a team one day.
Buckle up, the drive to your adult life is beginning!