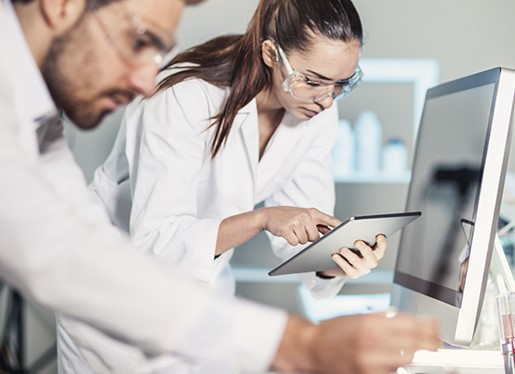 Student internships
Hi and welcome!
If you are here, it means you care about your future and career – and you are at the right place. They say you need to "experience" to have an experience. We invite you to experience us, and with us, Aluflexpack Group. Nothing is better than the chance to transfer knowledge into practice, right? Aluflexpack offers you a huge variety of jobs, both on our production sites and administration.

Through an open application, feel free to let us know a few things about yourself and what position/job at Aluflexpack you are interested in. And do not worry! We are here to guide you every step of your way as an individual, so we can walk together as a team one day.

Buckle up, the drive to your "adult life" is beginning!