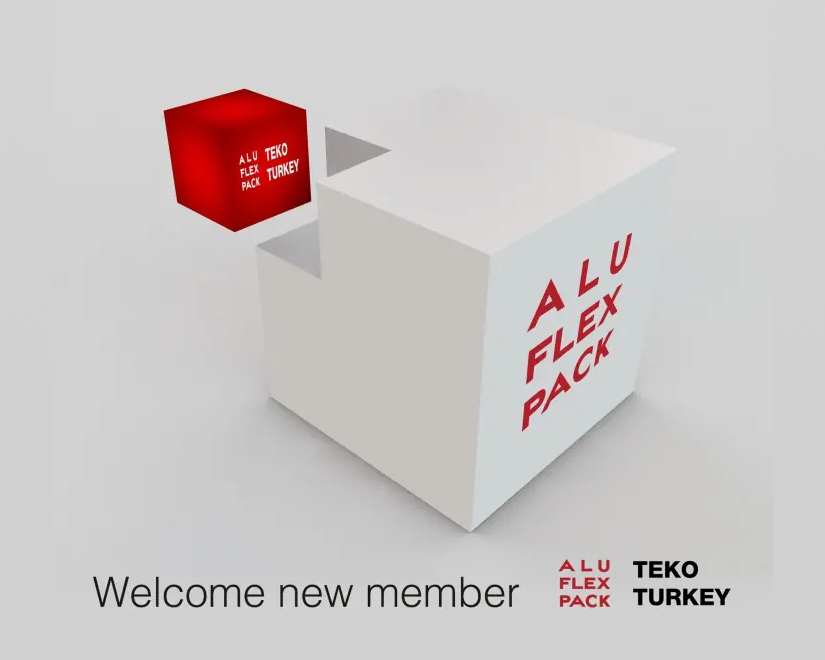 13.05.2022.
Teko Turkey, welcome to the Aluflexpack family!
With a warm welcome, we proudly announce that Teko Aluminyum Sanayi A.Ş. has officially joined the Aluflexpack Group!
As a flexible packaging specialist, Teko is mostly focussed on the dairy, beverage and confectionery end market in Turkey and neighbouring markets. With this acquisition, the Group expands its position in the growing Turkish market and strengthens its existing business in attractive consumer product categories.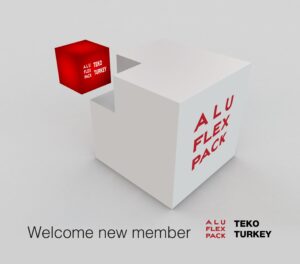 This acquisition represents another step forward in Aluflexpack Group's expansion strategy. It has delivered remarkable growth and established a leading position in the domestic Turkish die-cut lidding market. In addition, it is strategically well-located to serve markets in Europe, the Middle East, and Northern Africa, ideally complementing our existing footprint in Turkey.
"Together with the existing management, we want to continue the successful path of the company's growth in the coming years," states Johannes Steurer, CEO of Aluflexpack Group.
Teko was founded in 1974 and is located in the European part of Turkey, in the town of Çorlu, about 100 kilometers from Istanbul. Teko employs approximately 120 people and enriches our Group with an integrated value chain ranging from coextrusion, laminating, and lacquering using rotogravure printing, lid punching, and metal caps forming.
Teko fits perfectly into our existing vision and Group values and we are looking forward to welcoming all our new colleagues into our Aluflexpack family!