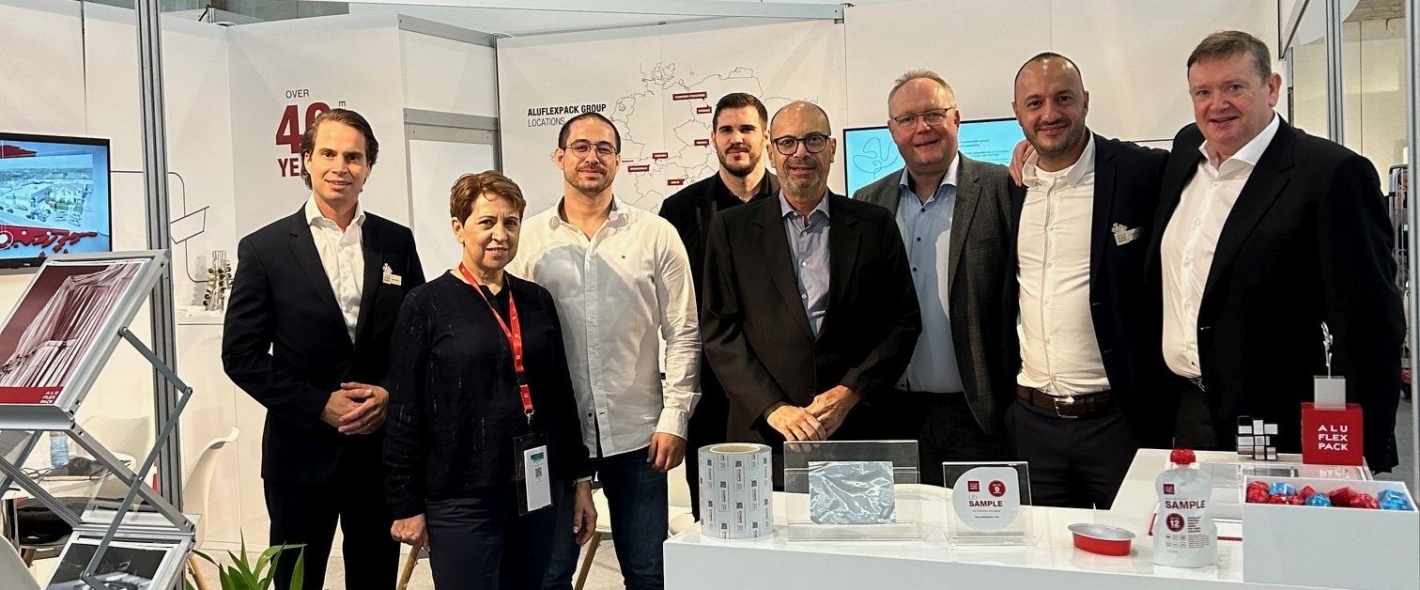 31.10.2023.
Aluflexpack Group at the heart of Pharma: CPHI fair in Barcelona from October 24 to 26, 2023!
In October, we had the privilege of participating in CPHI Barcelona, a renowned global pharma event. We seized the opportunity to present our high-quality packaging portfolio for the pharmaceutical and cosmetic end markets.
Our representatives specialized in Pharmaceutical packaging from across our company have welcomed a large number of  visitors, including existing customers, potential new customers, and individuals interested in the future of pharma packaging. All of them  expressed a keen interest in our wide product portfolio, opening new amazing opportunities for us to cooperate. It also guides us in our ambition to support our customers in their packaging success.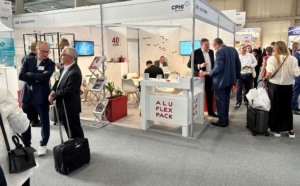 As a full solution provider, together we had the privilege to present our products for the pharmaceutical industry where all our four types of products – films and foils, lids, containers and pouches, have gained attention. We offer a wide range of flexible packaging, such as blister foils, child-resistant foils and laminates, cold form, containers, flowpacks, lids, pouches, pharma cap foils, sachets, stickpacks, strips, suppositories, and many more.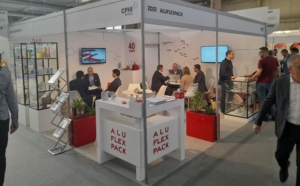 CPHI Barcelona is the largest global marketplace where the pharma community comes to source new partners, showcase products and solutions, and make connections.
We wish to express our gratitude to all our customers, visitors, partners, and suppliers who attended our booth during the CPHI fair. It was a pleasure to meet all of you, and we look forward to a fruitful cooperation with ample knowledge and experience exchange.
Together we grow!