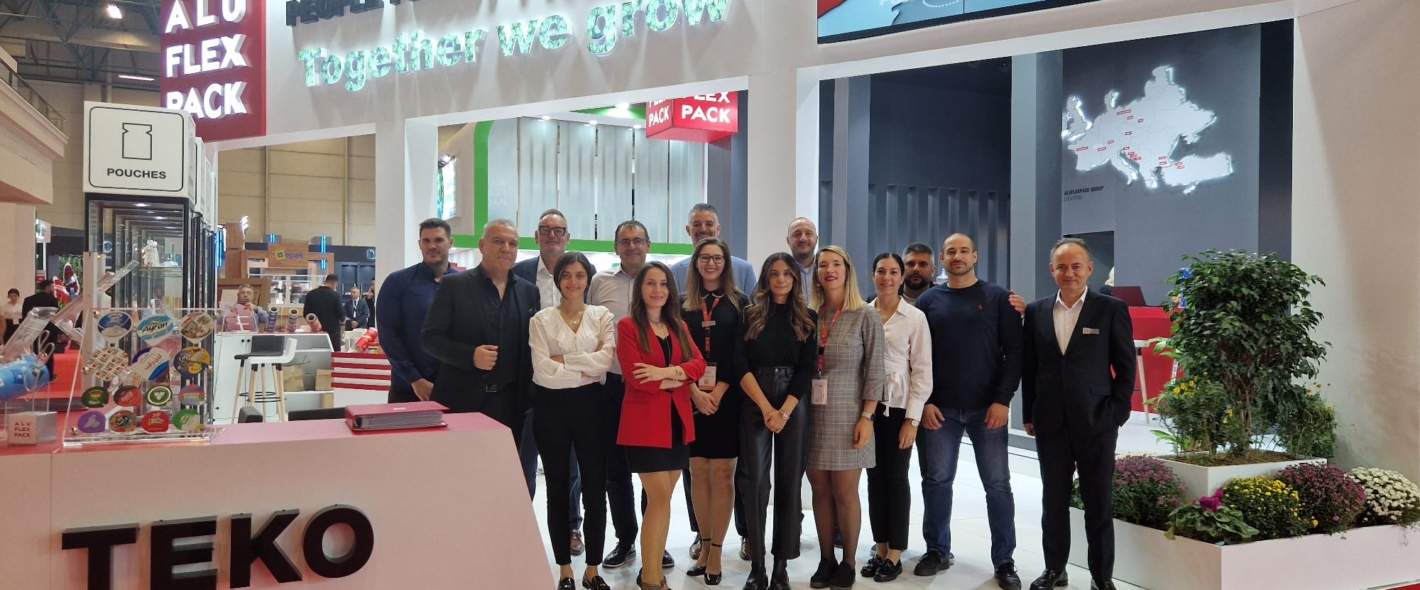 17.10.2023.
Aluflexpack Group at the Eurasia Packaging fair in Istanbul!
This October was reserved for introducing the Turkish market to the Aluflexpack Brand at Eurasia Packaging Fair! While our member companies Arimpeks and Teko have been present in the market for over 20 years, they have only recently become members of our Group. The market recognizes both local companies as packaging specialists in their respective fields and end markets, offering state-of-the-art technology, highest quality products and excellent service – a perfect fit for the Aluflexpack Group!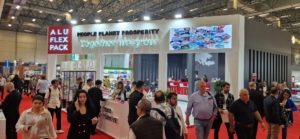 Teko, founded in 1975, specialises in the production of films and foils as well as lids for the dairy and food industry. Arimpeks is a leader in manufacturing for the Pharmaceutical and Confectionery industry and delivers in the form of films and foils. We are happy to have been able to exhibit our full portfolio, from all our member companies, including containers and pouches, and that the Turkish market has recognized Aluflexpack as a preferred and valued partner!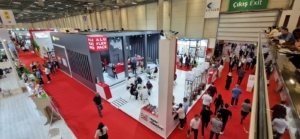 Our booth was quite popular, people were interested in the product portfolio that we offer. We were there to allow our partners, suppliers and customers to meet the teams that are behind the product.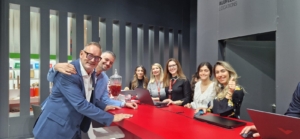 As always, we were visited by a lot of our customers who wanted to talk about the existing products that we offer and their future needs, by new potential customers, and by people interested in the future of packaging. New potential customers were very interested in our product portfolio, they wanted to expand existing business or start new projects.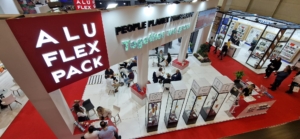 We would like to take this opportunity to thank all our customers, visitors, partners, and suppliers for attending our booth at the Eurasia Packaging Fair! It was a pleasure to meet you all and we hope for a fruitful cooperation and plenty of exchange of knowledge and experiences. We hope that this will contribute to spreading our Aluflexpack brand in Türkiye and beyond!
We wish to thank everyone from Teko and Arimpeks for hosting the sales, R&D, Product Management and Marketing teams that were there to give support to our Turkish colleagues. Together we are stronger!