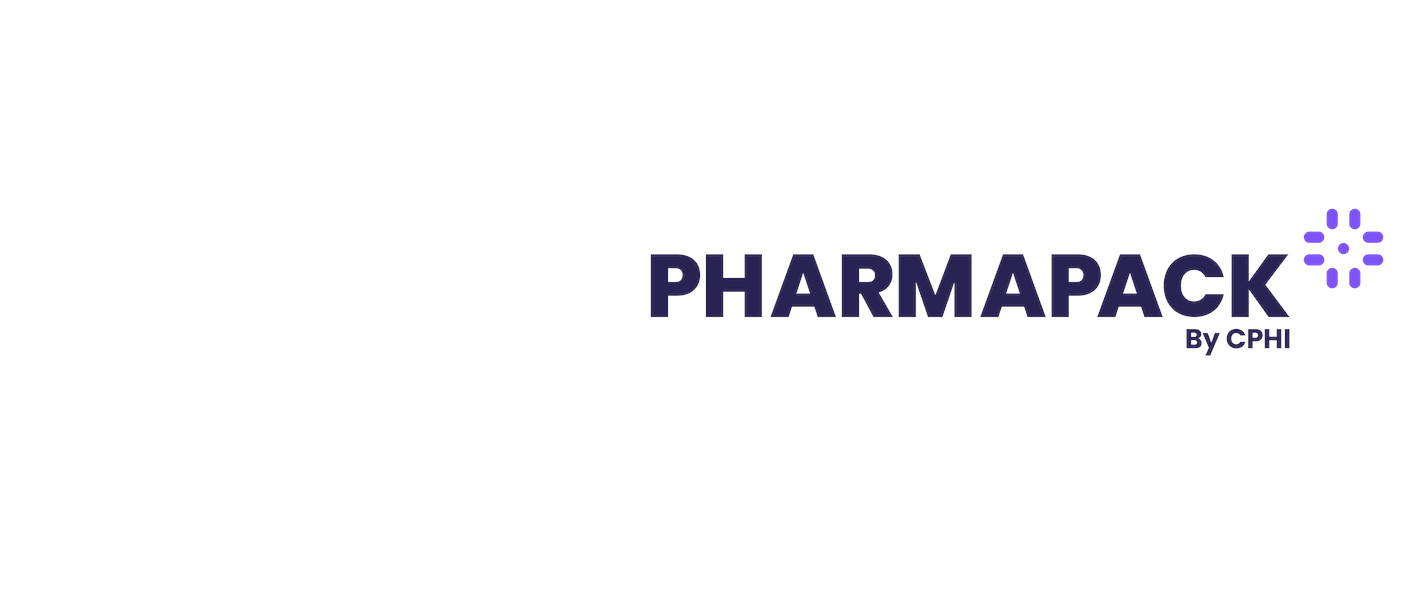 The Aluflexpack Group at Pharmapack 2024!
The Aluflexpack Group proudly invites you to the Pharmapack 2024, taking place 24 – 25 January at Porte de Versailles, Paris, France!
The Aluflexpack Group is a reliable supplier of leading global pharma companies, providing outstanding service and excellent products – converted aluminium foils and flexible packaging. We offer a wide range of flexible packaging for pharmaceutical industry, such as blister foils, child resistant foils and laminates, containers, flowpacks, lids, pouches, pharma cap foils, sachets, stickpacks, strips and suppositories.
All printing technologies – Rotogravure, Conventional Flexoprinting, UV Flexoprinting, Digital printing – are equipped with cameras, providing 100% printing control. Other technologies include: coextrusion, lacquering, laminating, slitting, punching, embossing, lasering, pouch forming, spout inserting; continuously investing in our state-of-the-art equipment.
We operate in ISO 7 Production area, and are certified by leading European institutes ISO 9001:2015, ISO 14001:2015, ISO 45001:2015; ISO 15378:2017, HACCP, BRCGS Packaging Materials, ASI CoC and Performance Standard, and hold DMF no.19868 and DMF no.34845.
Visit us at our stand B101, and see for yourself why the Aluflexpack Group is such a reliable and trustworthy partner!
Click below on the map to see where we are!
— to be published —
GENERAL INFO:
P: +385 52 703 348
E: [email protected]
A: Ungarija 40b, 52470 Umag, HR – Croatia

SALES INFO:
E: [email protected]
E: [email protected]
E: [email protected]
E: [email protected]
E: [email protected]
Contact us
Want to know more? Get in touch with us!
Tell us more and we will connect you with the right person for your request.