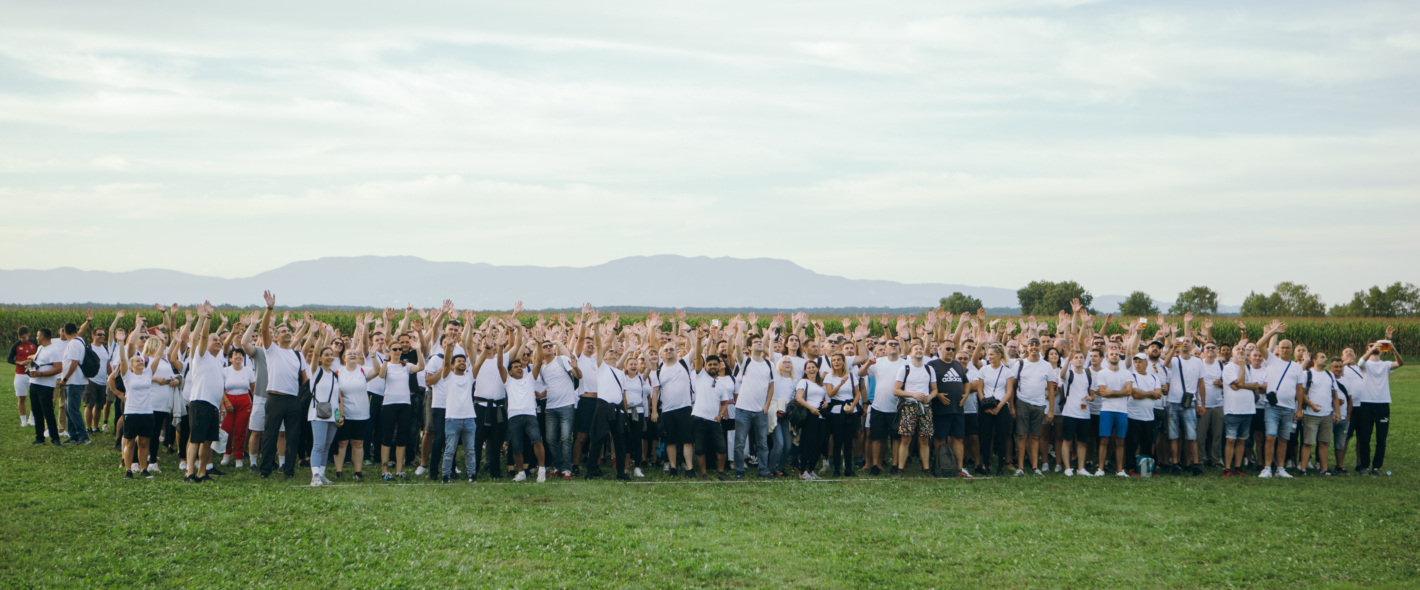 28.09.2023.
Aluflexpack members from Croatia together on Team building
This September was devoted to togetherness and good energy brought by our colleagues from the Croatian members of the Aluflexpack Group. Almost 600 employees from production plants in Drniš, Omiš, Zadar and Umag gathered in eco-park Krašograd. The event was enriched with beautiful nature and ambiance, a great number of sports and social content, excellent food and music, and of course, the positive heartiness and passion of our employees!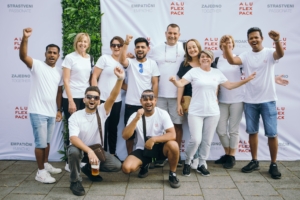 In a day full of activities, everyone could find something to participate in: the systematic and creative ones went treasure hunting and played board games, colleagues with a passion for sports played football, basketball or volleyball, ran an obstacle course, rode a mechanical bull, shot airsoft guns or bow and arrow, played table tennis and many other activities. Ambitious winners of sports events were awarded with a medal, but the most important thing is that we all had fun and created unforgettable memories together!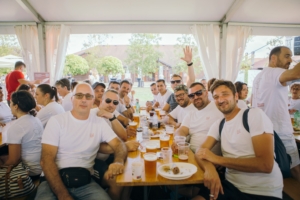 In honour of Aluflexpack's 40 years, we prepared an exhibition "We grow together for 40 years", where we presented all Group member companies using their staple products and images of their togetherness. The exhibition was enriched with 40 images of our employees during different social occasions, like team buildings, sports activities, festive dinners, … These images most faithfully depict the fundamental pillar of everything we do and what motivates us through the years – us, the people.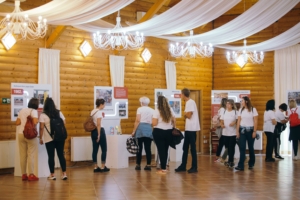 While our Croatian sites are kilometres away, this was a unique opportunity for people who work together and communicate daily to meet in person, relax, build a good spirit together, and get to know each other from a different perspective.
We are very grateful and proud to have been part of this event and able to experience these moments together with our colleagues.
Thank you to everyone who participated and also to those who helped to make our day perfect!
We are happy to have created a lot of moments that will be retold for a long time!
Together we grow!